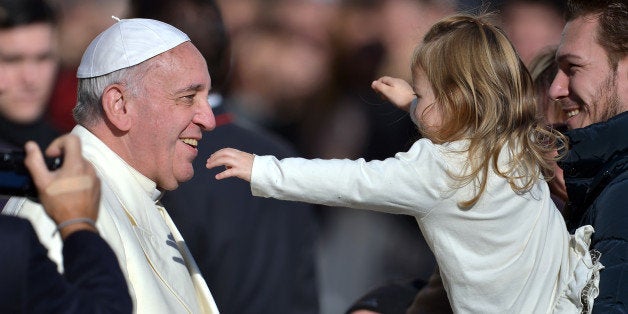 Every day, people around the world pray for miracles to happen-- including the Pope.
Pope Francis recently visited St. Cyril parish to celebrate the confirmation of some teenagers, one of which asked the Pontiff what miracle he would perform, if he were able to.
Pope Francis' concern for the ill shows in his actions, as he usually sets aside time during the weekly general audiences in St. Peter's Square to specifically greet the sick and disabled. The world has been moved by some of the images from these sessions, as the Pope opens his arms and his heart to those facing sometimes shocking health difficulties.
According to La Stampa, he prayed that Mary would help everyone "to remain listening, attentively to the voice of the Lord," so that "the cry of the poor may not leave us indifferent, the suffering of the sick and the one who is in need may not find us distracted, the solitude of the elderly and the fragility of children may move us," and that everyone "may always love and venerate every human life".
Before You Go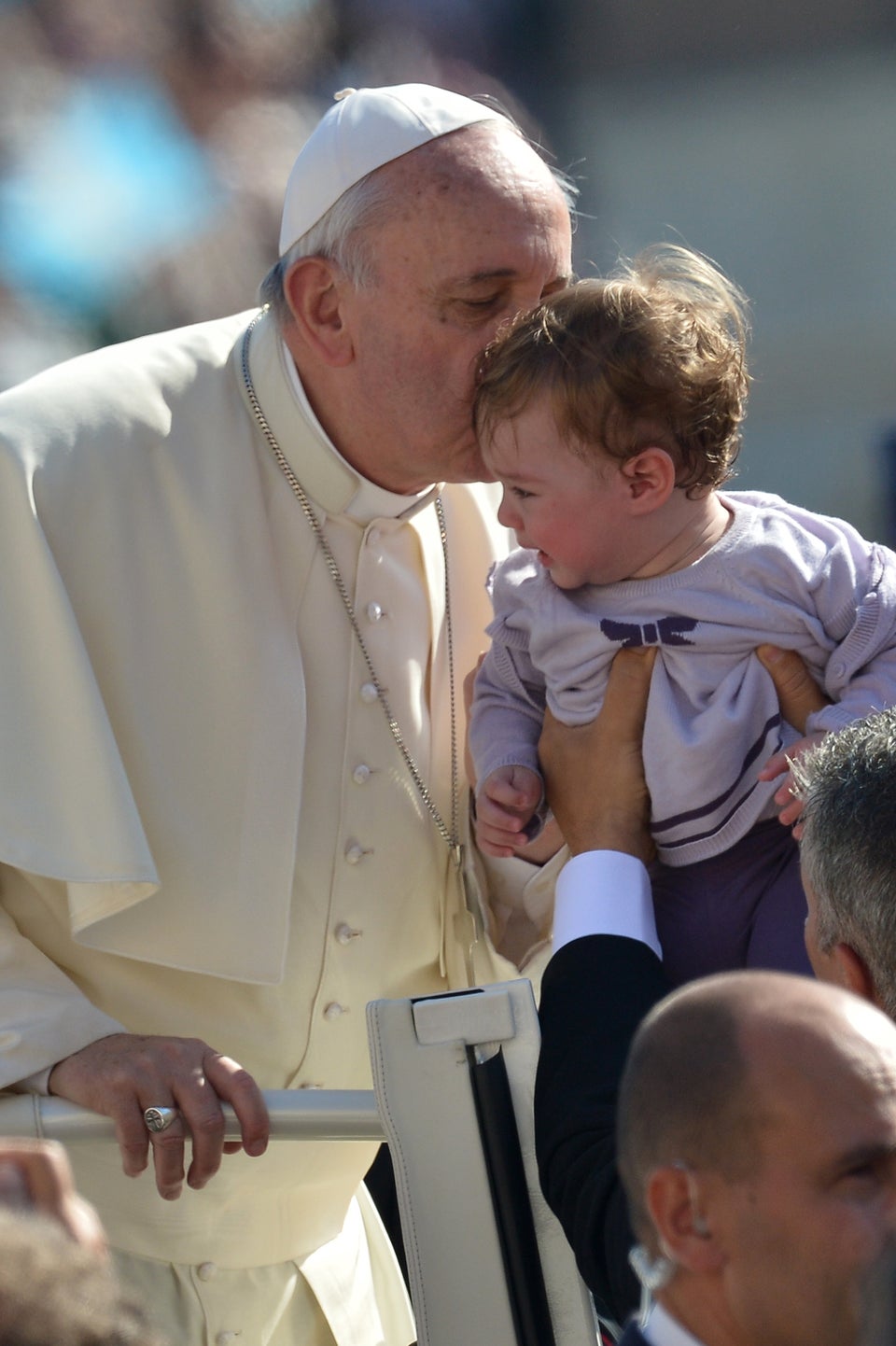 Pope Francis Kissing Babies
Popular in the Community