Pope Francis paid tribute to Nelson Mandela on Friday, as he joins the world in grieving the death of one of the world's most ardent fighters for equality.
It was with sadness that I learned of the death of former President Nelson Mandela, and I send prayerful condolences to all the Mandela family, to the members of the Government and to all the people of South Africa. In commending the soul of the deceased to the infinite mercy of Almighty God, I ask the Lord to console and strengthen all who mourn his loss. Paying tribute to the steadfast commitment shown by Nelson Mandela in promoting the human dignity of all the nation's citizens and in forging a new South Africa built on the firm foundations of non-violence, reconciliation and truth, I pray that the late President's example will inspire generations of South Africans to put justice and the common good at the forefront of their political aspirations. With these sentiments, I invoke upon all the people of South Africa divine gifts of peace and prosperity.
Pope Francis and Mandela shared a strong belief in the injustice of poverty. The Pontiff's most recent apostolic exhortation, "Evangelii Gaudium," slammed the evils of unfettered capitalism and the world's responsibility towards the poor, stating, "As long as the problems of the poor are not radically resolved by rejecting the absolute autonomy of markets and financial speculation and by attacking the structural causes of inequality, no solution will be found for the world's problems or, for that matter, to any problems."
Similarly, Mandela once said, "Overcoming poverty is not a gesture of charity. It is an act of justice. It is the protection of a fundamental human right, the right to dignity and a decent life. While poverty persists, there is no true freedom." Nelson Mandela welcomed Pope John Paul II to South Africa in 1995, and was appreciative of their mutual concern for the poor, commitment to equality, and undying fight for liberation from oppression. On the occasion of Pope John Paul II's funeral, Mandela said, "Pope John Paul II was a consistent voice articulating the need for moral regeneration and caring for the poor and marginalized."
Before You Go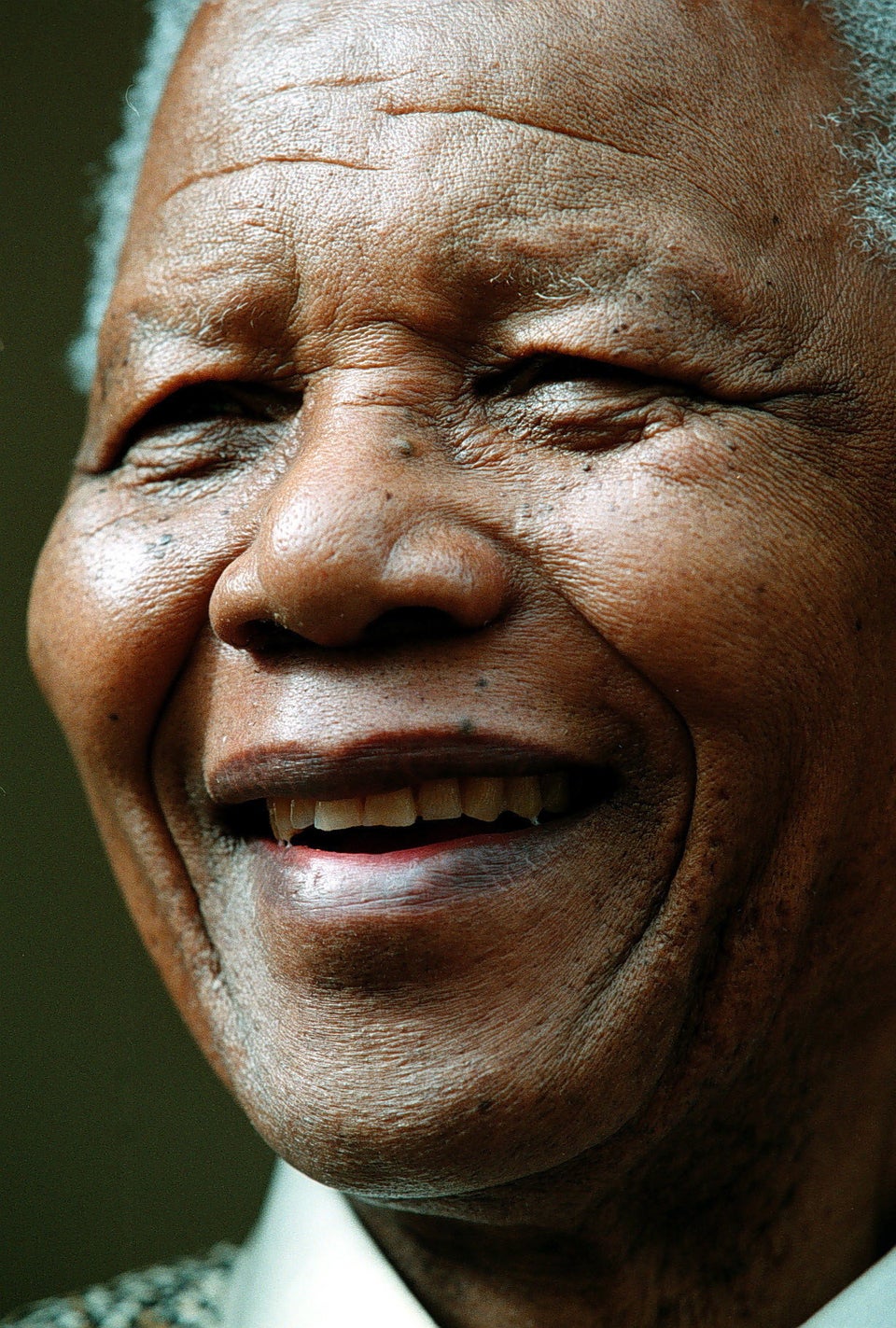 Nelson Mandela's Spiritual Quotes
Popular in the Community