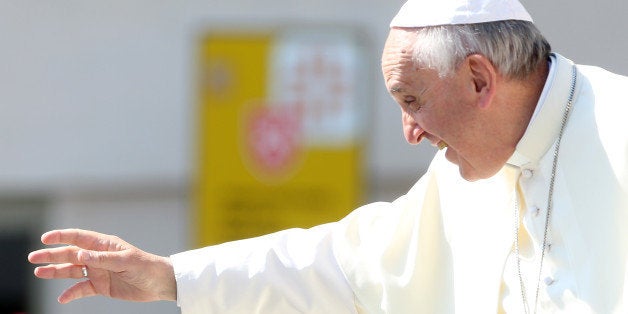 Pope Francis is making his mark as one Catholic Church's more humble Popes by eschewing luxurious vestments in favor of simple white robes, as well as staying in modest housing instead of the Papal apartments, and using a Ford Focus instead of the Benz.
He's also made a number of decisive statements about the importance of humility, urging solidarity with the poor and needy, and chose the name "Francis" to evoke St. Francis of Assisi, who stands for peace, austerity, and poverty.
In an early speech at Vatican City after his elevation to Pope, he commented, "Oh, how I would like a poor Church, and for the poor."
Read more from Pope Francis on poverty here: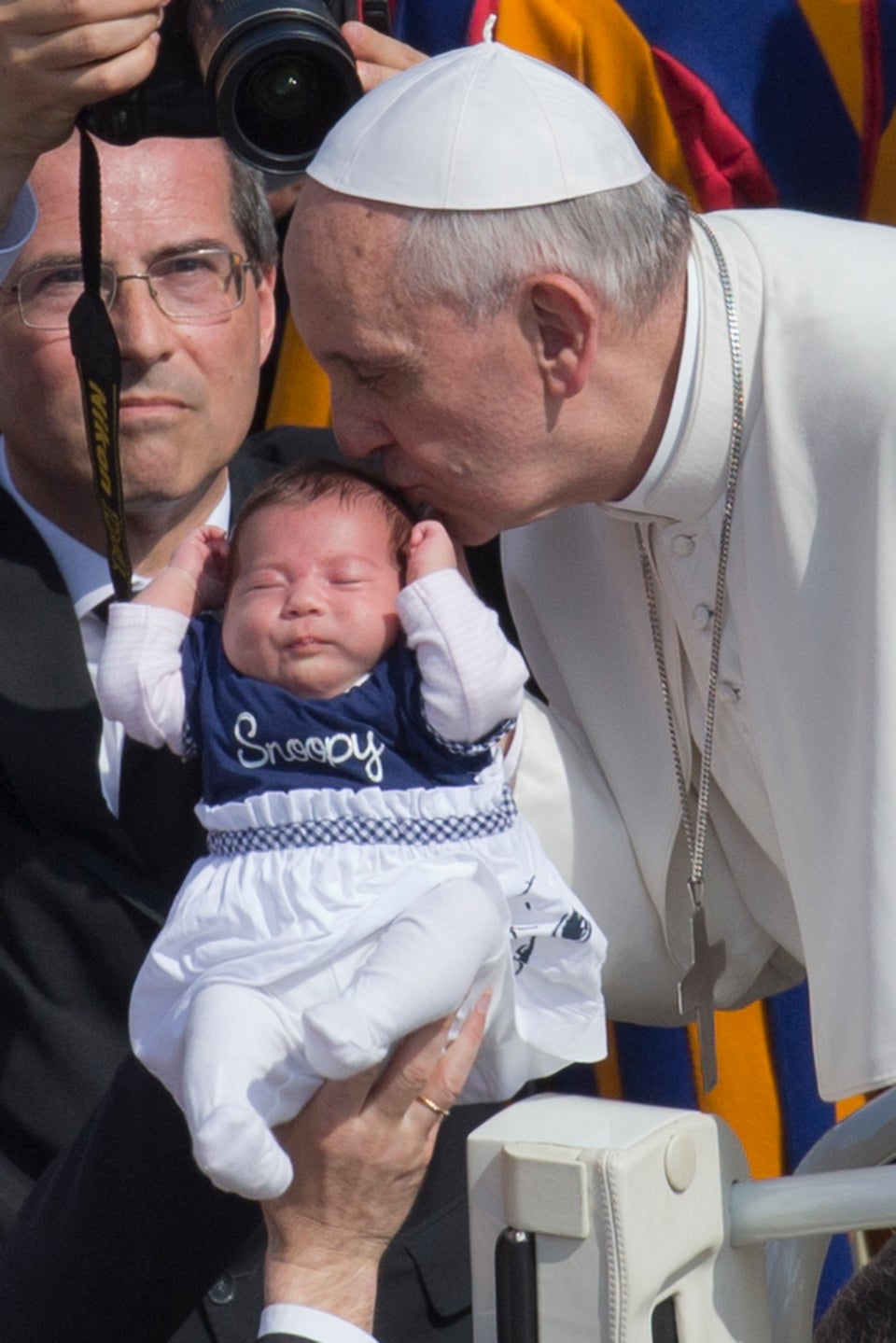 Pope Francis Quotes On The Poor
Related
Popular in the Community