Pope Francis delivered an important caution to Catholics on Monday: If you judge others, he said during a Mass, be prepared to receive that same measure of judgement.
In his final sermon at morning Mass before taking a summer break, the pontiff reminded his flock that judgement is God's responsibility alone. He criticized those who would cast judgement or offer unsolicited advice before turning the lens on themselves.
"Let us look in the mirror before judging," Francis said, according to Vatican Radio.
"Look in the mirror, but not to put on makeup to hide the wrinkles. No, no, no, that's not the advice! Look in the mirror to look at yourself as you are," he said. "Why do you see the speck that is in your brother's eye and do not notice the log that is in your own eye? Or, how can you say to your brother, 'Let me take the speck out of your eye,' while the log is still in your eye?"
The pope then went on to add, "First take the log out of your eye, and then you shall see clearly to take the speck out of your brother's eye."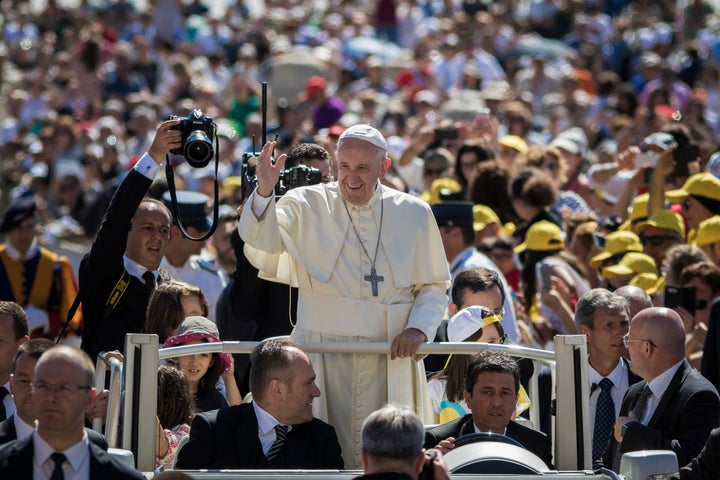 People who judge others without working on themselves are hypocrites, the pope said. And unlike God's judgement, he added, theirs lacks mercy -- a theme close to the pontiff's heart.
Instead of judging, Francis suggested that people love and pray for others.
This attitude toward judgement and mercy is one that the pope has demonstrated throughout his papacy -- most notably, perhaps, when he answered "Who am I to judge?" in response to a question about gay priests.
The topic of judgement has also arisen in many Christian and other faith communities since the shooting at a gay nightclub in Orlando, Florida, that left 49 dead on June 12. Many religious leaders have urged their communities in the wake of the tragedy to investigate their own homophobic attitudes before pointing the finger at others.
As Bishop Minerva G. Carcaño, from the United Methodist Church, asked in a poignant statement to her community after the shooting: "Are we not contributing to the kind of thinking that promotes doing harm to these our brothers and sisters, our children, the sacred children of God?"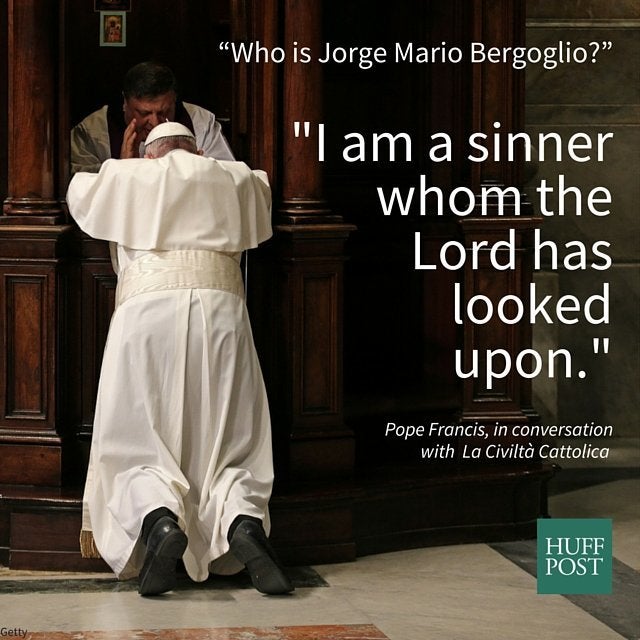 Pope Francis' Best Quotes
Popular in the Community