 Bucking tradition, Pope Francis could soon be seen tooling around the Vatican in a vintage Renault 4.
Earlier in August, Zocca wrote to Francis, asking if he could give him a gift, according to Vatican Insider. Zocca was shocked when Francis called him up. At first reluctant, Francis eventually agreed to take the car, which was delivered on Saturday.
(Story continues below.) "The security guard standing next to me was really worried because he knew that from now on he'll be going around the Vatican in my car," Zocca said, according to the AFP.
Although Francis' predecessor, Pope Emeritus Benedict XVI, was often transported in luxury cars including a BMW X5 and a Mercedes, Francis chose a modest Ford Focus to travel to the Holy See summer home in July.
"It hurts me when I see a priest or nun with the latest-model car," Francis said at the time. "You can't do this. A car is necessary to do a lot of work, but, please, choose a more humble one. If you like the fancy one, just think about how many children are dying of hunger in the world."
UPDATE: Some outlets are reporting that the pope's secondhand cruiser is only 20 years old, but Aol Autos (which, like The Huffington Post, is owned by Aol) says this Renault 4 is a 1984 model.
Related
Before You Go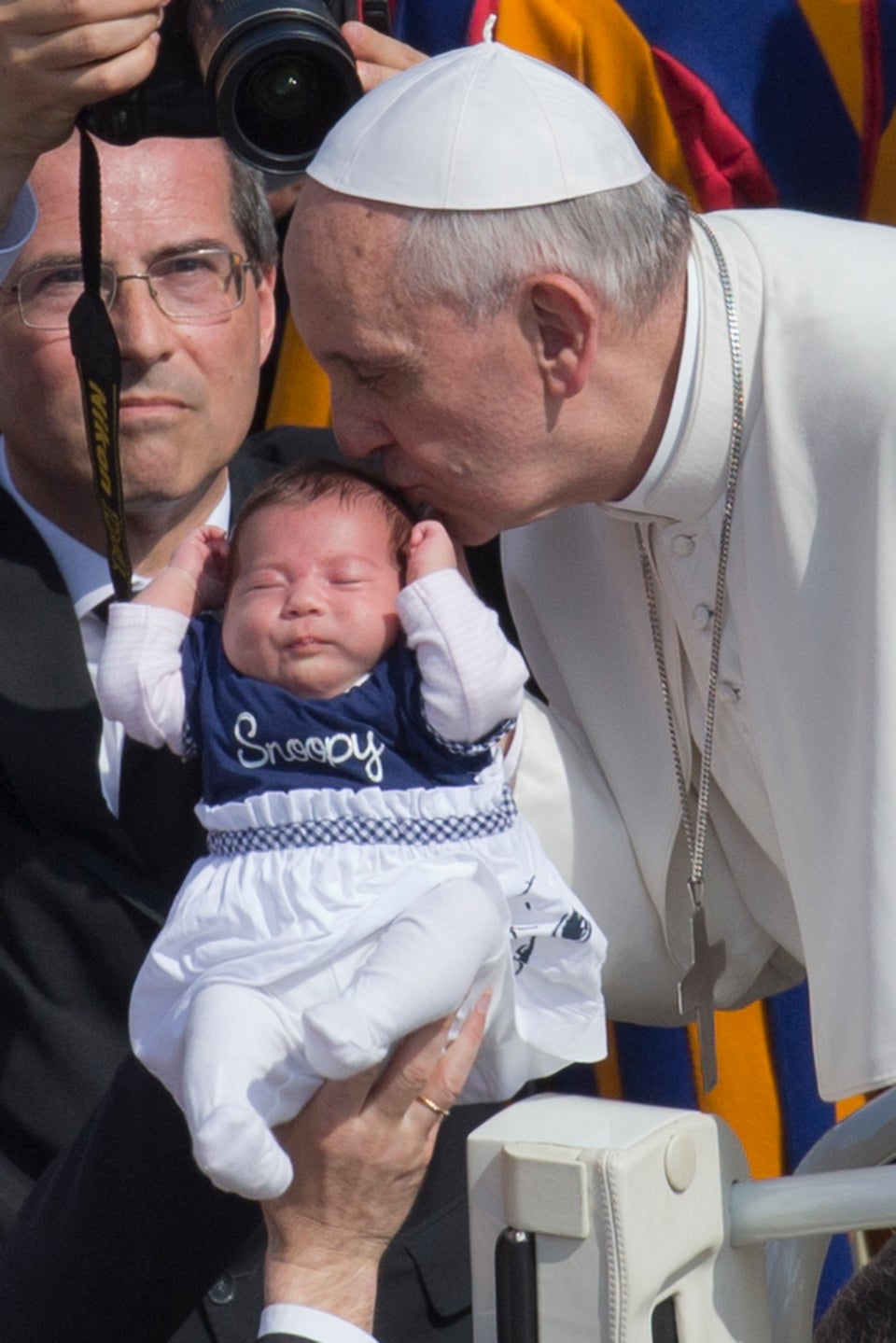 Pope Francis Quotes On The Poor
Popular in the Community