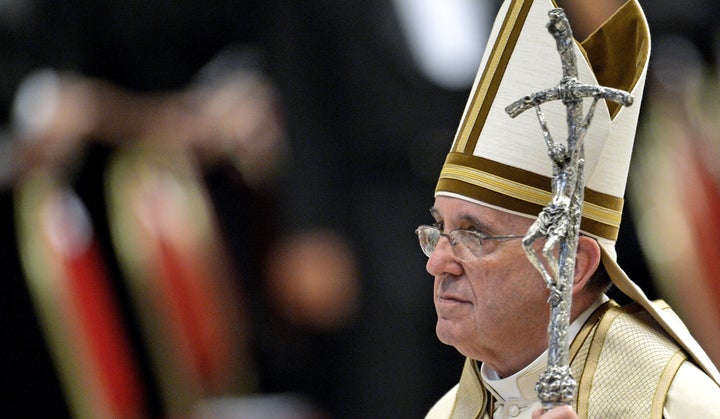 On Tuesday, the head of the Catholic Church expressed his thoughts on the deteriorating health of the planet, this time urging the rich and the powerful to take care of Mother Earth.
Speaking at Saint Peter's Basilica, Francis asked God to enlighten "those who hold power and money so that they avoid the sin of indifference ... and take care of the world we inhabit," per AFP.
The prayer was delivered as part of the celebration of the inaugural World Day of Prayer for the Care of Creation, an event created by the pontiff to provide followers with a chance to mull over the "ecological crisis" facing the planet.
Francis has emerged as a vocal proponent of green issues, particularly the fight against climate change. In June, he released an encyclical on ecology in which he highlighted humanity's responsibility to protect the planet.
The Earth "now cries out to us because of the harm we have inflicted on her," the treaty said. "[The] earth herself, burdened and laid waste, is among the most abandoned and maltreated of our poor."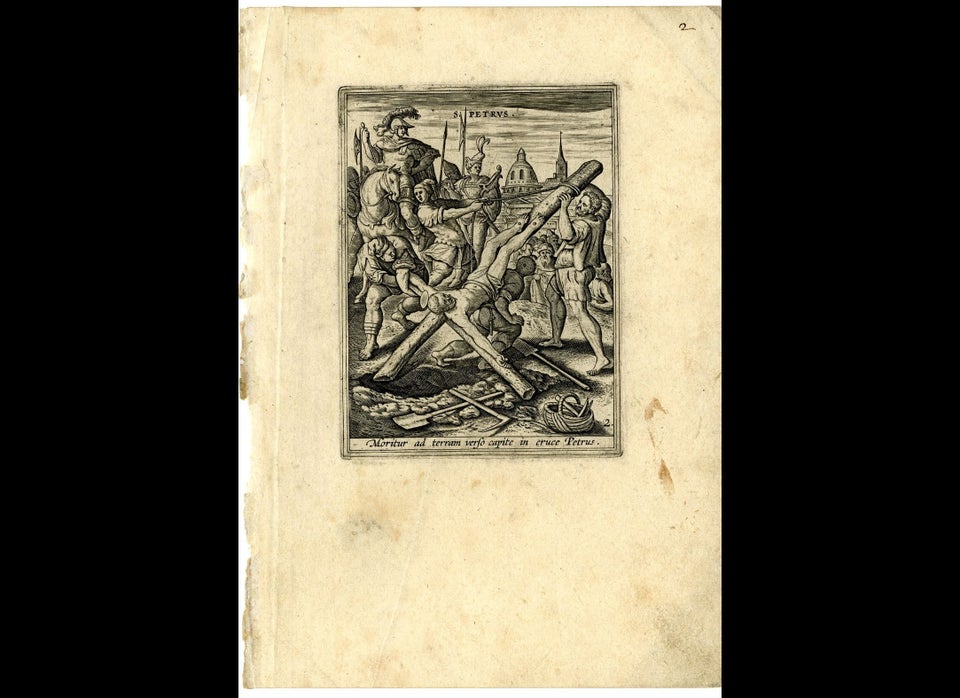 Popes Who Shook The World
Popular in the Community