Pope Francis racked up yet another magazine cover with his appearance on the front of iconic rock magazine Rolling Stone. He is the first pope to ever be featured.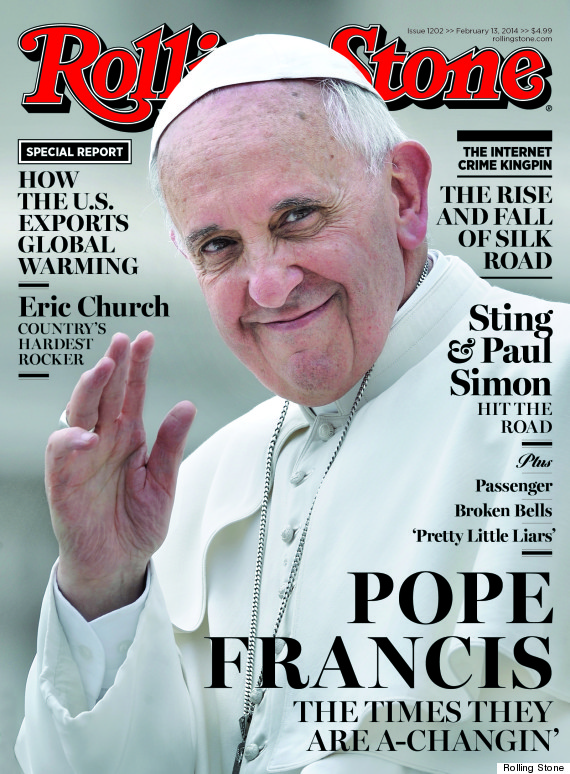 Binelli's piece, "Pope Francis: The Times They Are A-Changing" goes "Inside the Pope's Gentle Revolution" to investigate why this pontiff is so different from those before him. Alluding to Bob Dylan's anthem, Binelli portrays the pope as "Cool Pope Francis," a politically-savvy leader, PR expert, and friend of the crowded masses.
This is by no means Pope Francis' first appearance on a magazine cover. He graced the covers of Time Magazine and Vanity Fair Italia after the publications named him "Person of the Year" and "Man of the Year," respectively.
The New Yorker also put him on the cover less than a week after he became Time's "Person of the Year."
Perhaps his most unexpected appearance was on the cover of The Advocate, an LGBT-focused magazine who named him "Person of the Year" for his landmark statement, "If someone is gay and seeks the Lord with good will, who am I to judge?"
The Rolling Stone cover shows that the world's fascination with the "People's Pope" is still going strong. It seems the times are a-changing, indeed.
Check out more of Pope Francis' cover appearances here: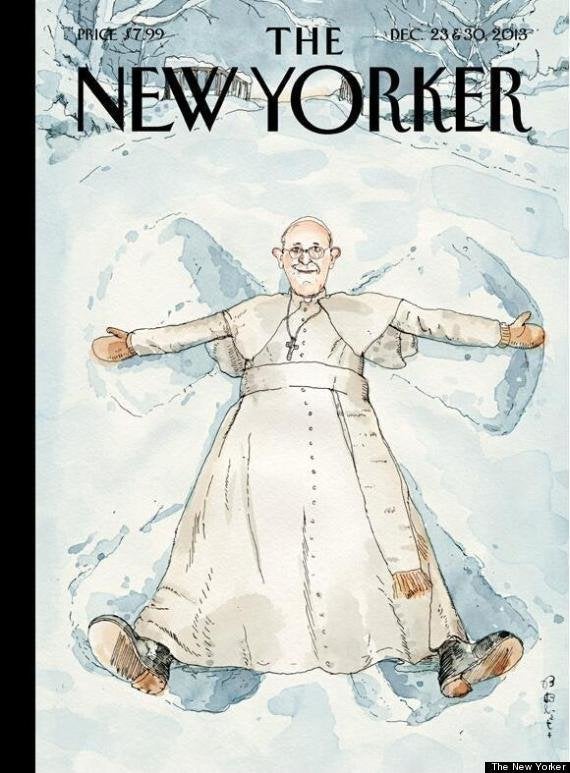 Pope Francis' Magazine Covers
Related
Popular in the Community