It might've been his big day, but it was Pope Francis himself who did a lot of the giving on his 78th birthday.
According to Vatican Insider, Pope Francis on Wednesday ordered the distribution of 400 sleeping bags to homeless people in Rome. "This is a gift for you from the pope on the occasion of his birthday," volunteers and Swiss guards were quoted as telling people as the sleeping bags were given out.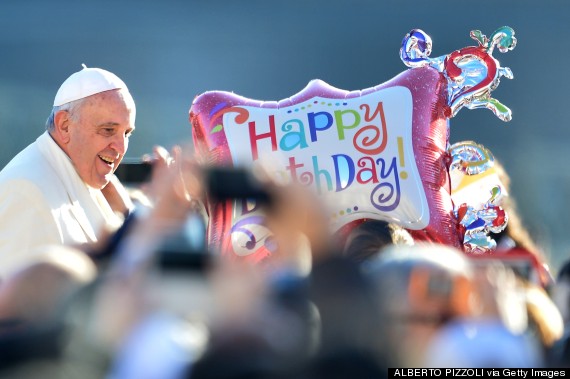 Pope Francis greets the crowd during his birthday audience at St Peter's square on Dec. 17, 2014, at the Vatican.
AFP reports that Archbishop Konrad Krajewski led the distribution effort. A minibus stocked with the sleeping bags "toured around the Italian capital on Wednesday evening looking for people to give them to," the news outlet writes.
The sleeping bags have been described as "quality" products that came complete with hoods and the papal ensign.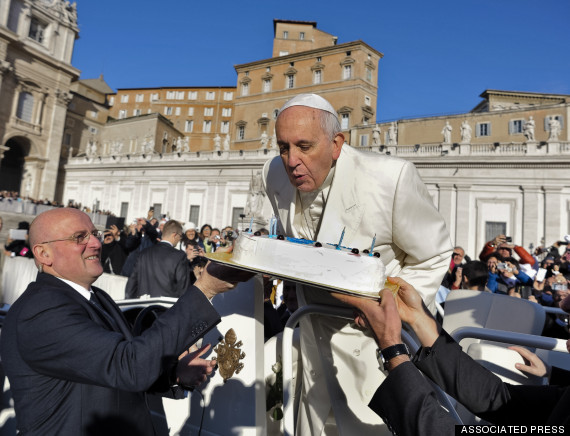 Pope Francis blows out candles on a cake during his weekly general audience in St. Peter's Square at the Vatican, Wednesday, Dec. 17, 2014.
This isn't the first time that Pope Francis, who has made caring for the poor one of the cornerstones of his papacy, has shown concern for the homeless.
Related
Before You Go
Pope Francis Quotes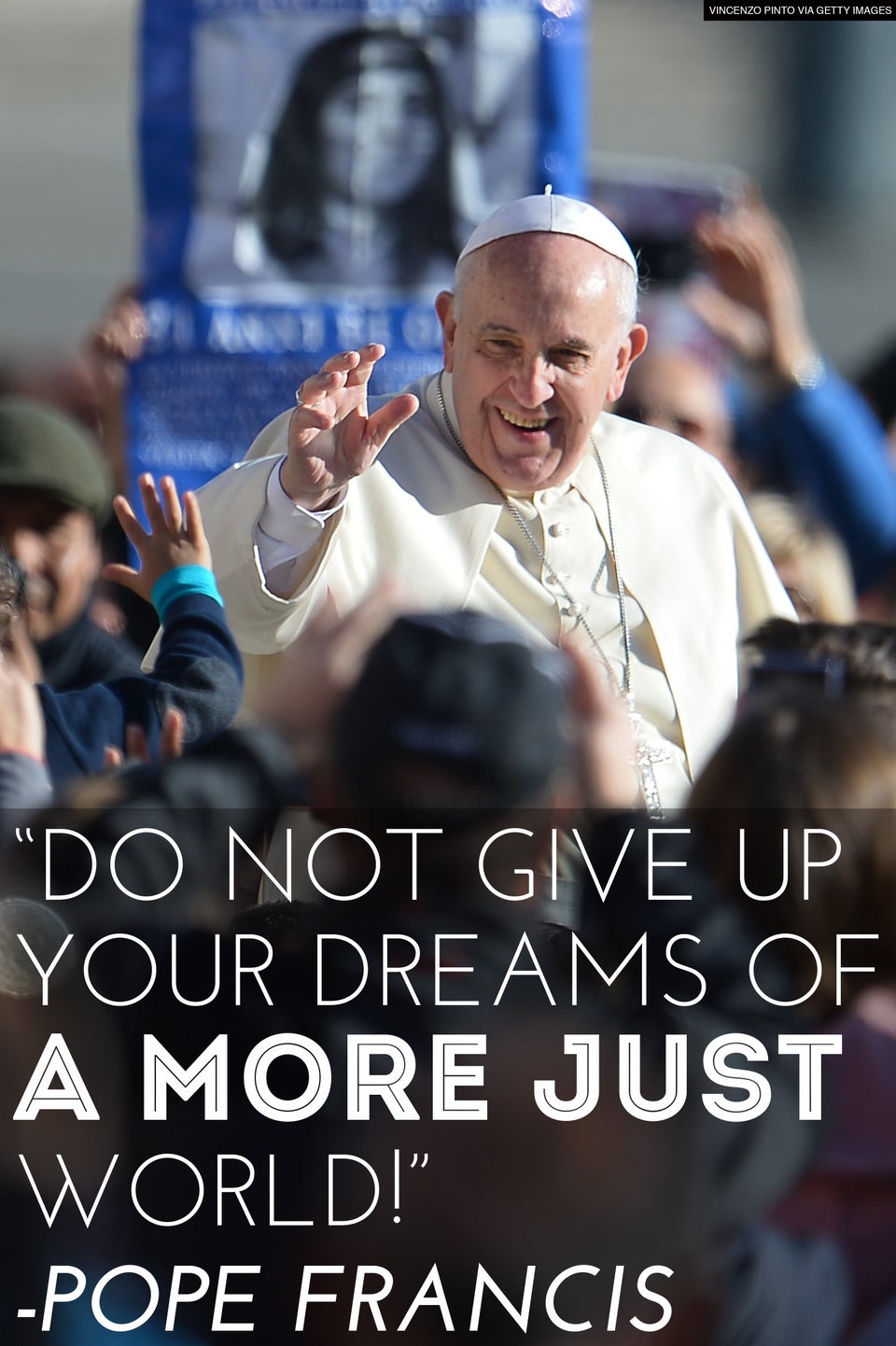 Pope Francis Quotes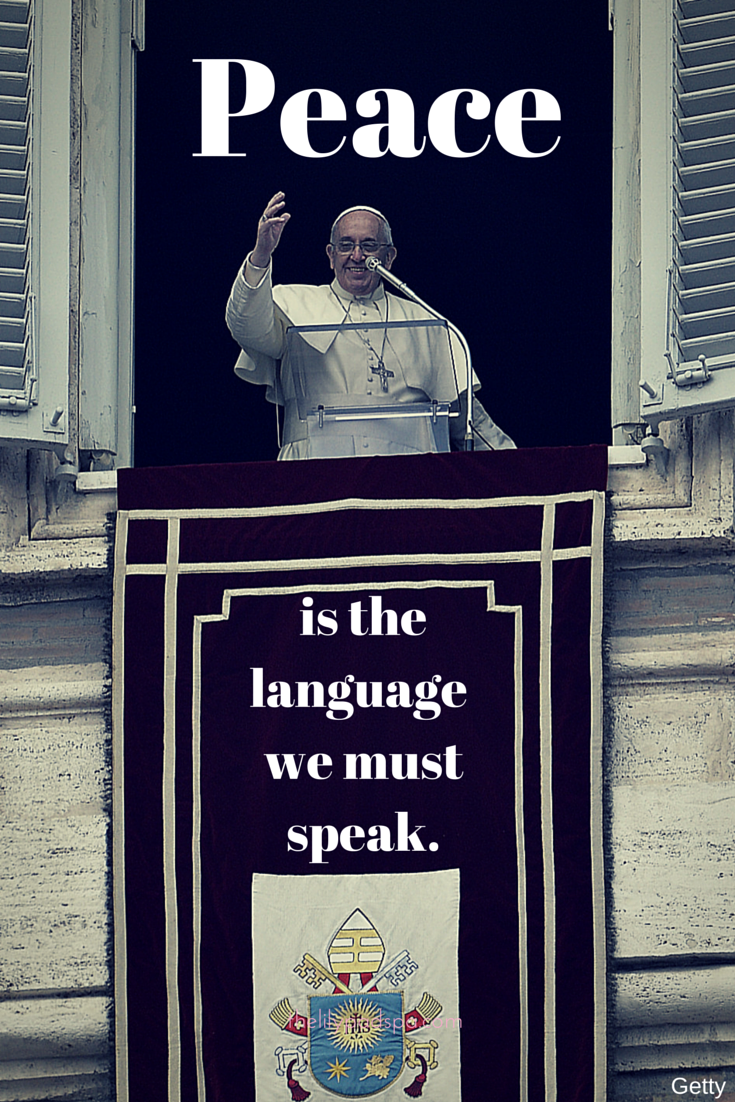 Pope Francis Quotes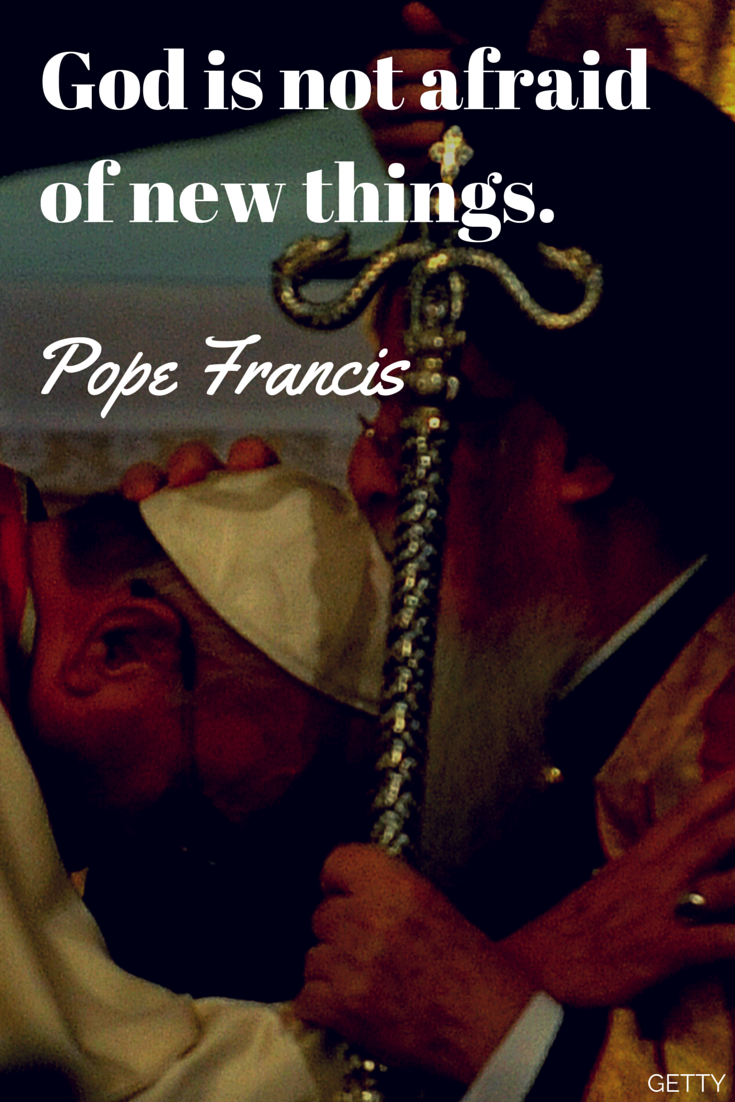 Pope Francis Quotes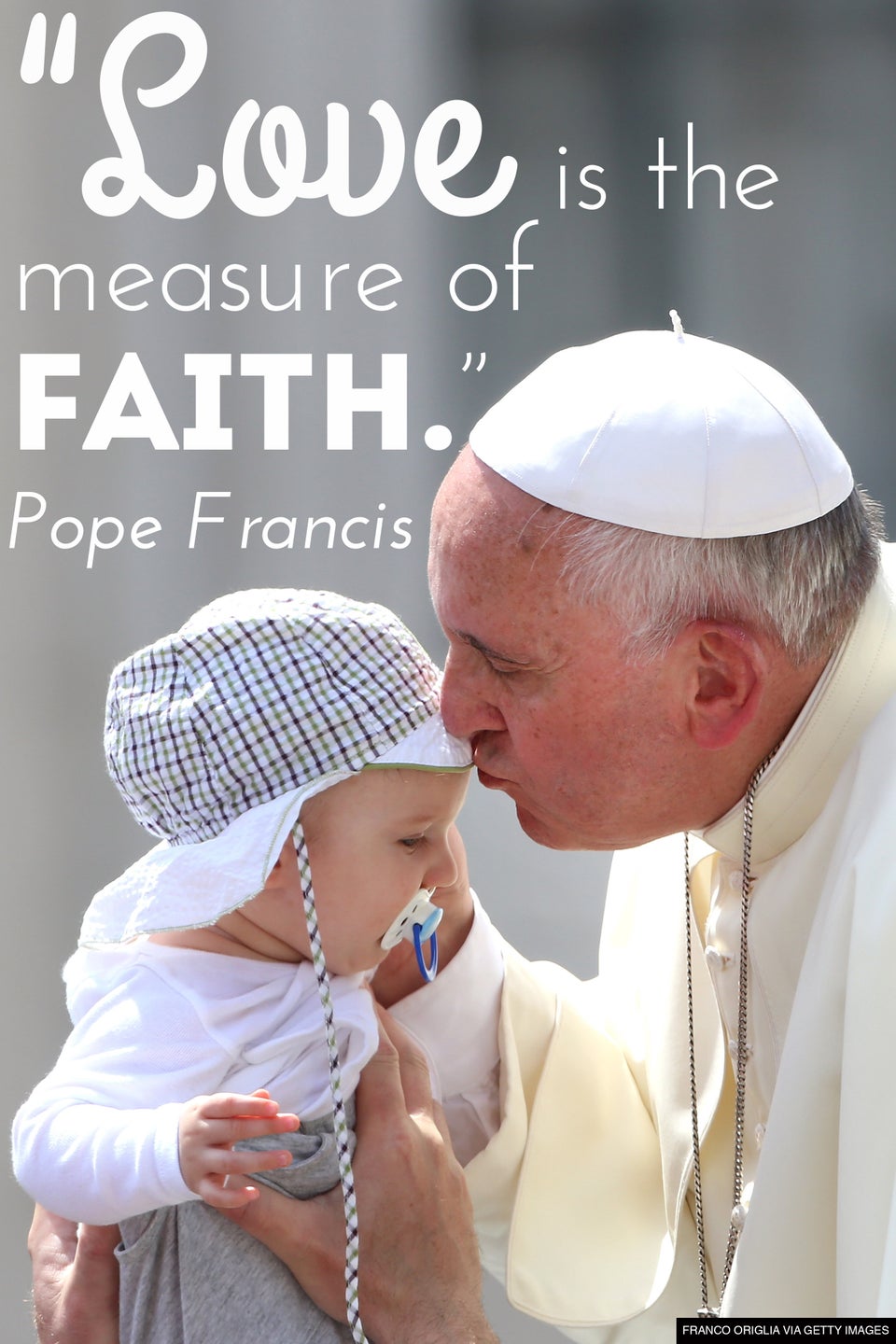 Pope Francis Quotes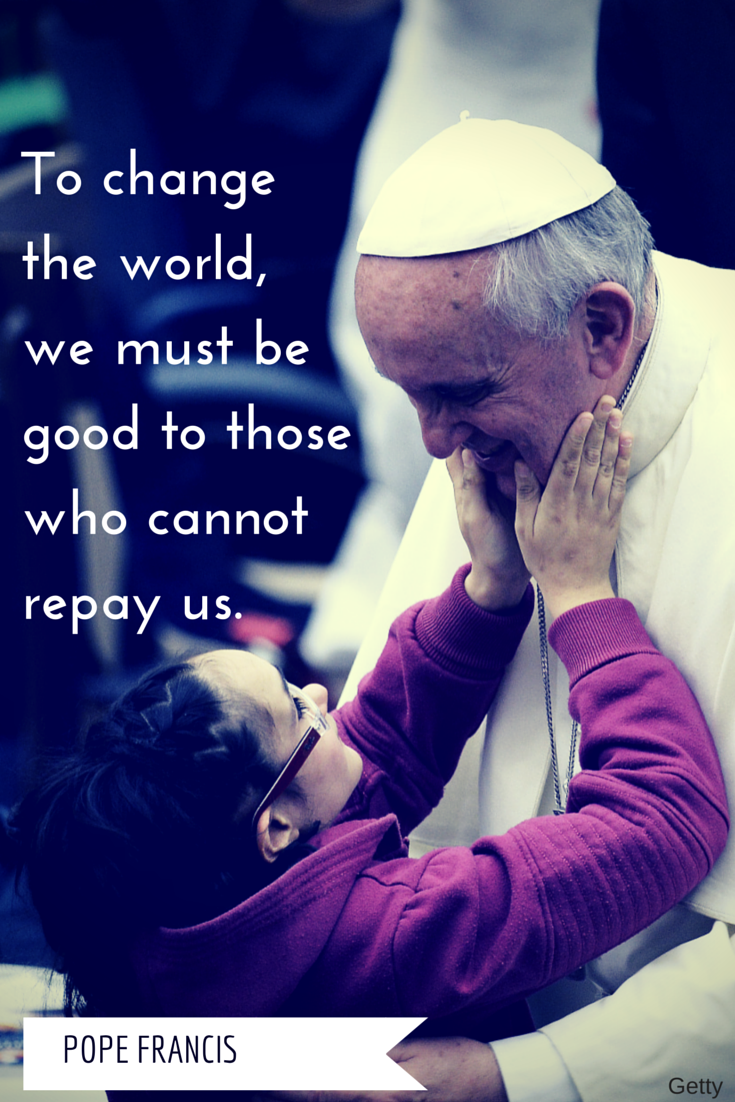 Pope Francis Quotes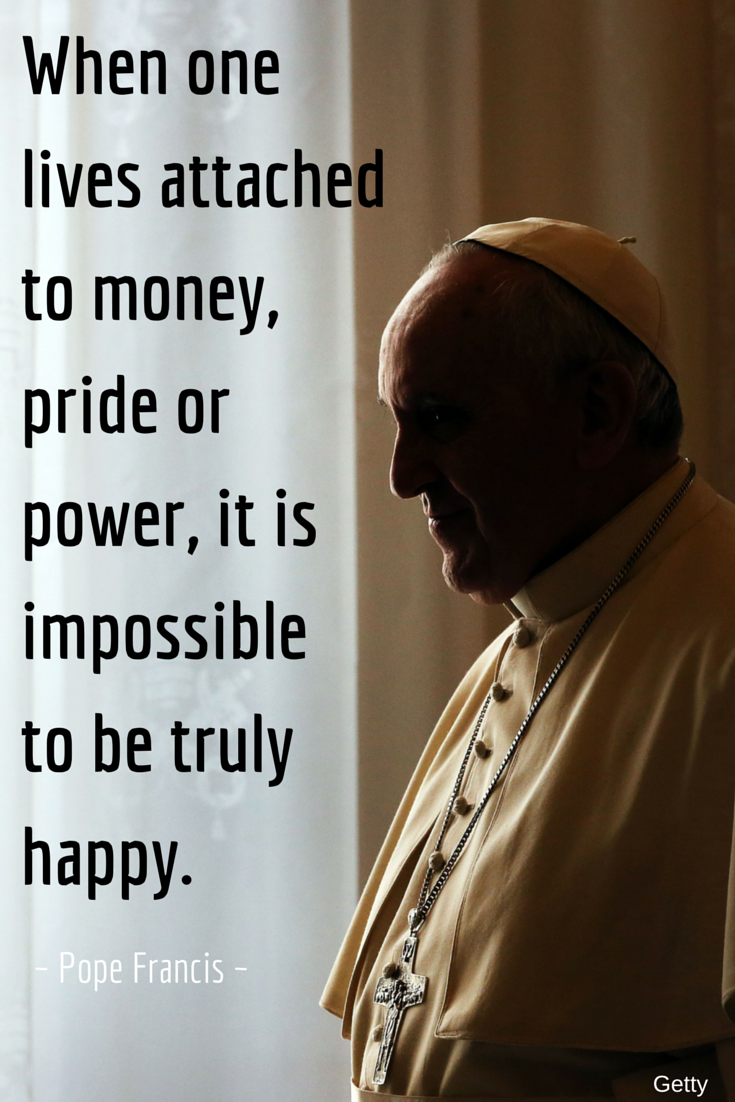 Pope Francis Quotes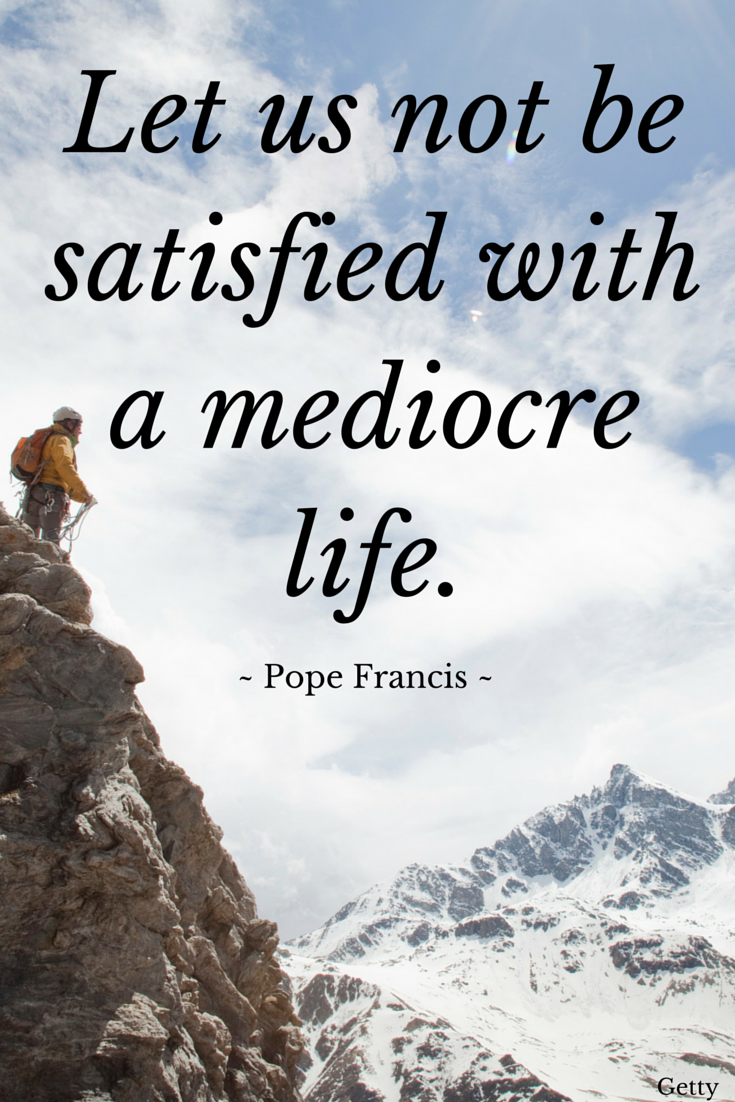 Pope Francis Quotes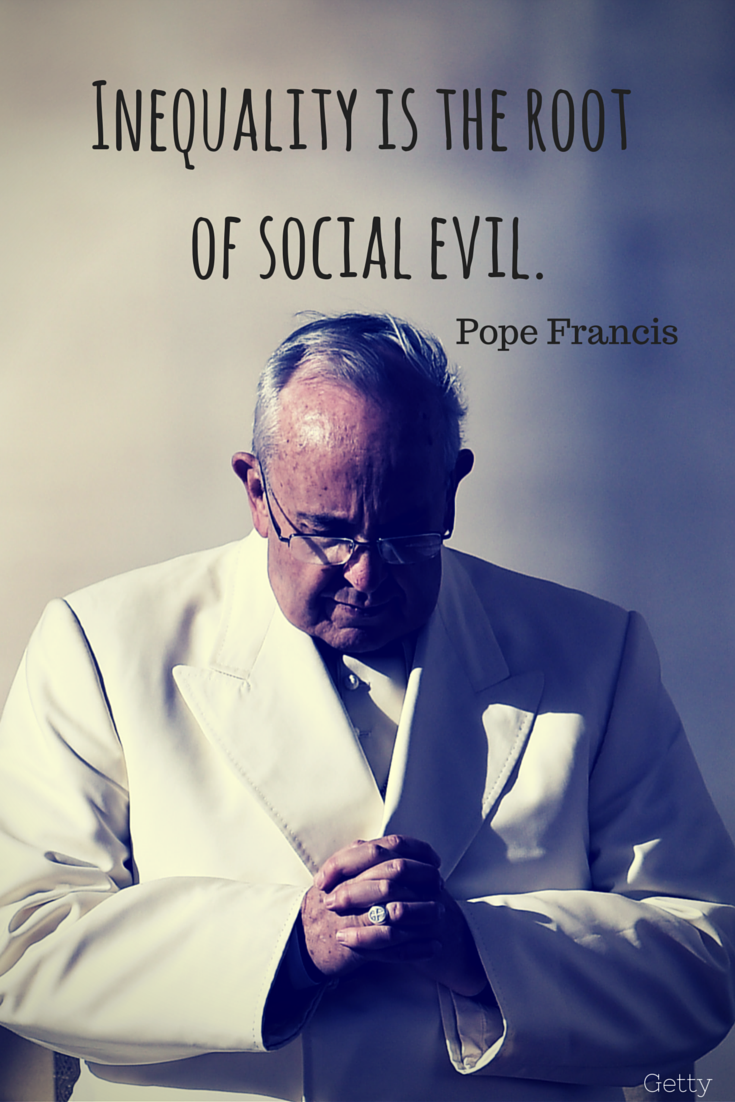 Popular in the Community