Pope Francis has suggested he's open to the possibility of the church ordaining men who are already married to women ― but only under very specific conditions.
With a few notable exceptions, men in the Roman Catholic Church take a vow of celibacy before they are ordained into the priesthood. Catholic priests are expected to remain unmarried for all their lives, following the example set by Jesus and many of his apostles.
In a wide-ranging interview with the German newspaper "Die Zeit," Francis briefly discussed the topic of clerical celibacy, and whether married men could perform some of the jobs of a fully ordained priest in regions of the world where there is a shortage of priests.
According to a translation provided by America Magazine, Francis said that he sympathized with the plight of Catholics who aren't able to participate in the Eucharist because of a lack of priests in their area. He called the shortage an "enormous problem." However, he doesn't think making clerical celibacy optional in order to attract more young men to the priesthood is the way forward.
"The issue of voluntary celibacy is frequently discussed, especially if there is a shortage of clerics. But voluntary celibacy is not a solution," he told the newspaper.
"Die Zeit" then asked Francis about the possibility of ordaining viri probati ― men of virtue who are married "but can be ordained deacons because of their exemplary Catholic moral conduct."
Francis said that an expanded role for viri probati is something the church needs to consider.
"We need to consider if viri probati could be a possibility. If so, we would need to determine what duties they could undertake, for example, in remote communities," Francis said.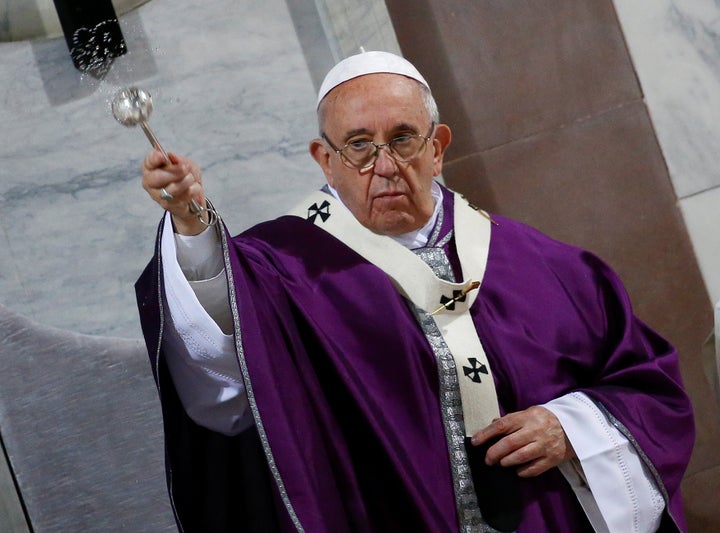 The Roman Catholic Church already allows some married clergy to become ordained ― such as former Anglican or Episcopal priests who were married before their ordination into the Catholic church. In addition, some married men in Eastern Rite Catholic churches are able to be ordained.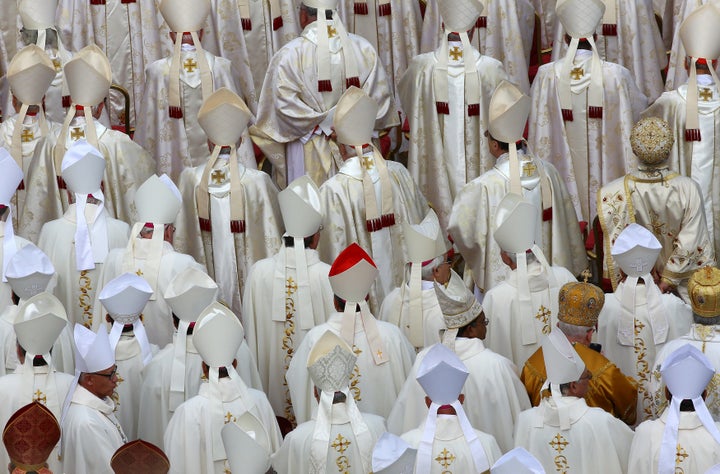 In the past, Pope Francis has made it clear that he was in favor of maintaining the centuries-old practice of priestly celibacy ― but that it's a matter of tradition, and not a doctrine of the church that is immutable.
But, he said, "Tradition has weight and validity."
Before You Go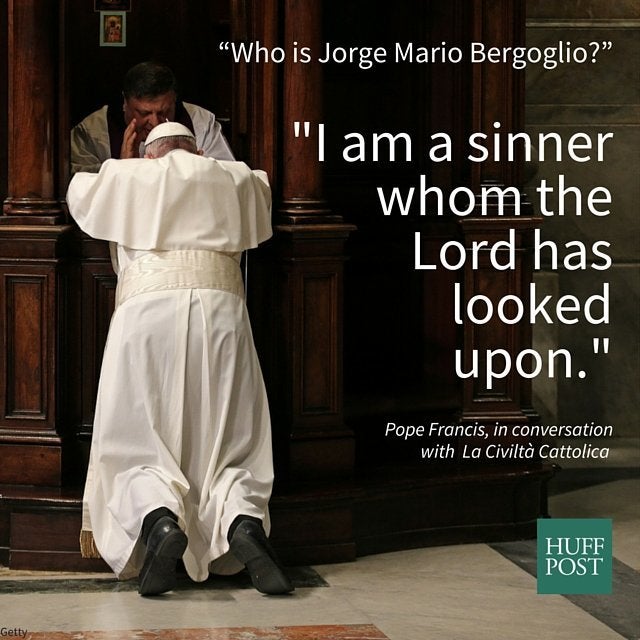 Pope Francis' Best Quotes
Popular in the Community