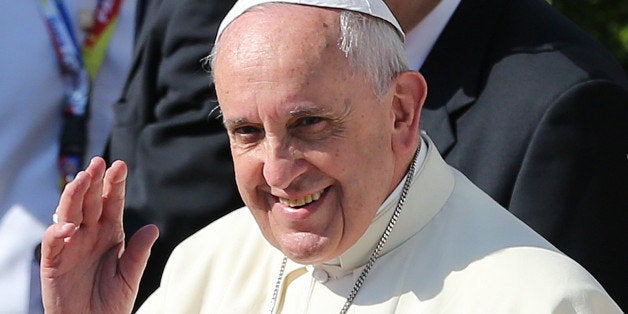 Pope Francis reportedly held a private audience with a transgender man on Saturday, in what would be another first for his papal record.
Diego Neria Lejárraga, who underwent sex-reassignment surgery and was subsequently rejected by his religious community, claims he reached out to Francis in December and received a call from the pontiff on Christmas Eve, Spanish newspaper Hoy reported. On Saturday, Lejárraga and his fiancee told the paper they met with the pope in his residence at the Vatican.
"After hearing him on many occasions, I felt that he would listen to me," Lejárraga told Hoy.
Fr. Manuel Dorantes, Assistant to the Director at the Press Office of the Holy See, said he did not have any information about the alleged meeting as of Monday afternoon.
Francis DeBernardo, Executive Director of New Ways Ministry which advocates for LGBT Catholics, said he wondered at the Vatican's silence on the reported meeting.
"The Vatican's reluctance to verify the meeting is another indication of why I don't think their attitude can yet be called 'acceptance,'" DeBernardo told The Huffington Post by email.
Even so, he said it would not surprise him if the meeting had taken place.
"This pope, through his many gestures of meeting with those who society and the church treat as outcasts, has made it his mission to lead by example, and to send a strong message of welcome and hospitality to all people, regardless of their state in life," DeBernardo said.
Many advocates have criticized the church for failing to welcome LGBT members of their communities. Sister Monica, a nun who ministers to transgender people, goes by a pseudonym in her public communications for fear of reprisal by Catholic authorities.
"While there is no public, official position of the Catholic Church regarding people who are transgender," Sister Monica wrote in a blog on HuffPost, "it would be safe to say that the hierarchy of the Church would likely forbid this ministry."
DeBernardo argued that the pope may have a genuine interest in opening the doors to the transgender community, however, as Saturday's reported meeting would suggest.
"Pope Francis is an intellectual who values discussion," DeBernardo said. "I think that his meeting with the transgender man was a gesture not only of pastoral care, but of genuine interest in learning about the transgender experience from a firsthand source."
Related
Before You Go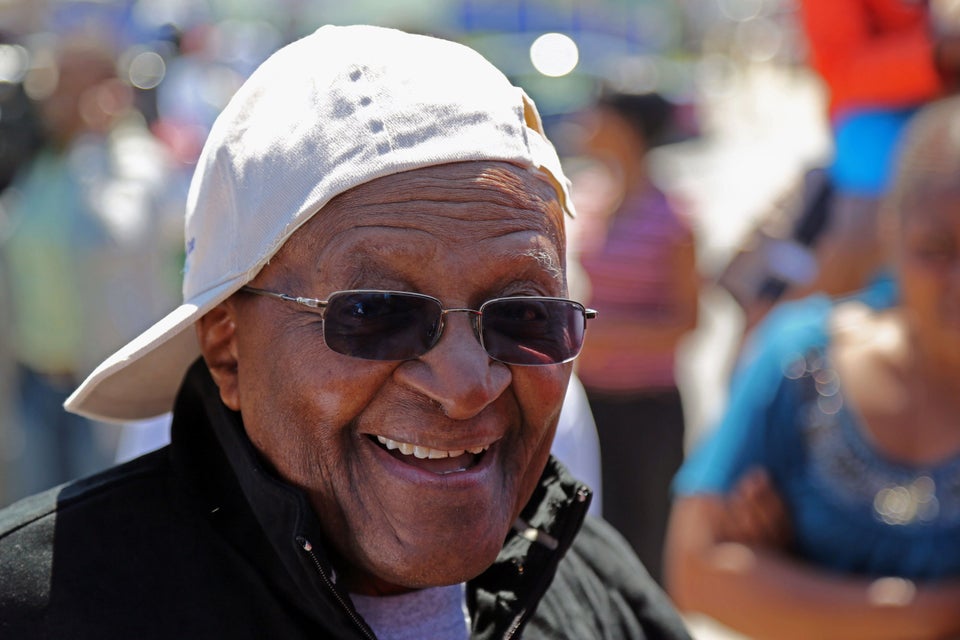 Statements On LGBT People From Faith Leaders
Popular in the Community