 Pope Francis is blowing up the Twitterverse.
With many of his nine multilingual accounts actively pulling in thousands of new followers every day, the polyglot pope has already become a force to be reckoned with in the land of social media.
According to Cathy Lynn Grossman of USA Today, the pope's nine @pontifex handles have been attracting about 200,000 new followers daily.
As of Tuesday, Pope Francis -- who, incidentally, follows only himself on Twitter and has been identified as a social media newbie -- boasts a total of about 3.98 million Twitter followers. This number includes the 2 million people who follow the pope's English-language @pontifex account and more than a million who follow the Spanish-language @pontifex_es.
"We're hoping it becomes even more frequent than what Benedict had before," he said. "Benedict's [tweets] were kind of sparse, and I think a lot of people want to see with this Twitter how to be more connected to the people, and I think Pope Francis, that's something that his brand is -- to be more of a people person. So we're hopeful these tweets will be that."
Moreover, Vatican communications strategist Greg Burke told USA Today that the multilingual social media reach of the world's first Latin American pope will also be important for the pope's ministry.
Ultimately, experts say that social media will be an important tool that Pope Francis and the Catholic Church could use to reach believers and non-believers alike, especially as Twitter and other social media platforms gain in popularity and social importance.
What do you think? Will social media play an important role in Pope Francis' ministry and media strategy? Tell us in the comments below.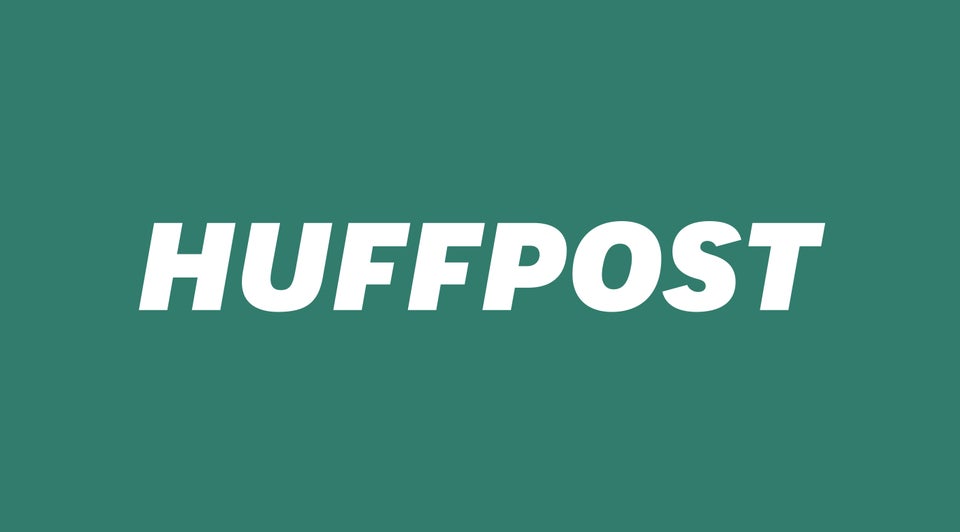 Pope Francis Tweets
Support HuffPost
The Stakes Have Never Been Higher
Related
Popular in the Community