Archbishop of Colombo, Cardinal Malcolm Ranjith, announced on Tuesday that Pope Francis will be visiting Sri Lanka next year from January 13-15. During the trip to Asia, he will also visit the Philippines.
Francis first announced his intent to visit the countries during his return flight from the Holy Land. "There are two Asian trips planned: one to South Korea and then next January, a two-day trip to Sri Lanka and the Philippines, to the area affected by the tsunami," he said, according to La Stampa.
In February, Pope Francis received members of the Sri Lankan community at the Vatican following a mass held by the Archbishop of Colombo. He said to them, "I thank Cardinal Ranjith for the invitation to visit Sri Lanka. I welcome this invitation and I think the Lord will give us grace."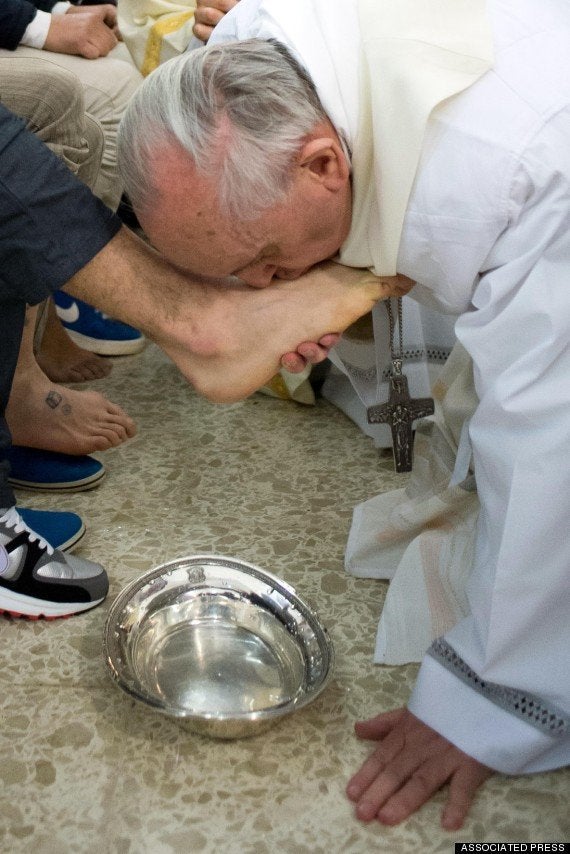 Pope Francis' Best Photos
Popular in the Community