During his six-day trip to the United States, Pope Francis delivered a total of 19 speeches and homilies. He spoke to a wide array of audiences, from the powerful leaders of Congress and the United Nations to the people on the margins whom his heart seems to be drawn to -- prisoners, immigrants, homeless Americans and others who are suffering.
But what did he talk about the most? What was the message he wanted to leave before returning home?
HuffPost Religion studied the text of all of Francis' speeches and homilies to see what words he used the most often. In line with his tendency to preach about the gospel with joy, the analysis reveals that the pope spoke extensively about life, love, family and God.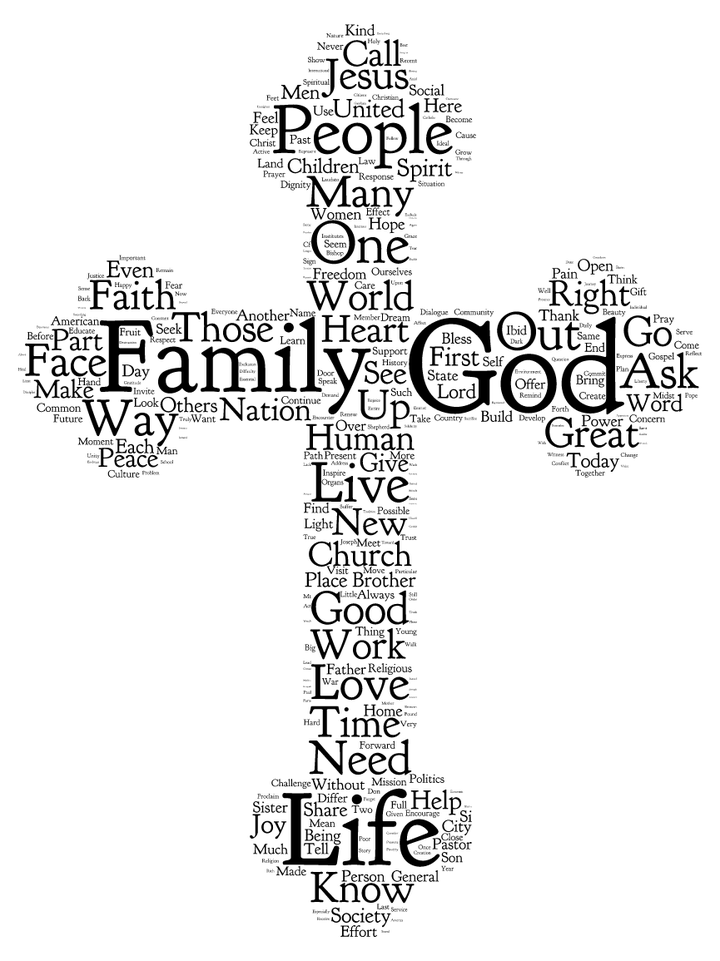 We used the official transcripts provided by the United States Conference of Catholic Bishops, with the exception of his unscripted address during his Saturday visit to the Festival of Families. For that speech, we used a transcript provided by the Diocese of Brooklyn. We didn't include the private speech he gave to survivors of sex abuse on Sunday morning.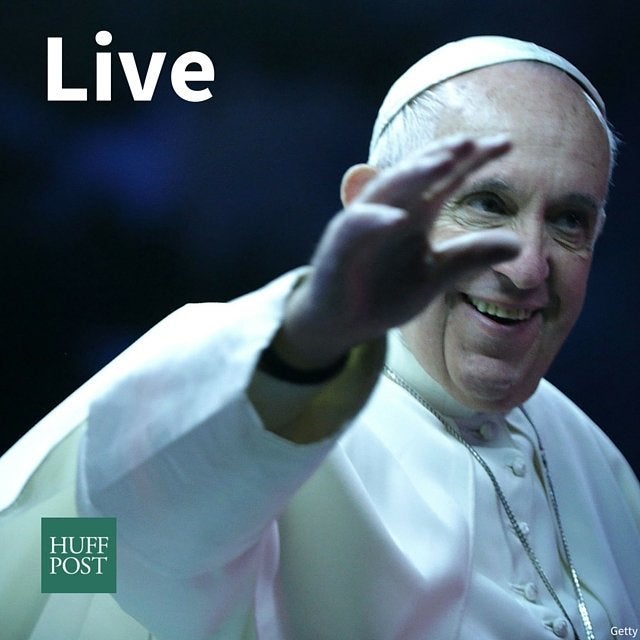 Pope Francis' Most Frequently Used Words During His Trip To America
Related
Popular in the Community