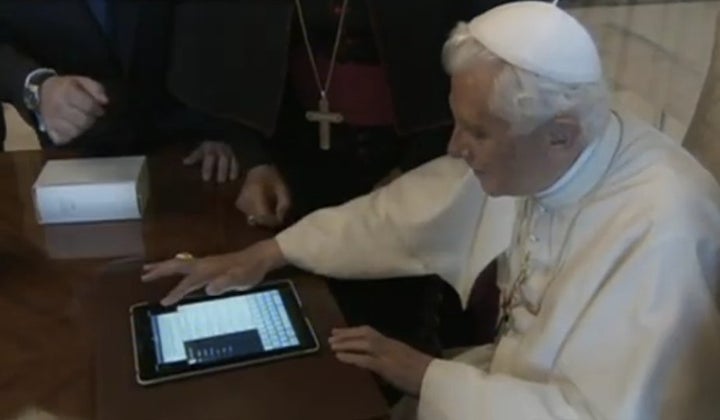 The account isn't managed by the Pontiff himself, but the Pontifical Council for Social Communications (PCSC) is using the Twitter handle in the Pope's name to spread themes from the 2012 Lenten message, speeches and documents.
Still, the Pope's Twitter handle is garnering some attention from critics who've called the choice of name a bit strange.
"But no—he's Pope2YouVatican, a name so convoluted that it sounds more like a robot spam account than the channel for Benedict's Papal dictations," the site wrote.
In addition, the account has been in use since before Ash Wednesday of this year, featuring messages and photos that date back into last year.

Nevertheless, for 40 days, the "Pope" will be sharing messages in various languages, including English, Spanish and German, through the Twitter account.
Popular in the Community