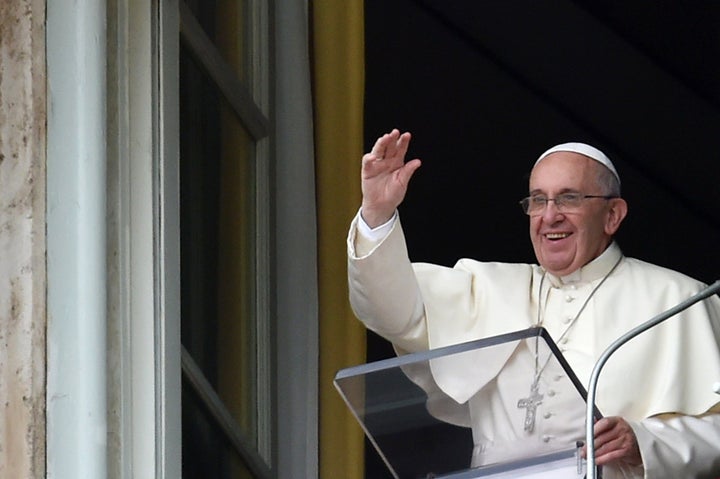 Pope Francis will make his first visit to the United States in September, with stops in Washington, New York and Philadelphia. His trip will add to the 50-year history of pope visits to the U.S.
Pope Paul VI made the first papal visit to the U.S. in October 1965. He addressed the United Nations General Assembly, attended the New York World's Fair and celebrated Mass at Yankee Stadium. He also met with President Lyndon Johnson.
In October 1979, Pope John Paul II made his first of seven trips to the U.S. He visited Boston, New York, Philadelphia, Chicago and Des Moines, and met President Jimmy Carter in Washington.
In February 1981, John Paul II spent several hours on a stopover in Anchorage, Alaska, after canonizing the first Filipino saint, Lorenzo Ruiz, in Manila. Three years later, he met President Ronald Reagan during another stopover in Alaska, while en route to canonize 103 martyrs in Seoul, South Korea.
John Paul II's longest U.S. visit was in September 1987, when he made stops in Miami; New Orleans; San Antonio, Texas; Phoenix; Los Angeles; Salinas, California; and Pontiac, Michigan. In 1993, he celebrated Mass at World Youth Day and met with President Bill Clinton in Denver.
John Paul II visited New York City, New Jersey and Baltimore in 1995, and met again with Clinton. His final visit was in January 1999, when he celebrated Mass with more than 100,000 people at a football dome in St. Louis.
Pope Benedict XVI visited the U.S. once, in April 2008. He met with President George W. Bush at the White House and visited New York City, where he offered a blessing at the World Trade Center site.
Here's a look back at 50 years of pope visits to the U.S.: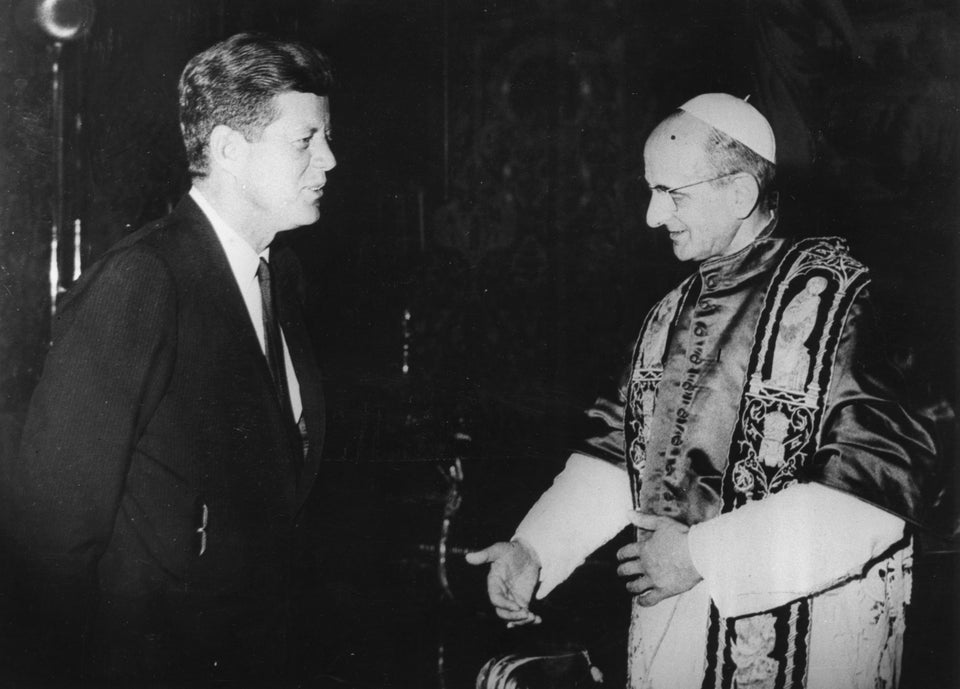 Keystone via Getty Images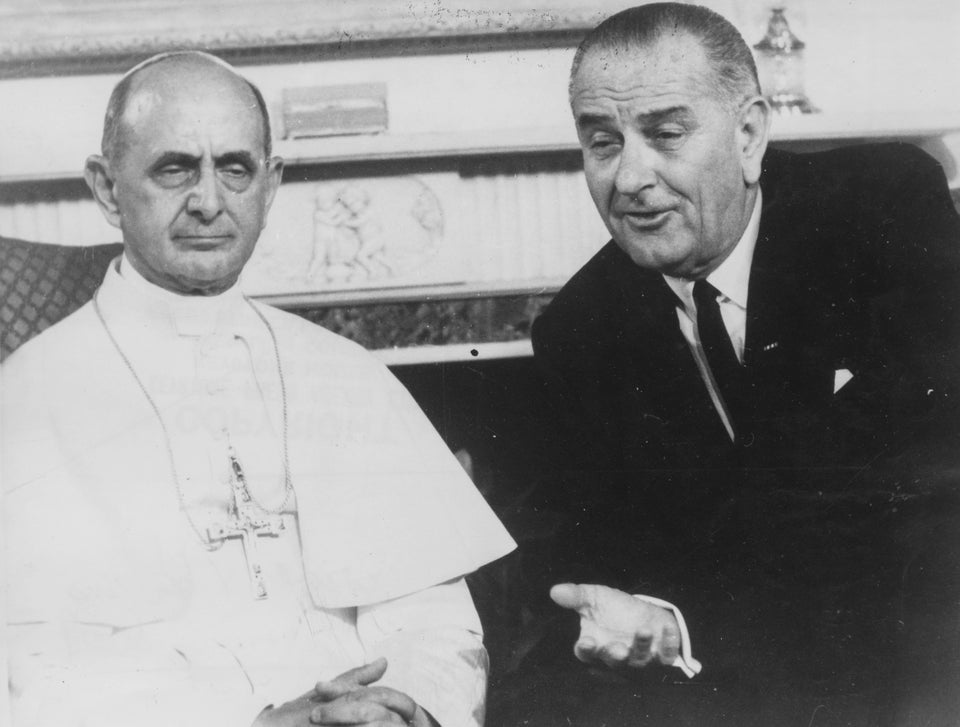 Keystone via Getty Images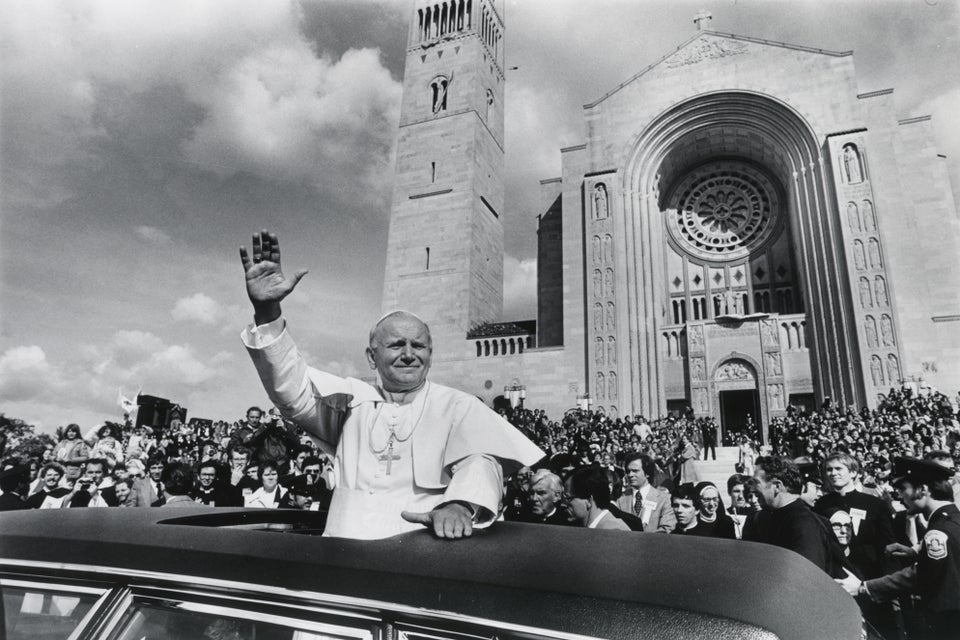 The Washington Post via Getty Images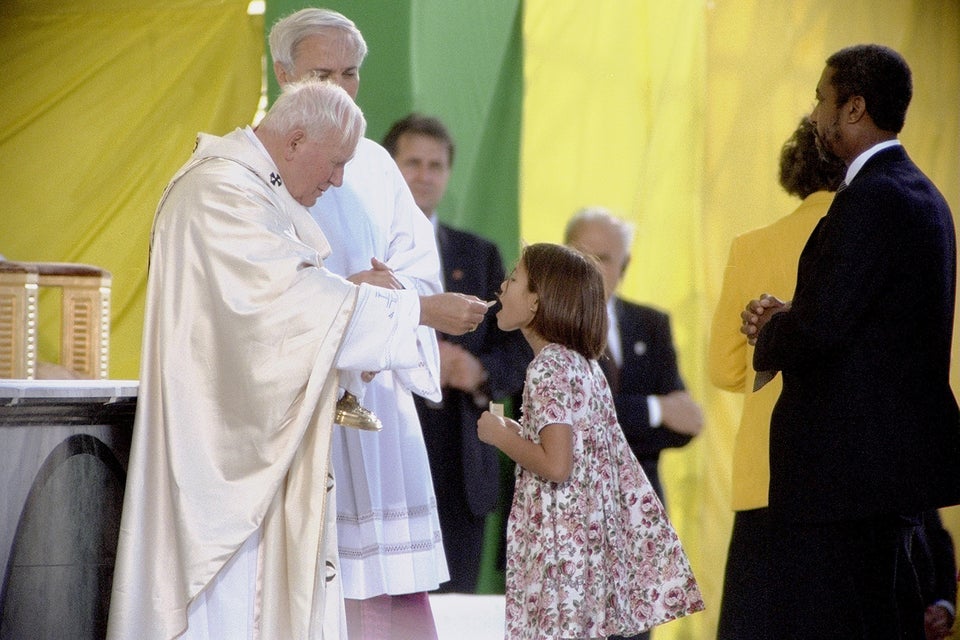 New York Daily News Archive via Getty Images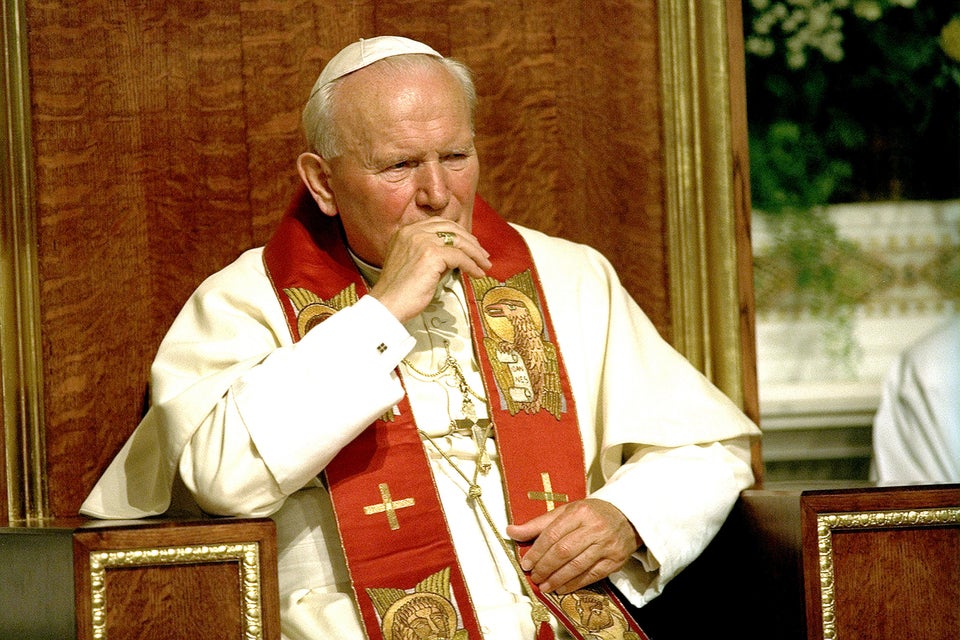 New York Daily News Archive via Getty Images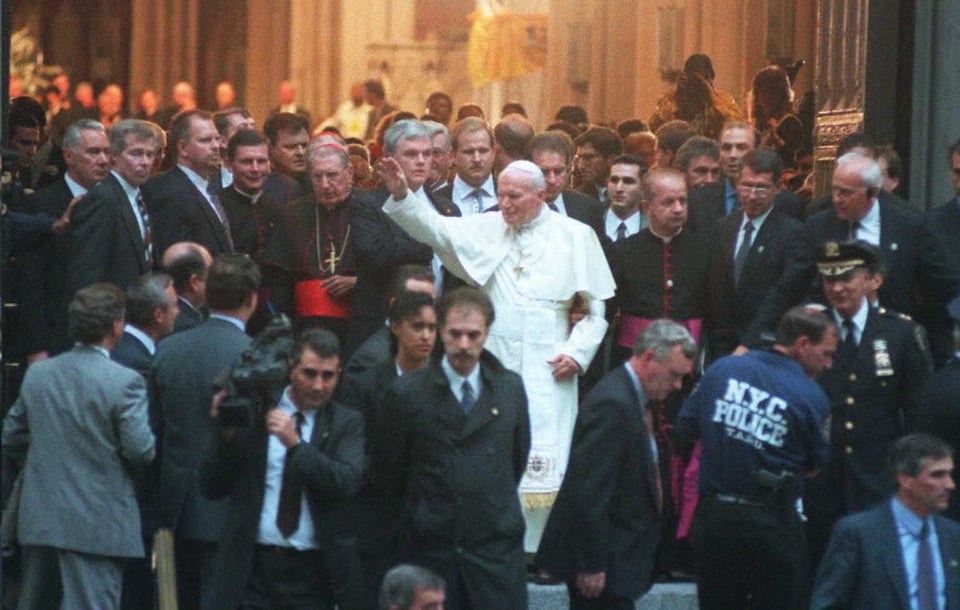 JON LEVY via Getty Images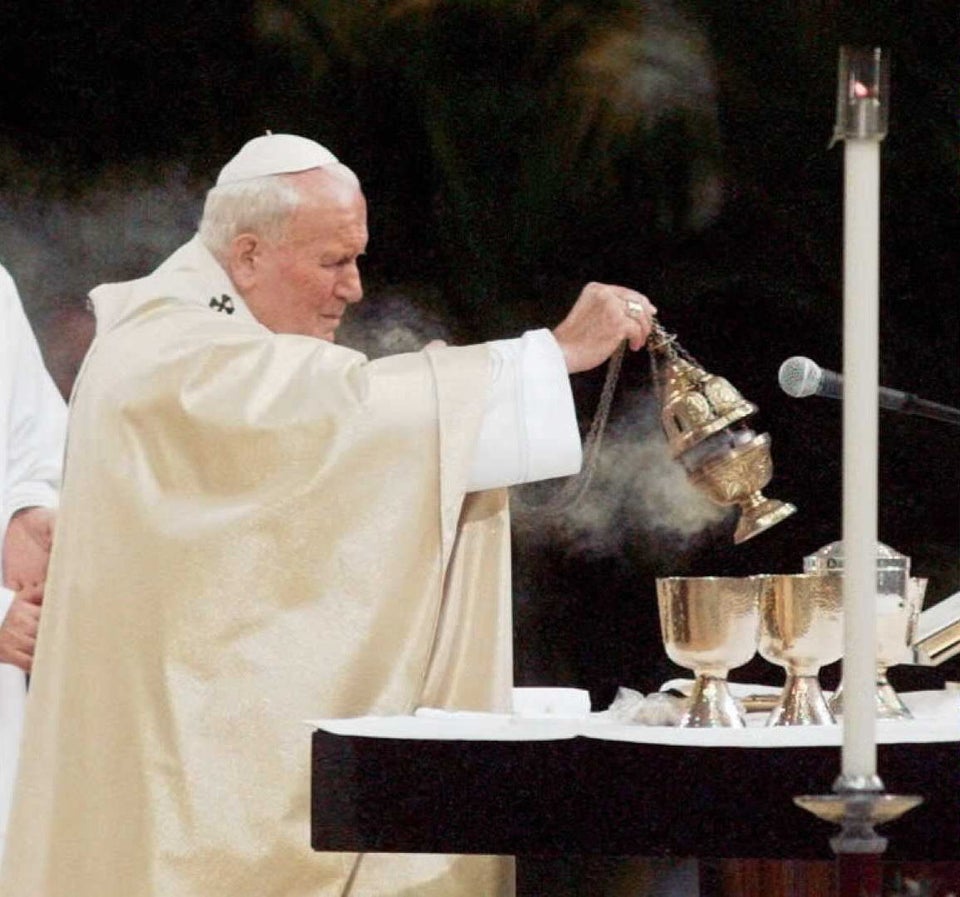 DAVID AKE via Getty Images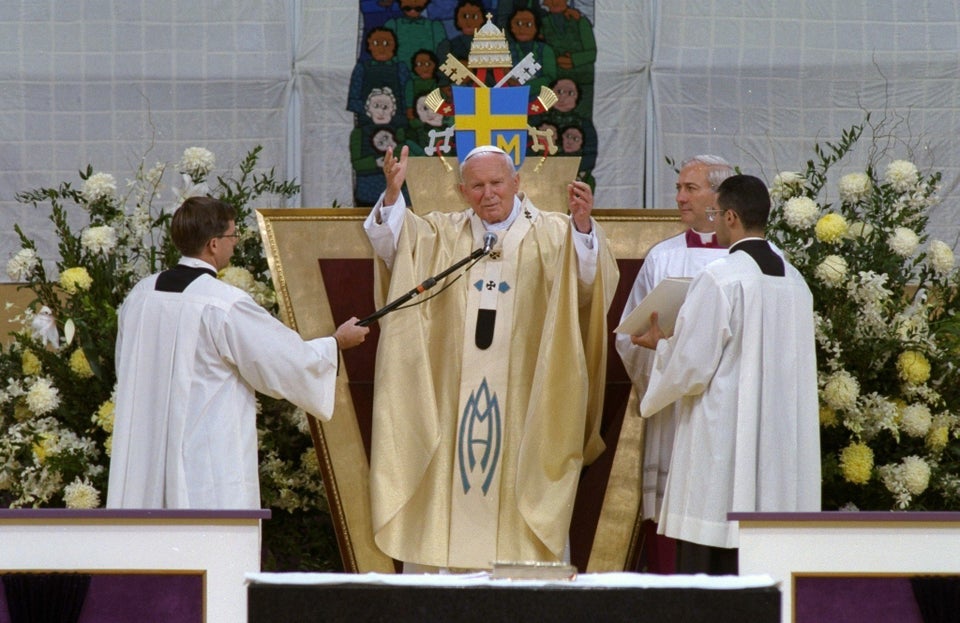 New York Daily News Archive via Getty Images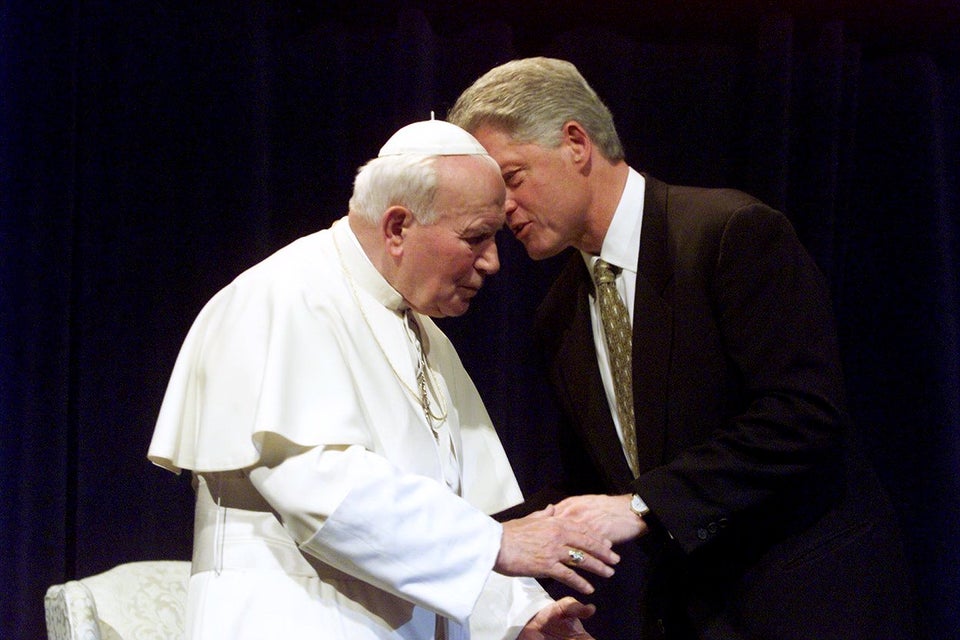 New York Daily News Archive via Getty Images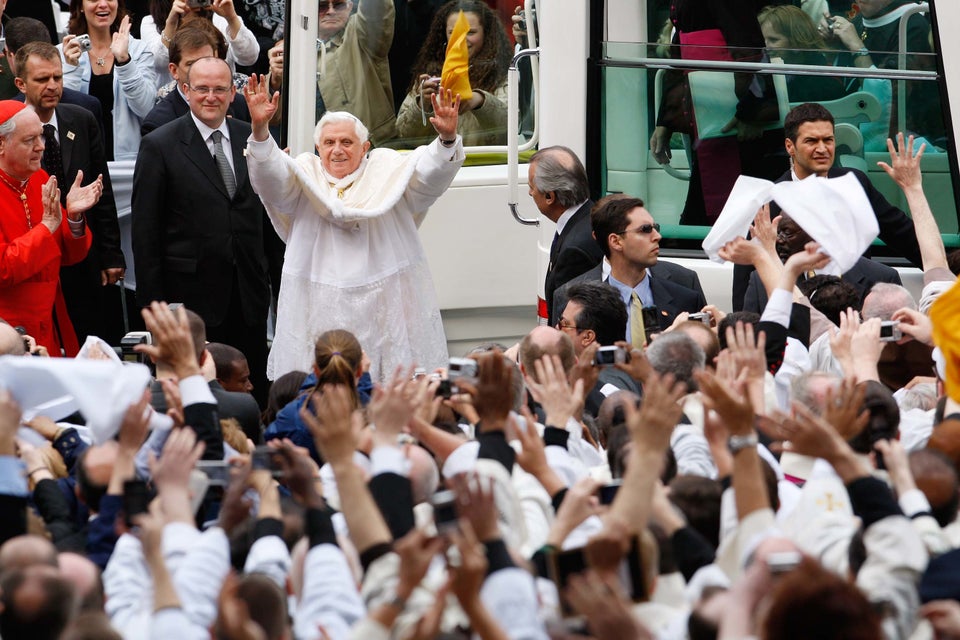 Bloomberg via Getty Images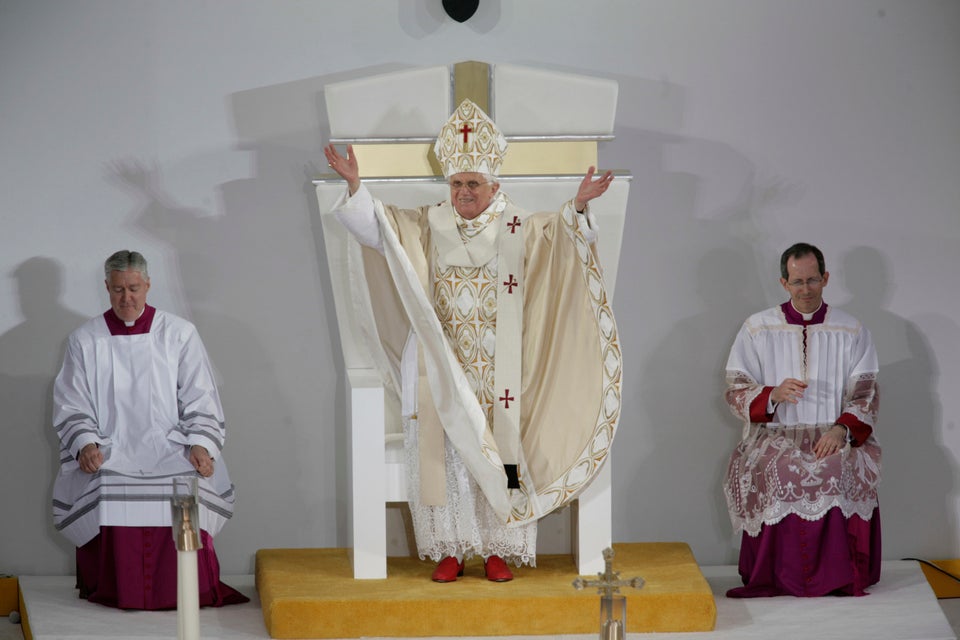 NICHOLAS ROBERTS via Getty Images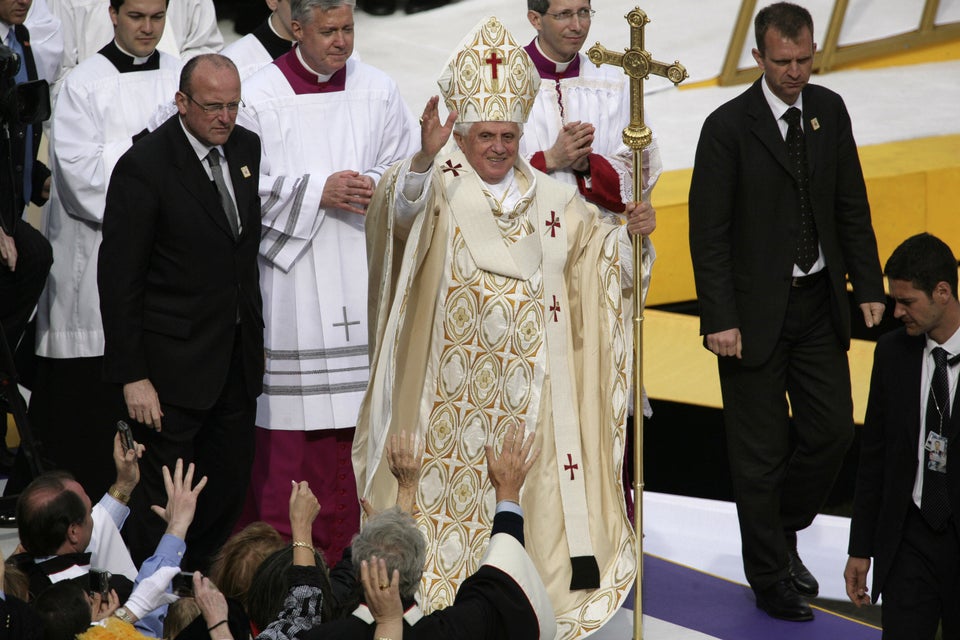 NICHOLAS ROBERTS via Getty Images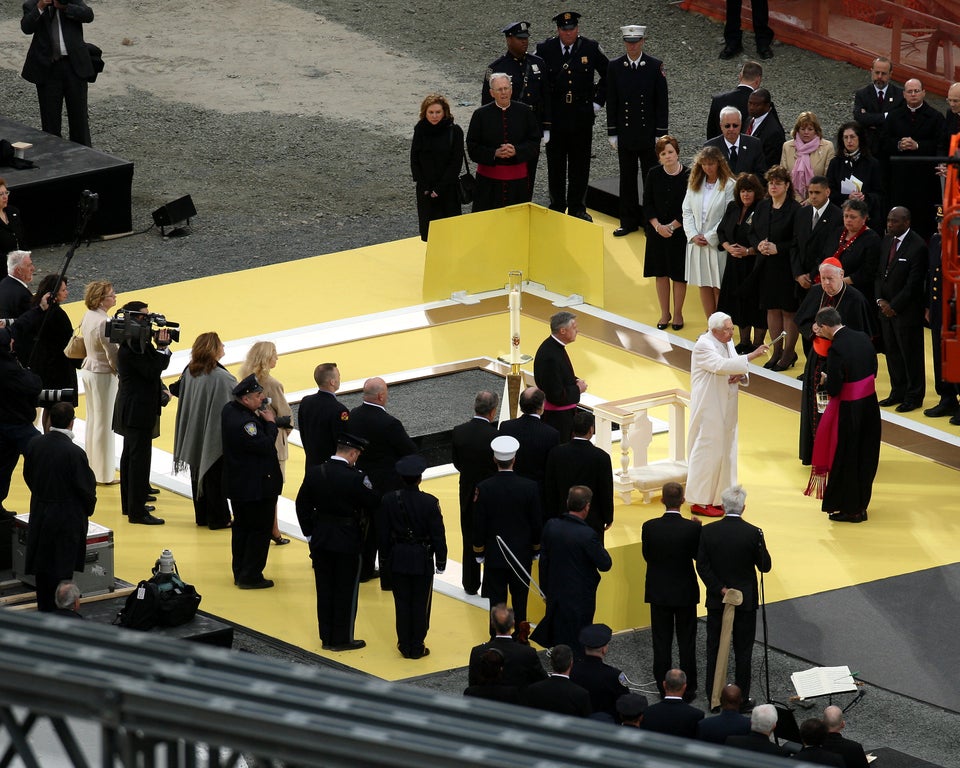 New York Daily News Archive via Getty Images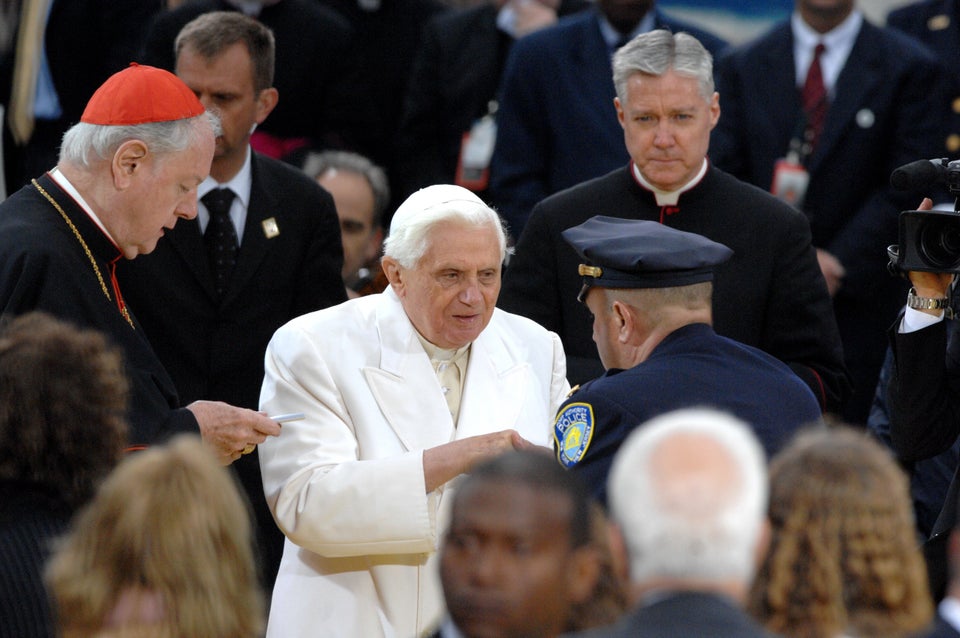 New York Daily News Archive via Getty Images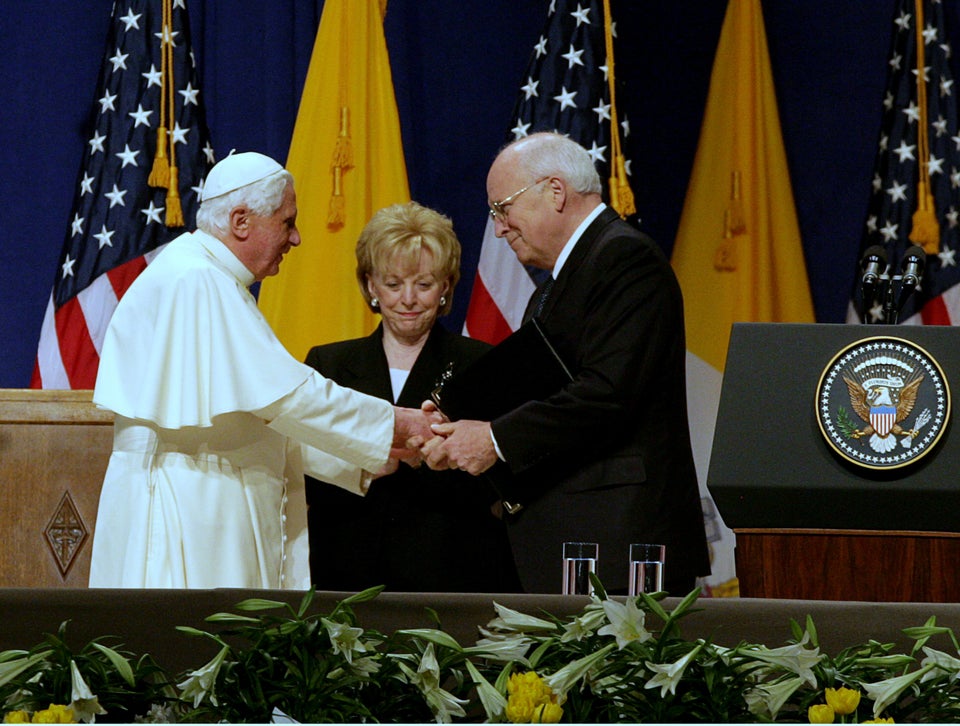 New York Daily News Archive via Getty Images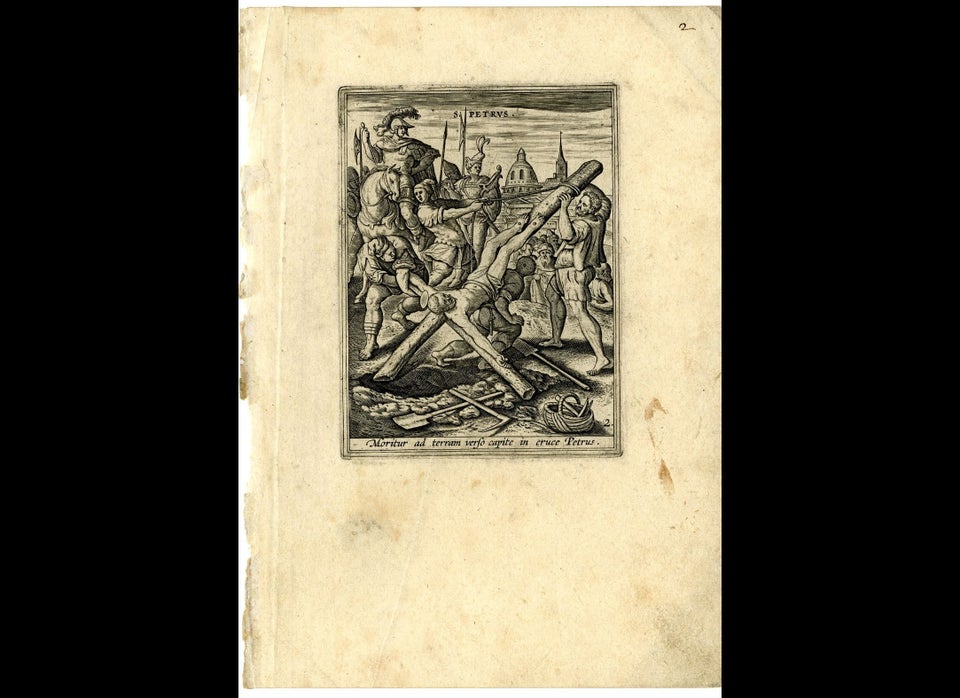 Popes Who Shook The World
Related
Popular in the Community