Popeye's, a restaurant chain known for its fried chicken and delicious biscuits, announced Monday that it is opening an apparel store for its customers that specializes in biscuit-wear. The online store will offer biscuit T-shirts, hats, sweatpants and hoodies. In other words, all your dreams have just come true.
"Our signature buttermilk biscuits have been inspiring expressions of love for years,' said Hector A. Muñoz, Popeyes Chief Marketing Officer in the U.S. "It only seems right that we provide another way for guests to demonstrate their biscuit love."
For those wanting a peek at products, the online store is already live and you can check out its delicious offerings. To be honest, we're pretty excited by the apparel -- it isn't as Popeye's-branded as we were afraid it might be, and wearing it makes you look like the world's biggest biscuit lover.
Take a look at our favorite items below:
1. Keep Calm And Biscuit On, $19.95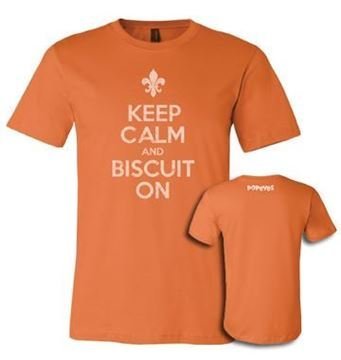 2. Legendary Biscuit Experience, $32.95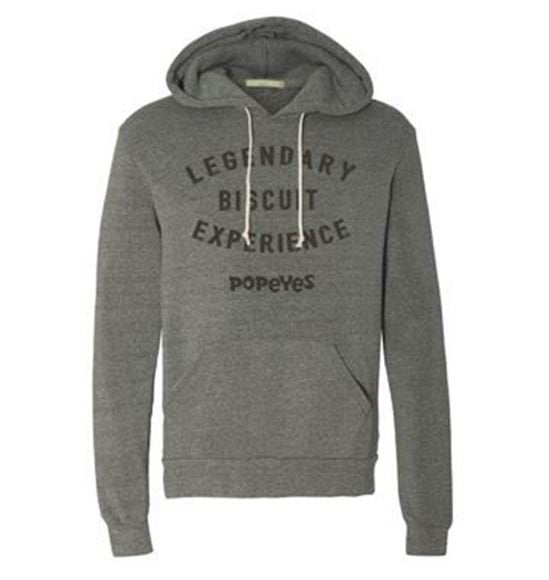 3. #Biscuitlove sweatpants, $32.95