However, the price of success was a massive shortage. On Tuesday, the chicken chain announced via social media that the sandwich is sold out.
Remaining inventory is expected to be depleted by the end of the week, according to CNBC. The chain hopes to bring the sandwich back as soon as possible and promises it will be on the menu full time.
Popeyes released a statement explaining that a supply that was supposed to last for seven weeks sold out in only two.
As you might expect, some gourmands had beef with the news:
Some people had theories ...
... and others had serious questions.
Although some Twitter users vowed to go back to Chick-Fil-A for their chicken sandwich fix, one guy suggested that might not be a good idea.
Related
Before You Go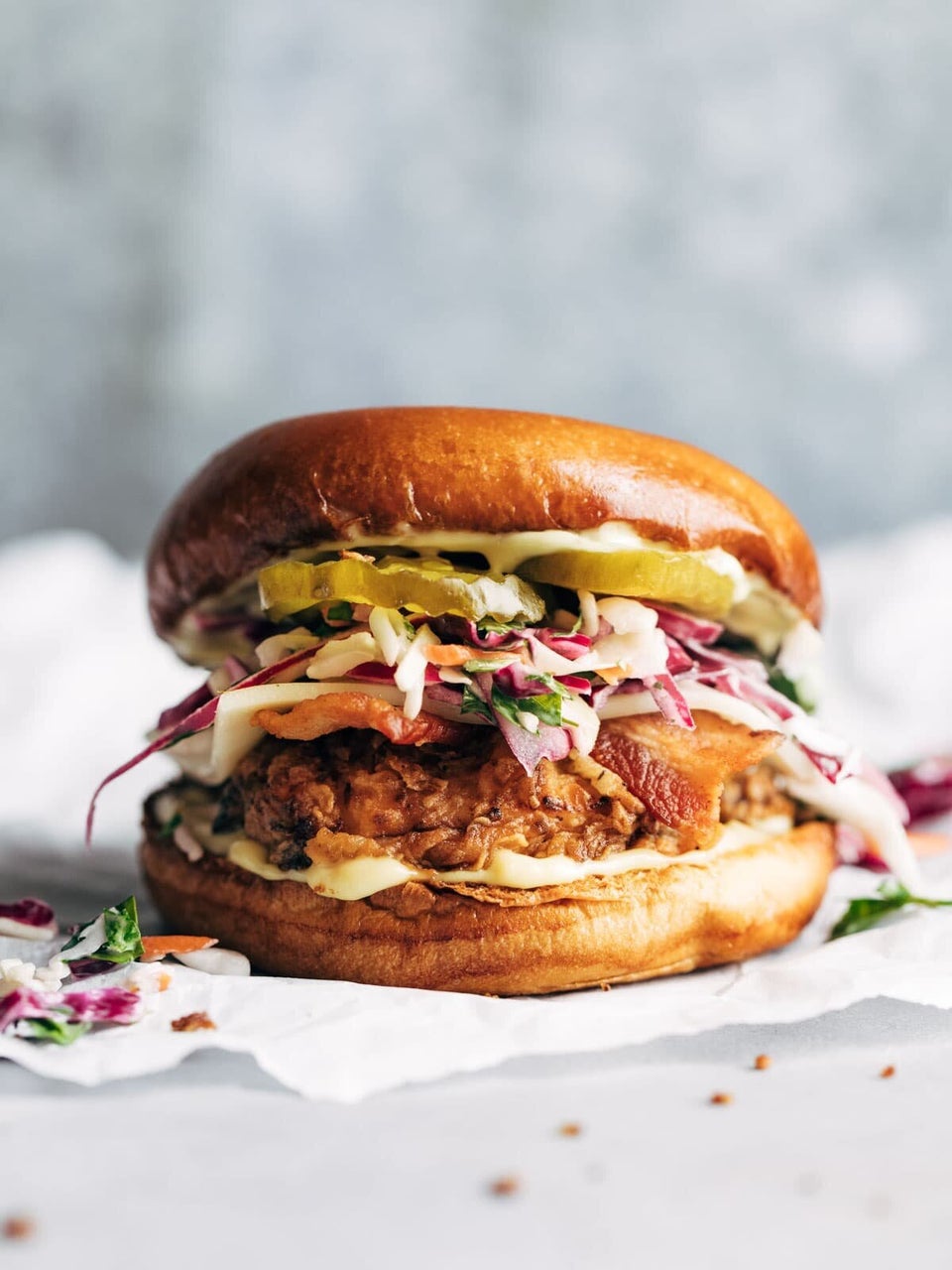 Fried Chicken Sandwiches