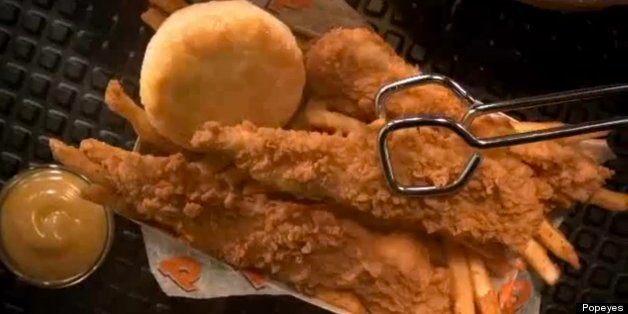 Popeyes is debuting chicken waffle tenders -- that's white meat chicken battered in a waffle coating and then deep-fried -- on July 29. Sound like a stunt? It isn't, executives tell USA Today.
While chicken and waffles has been a popular combination for some time now (chains like Roscoe's Chicken & Waffles specialize in the dish) typically the chicken and waffles are served separately.
But will the hybrid dish prove successful? The chain is waiting to see how this limited-time offering performs, but more "flavor proliferations" could be in the works.
Confused as to how this dish is made? Check out the new ad below:
Before You Go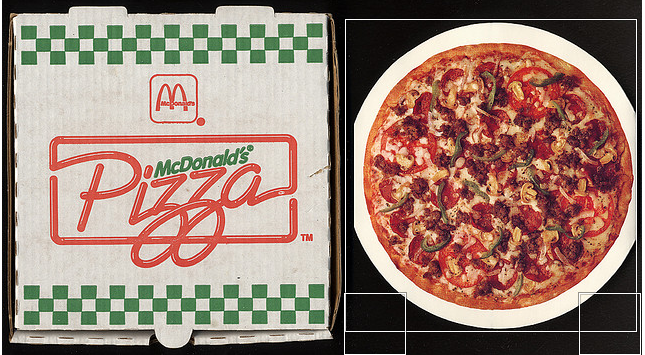 Mind-Blowing Fast Food Inventions
Popular in the Community