The devil works hard ― but the Popeyes marketing team works harder.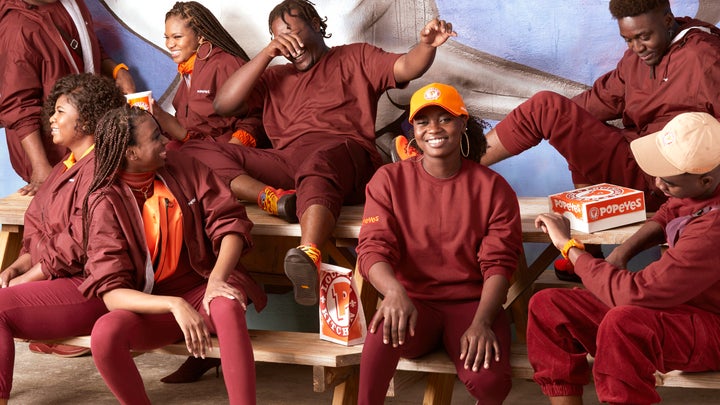 It's a true "chicken and egg" moment. The Ivy Park collection came out first, but fans were quick to point out that the color scheme matched the beloved chain's signature colors: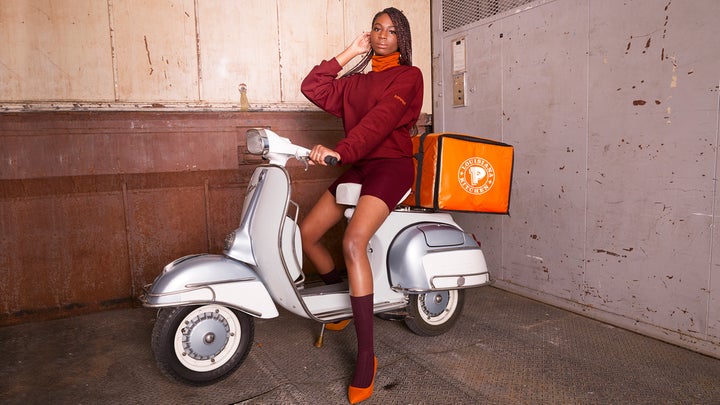 The chain used real team members to model the 10-piece collection of items from the Popeyes uniform, which includes hats, sweatshirts, jackets and more.
It's a more affordable alternative to the Ivy Park collection. Items range from $10 to $40, with 100% of proceeds going to the Popeyes Foundation, which has a mission to "strengthen our communities with food and support in times of need."
Major props are in order to the Popeyes team for yet another genius marketing strategy. Not to mention the lines are way shorter to buy the clothes than a sandwich.
Popular in the Community