Popeyes and Wendy's aren't too worried about Obamacare's impact on their bottom lines, but the reason for their calm may rest on a faulty assumption.
The two fast food chains expect a significant number of their employees to pay Obamacare's penalty rather than enroll in the company-sponsored plans mandated by the health care law, since the cost of health insurance premiums would be higher.
The 2010 Affordable Care Act will both require all Americans to purchase health insurance, or else pay a penalty, and require all employers with at least 50 full-time employees -- those working at least 30 hours per week -- to offer affordable health insurance to their full-time workers, or else pay penalties.
In a statement emailed to The Huffington Post Friday, Popeyes' Bower reiterated the company's belief that many workers would rather pay a $95 fine rather than opt into a health insurance plan. He added that the company believes employees may choose to work part-time to try to avoid the penalty altogether.
"Our fear is that the plans resulting from the Affordable Care Act will prove 'unaffordable' to our team members," Bower said. "We are proceeding to develop health care plans for our full-time employees, but we will not know until 2014 if they employee will find the cost worth the benefit."
In a 2012 survey by the consulting firm Mercer, nearly half of employers in retail and hospitality said they believed their health insurance plans would be considered unaffordable for some employees under Obamacare. (Such companies would have to lower health insurance costs for workers in order to avoid penalties.)
But Randall Ellis, a Boston University economics professor specializing in health economics, told The Huffington Post on Thursday that Popeyes and Wendy's may be surprised by how many of their employees choose to enroll in employer-sponsored health insurance plans. That's because many workers may deem health insurance worth it, even if the premium is higher than the tax penalty. In general, "large employers of relatively low-paid workers are very worried," Ellis said.
Wendy's reiterated in an emailed statement that the company is still in the process of assessing the impact of Obamacare on its business.
"There are many variables involved that will impact the potential cost to the Company. The biggest one for us, and many other employers, is just how many employees will ultimately enroll in the health care coverage we offer," Wendy's spokesman Bob Bertini wrote. "We did put out very preliminary cost estimates last year, which we are continuing to refine as more information becomes available."
This post has been updated to include a statement from Popeyes.
Before You Go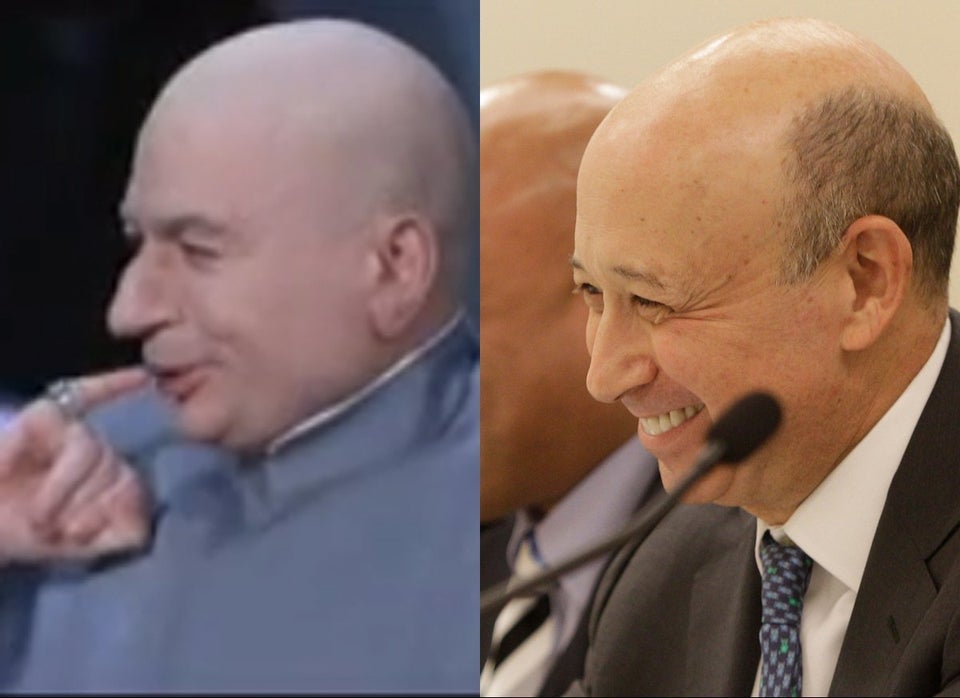 CEOs Who Look Like Villains
Popular in the Community