In honor of the 100th anniversary of World War I, the historic Tower of London has been transformed by a massive art installation.
Titled "Blood Swept Lands and Seas of Red," the expansive piece brings 888,246 ceramic poppies to the property of Her Majesty's Royal Palace and Fortress. Appearing like a blood-red moat around the castle, the poppies pay tribute to the Great War's fallen troops.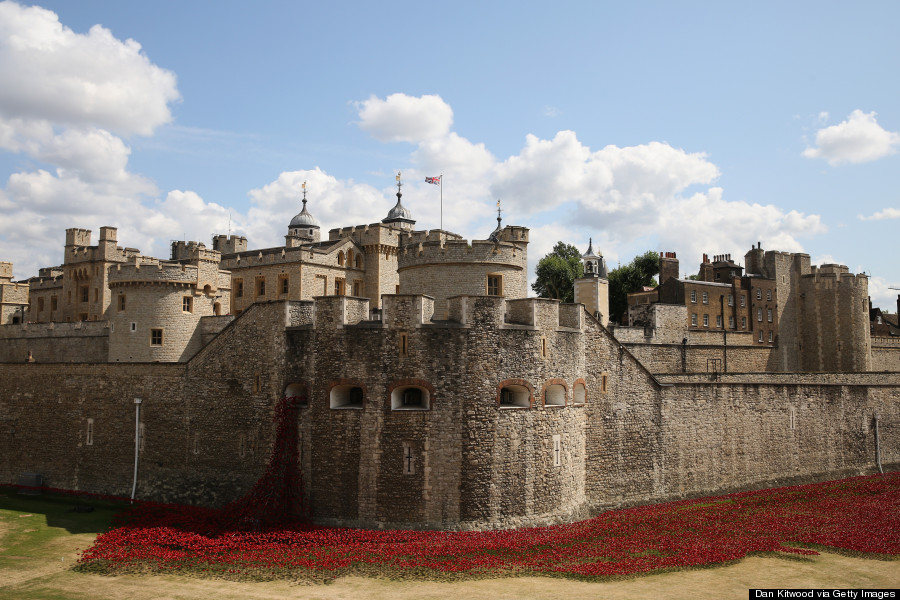 Created by artist Paul Cummins, the poppy installation will be on view from August 5 -- the day Britain became involved in the First World War 100 years ago -- until November 11, or Armistice Day. Throughout the installation's run, the names of 180 WWI soldiers who died in battle will be read out in a Roll of Honour. According to the Historic Royal Palaces, members of the public can nominate a name using a weekly first come nomination system.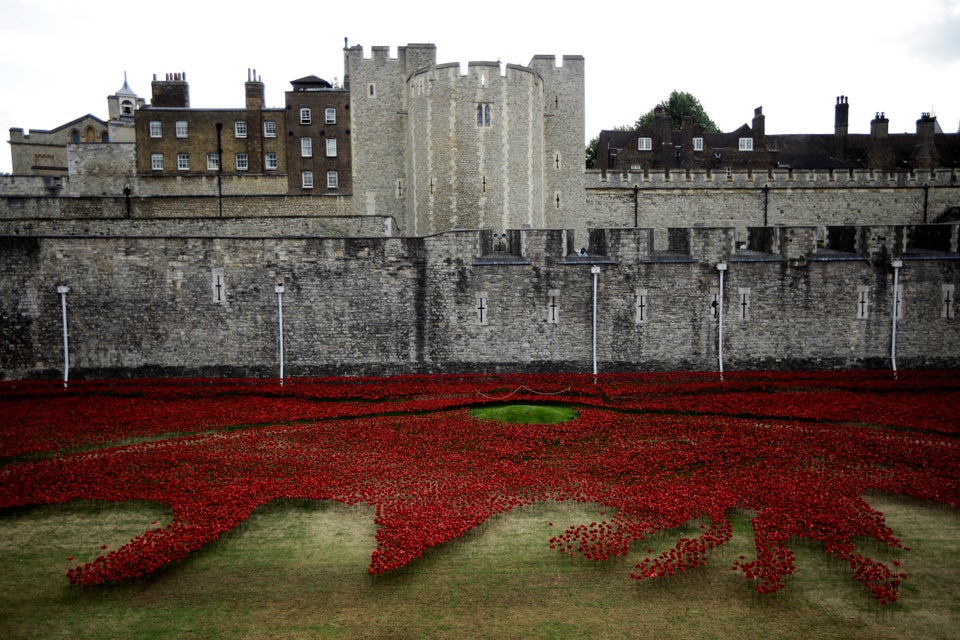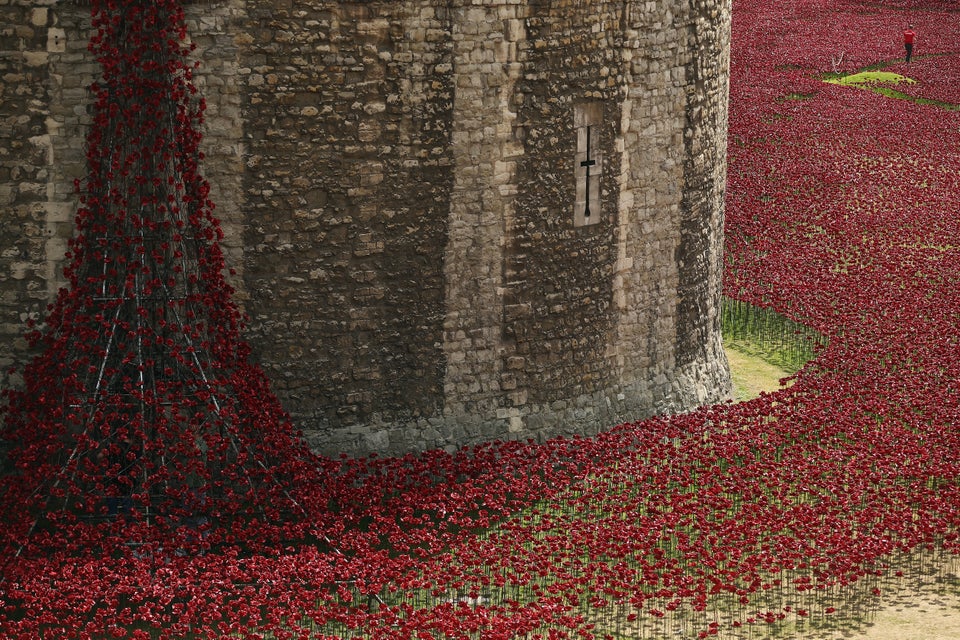 Dan Kitwood via Getty Images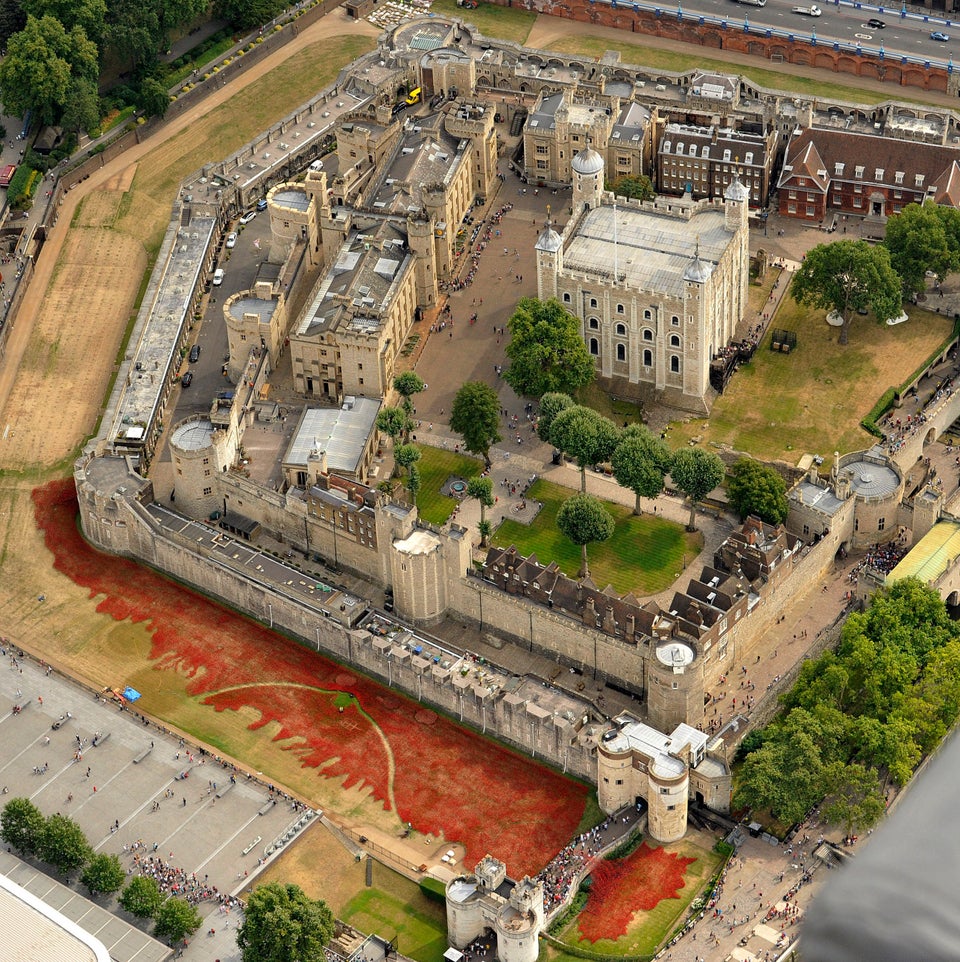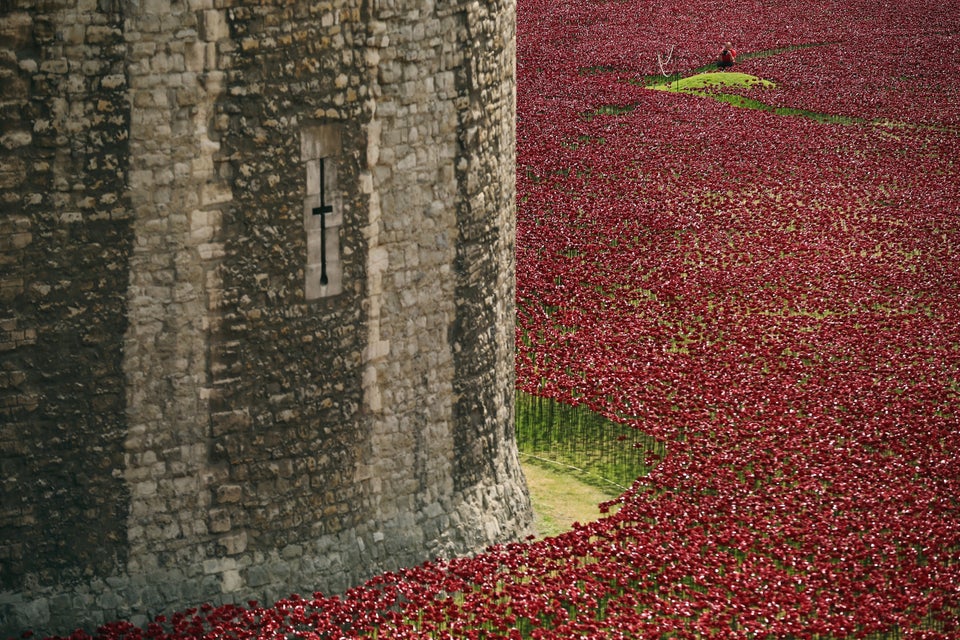 Dan Kitwood via Getty Images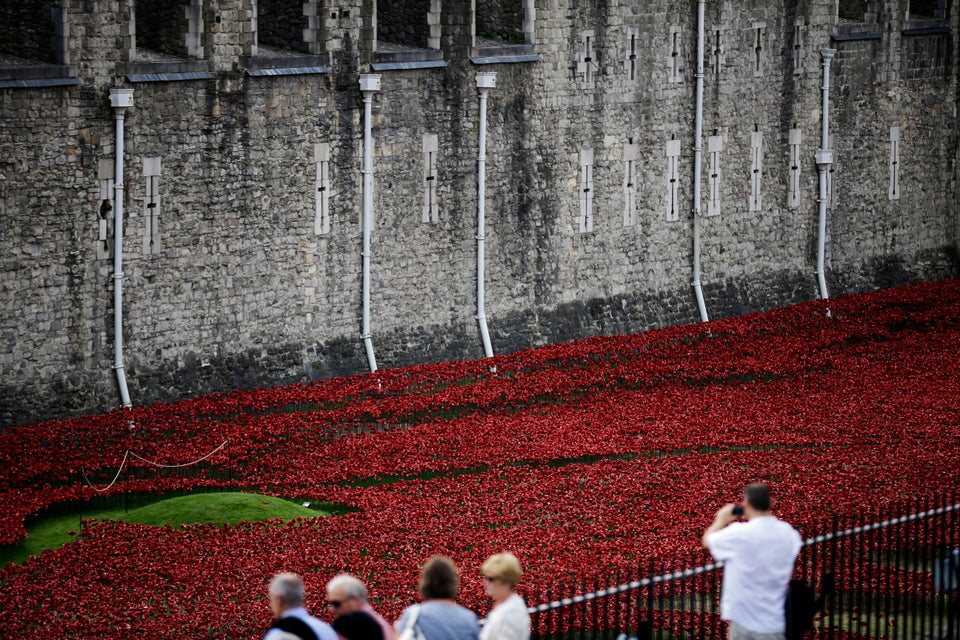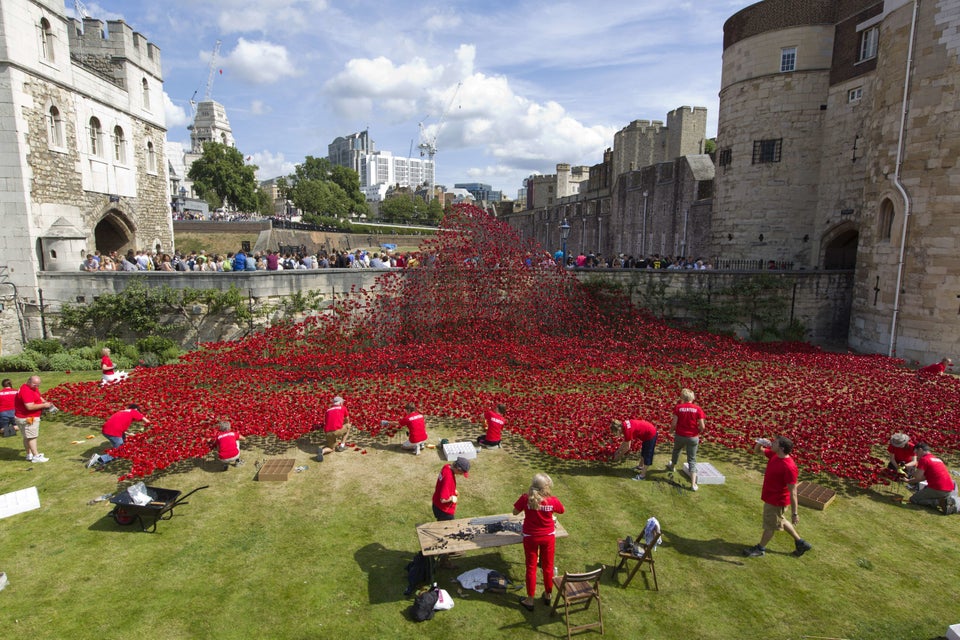 JUSTIN TALLIS via Getty Images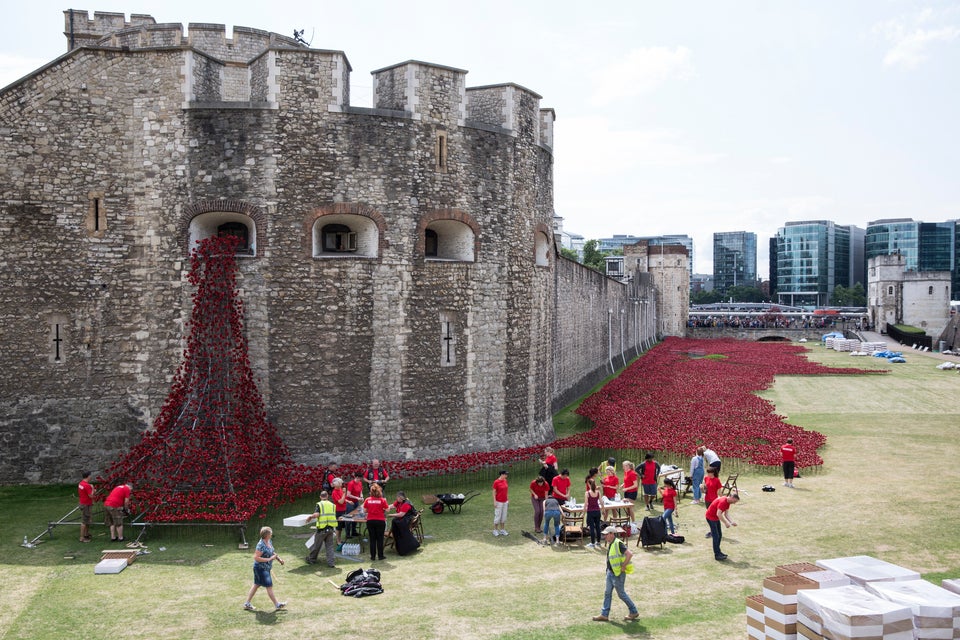 Oli Scarff via Getty Images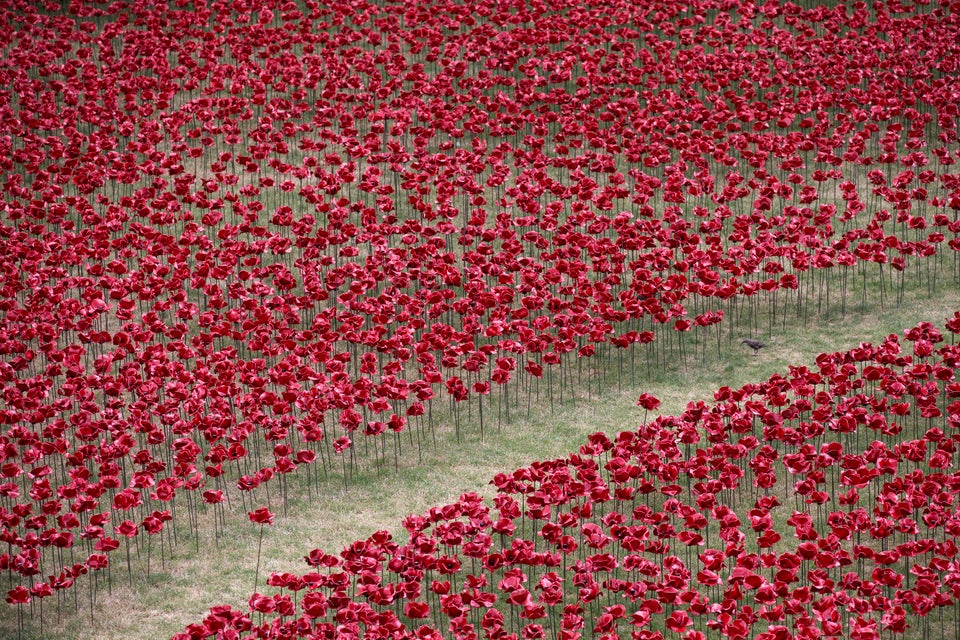 Oli Scarff via Getty Images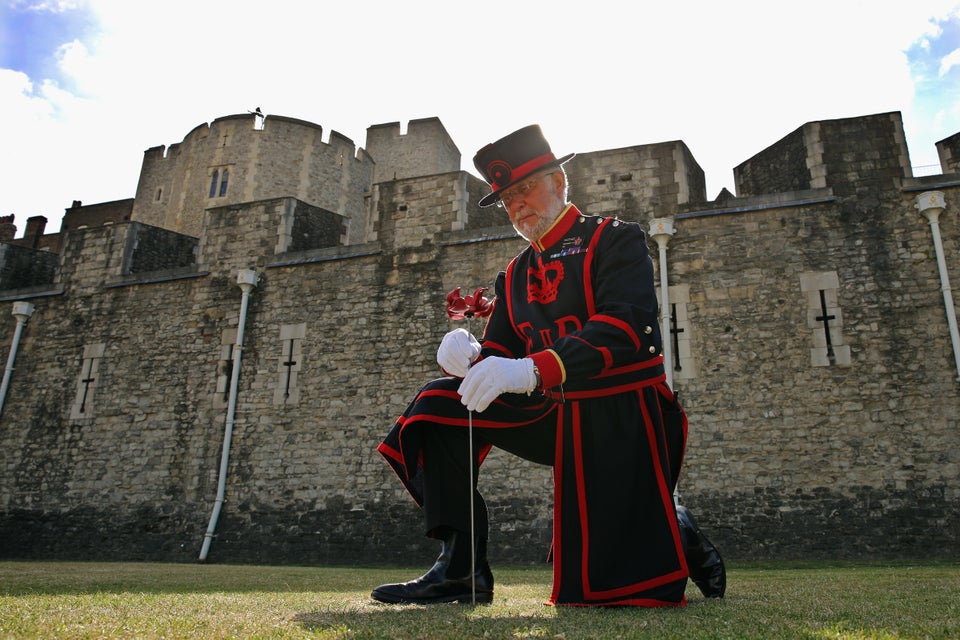 Dan Kitwood via Getty Images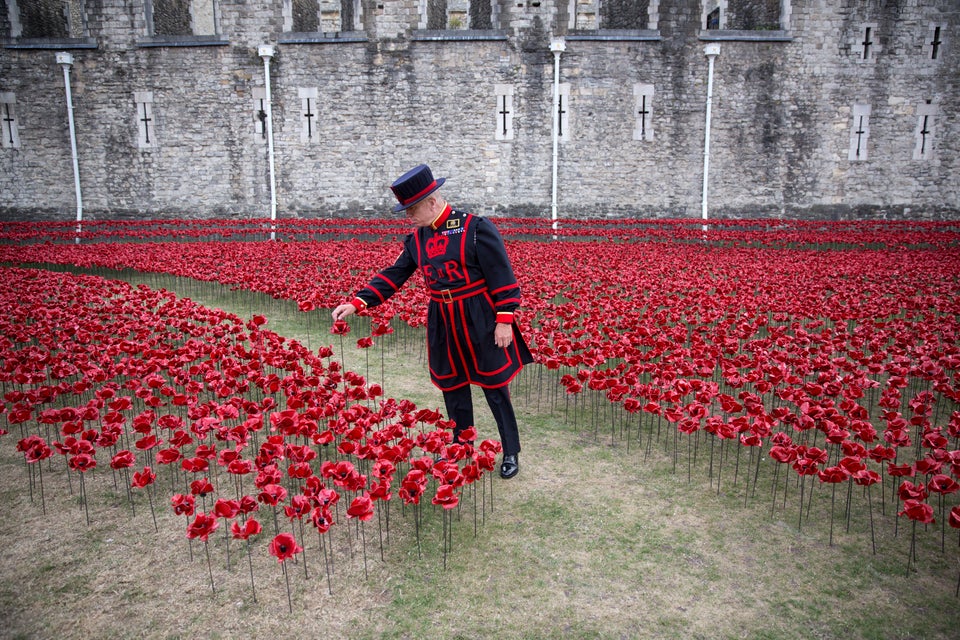 Oli Scarff via Getty Images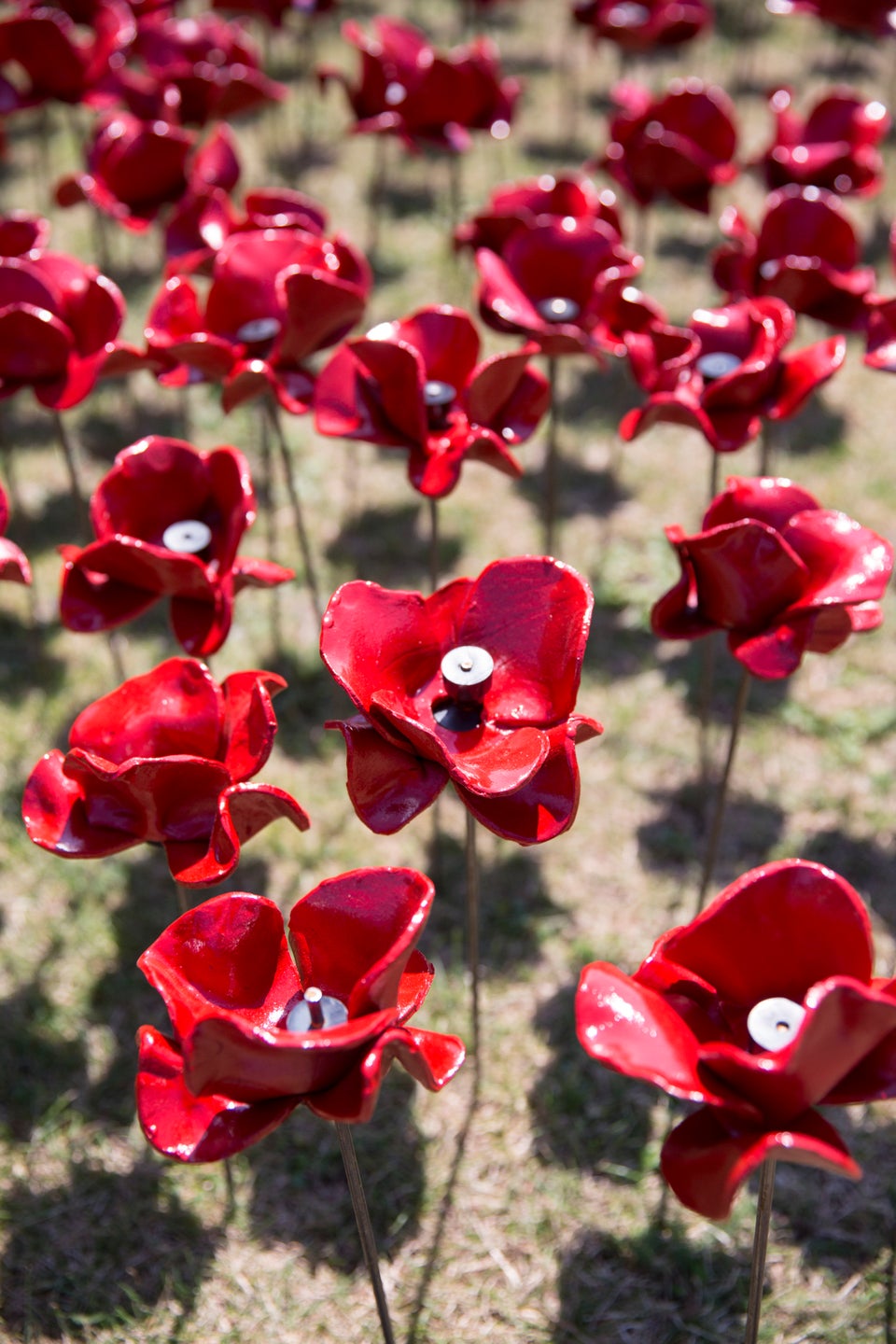 Oli Scarff via Getty Images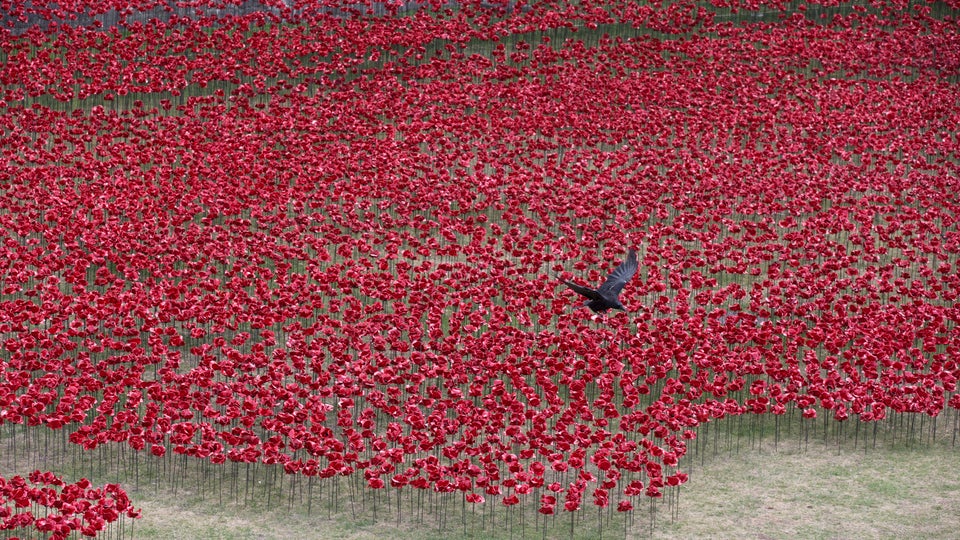 Oli Scarff via Getty Images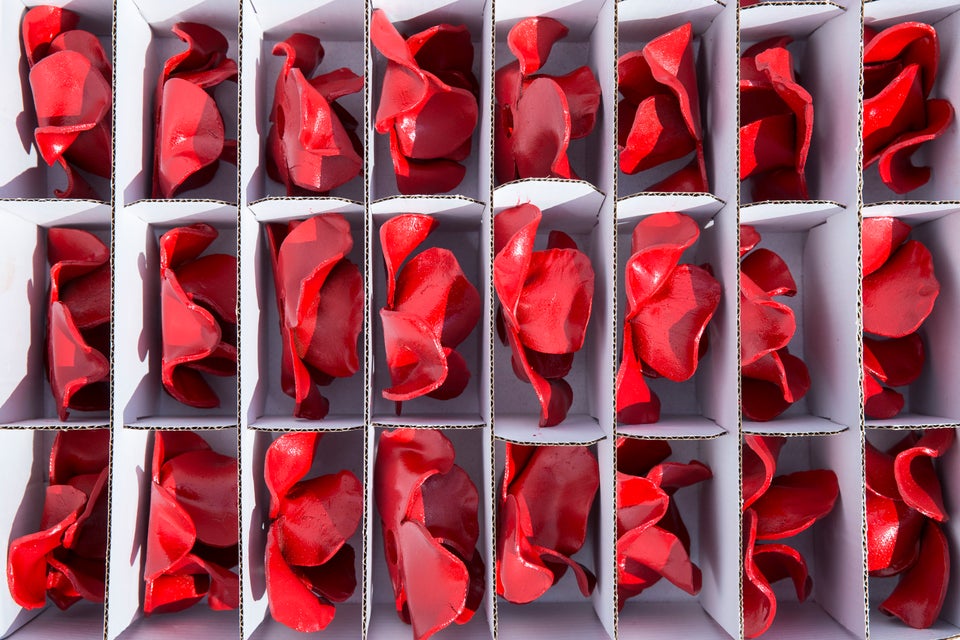 Oli Scarff via Getty Images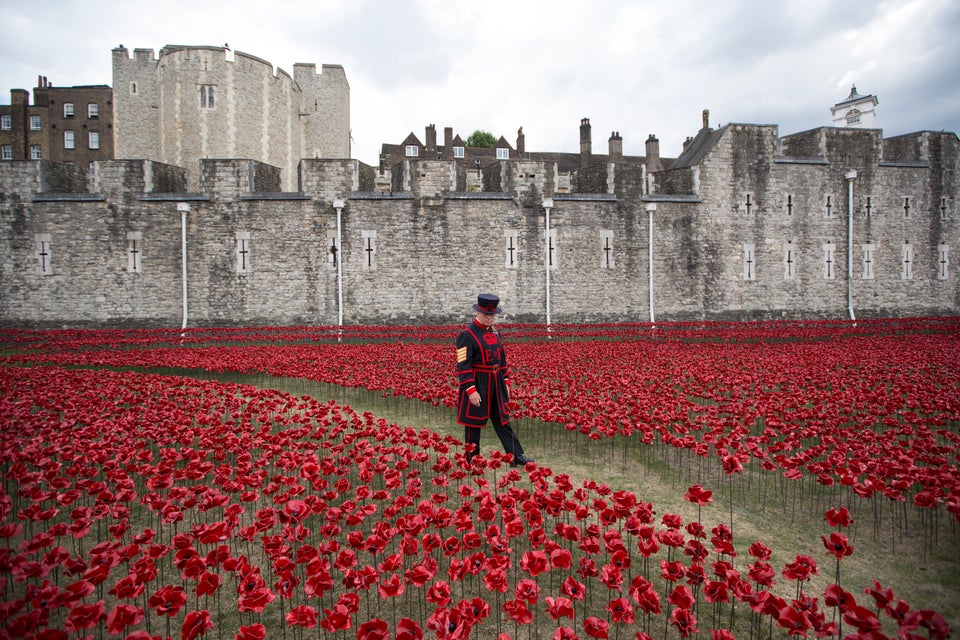 Oli Scarff via Getty Images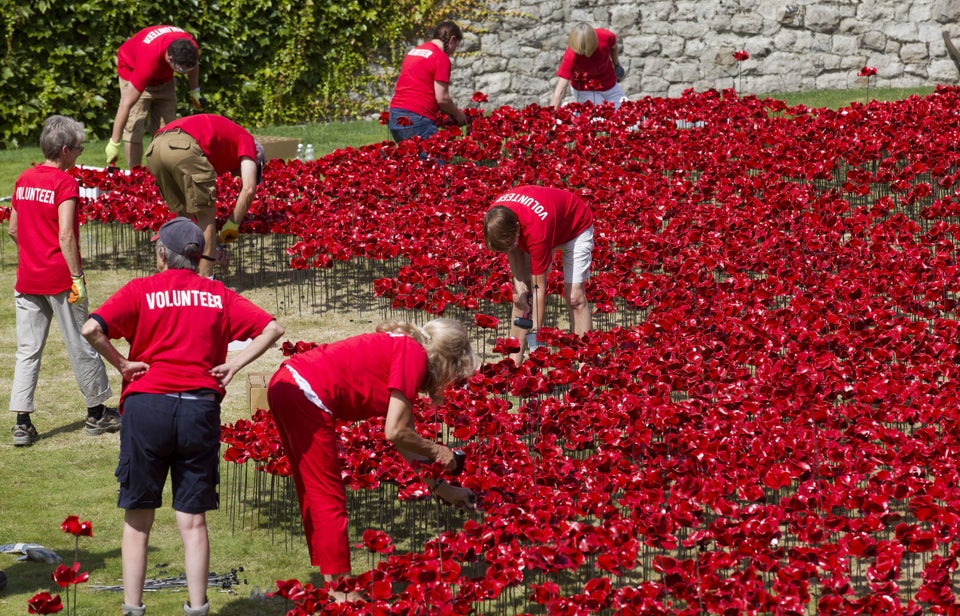 JUSTIN TALLIS via Getty Images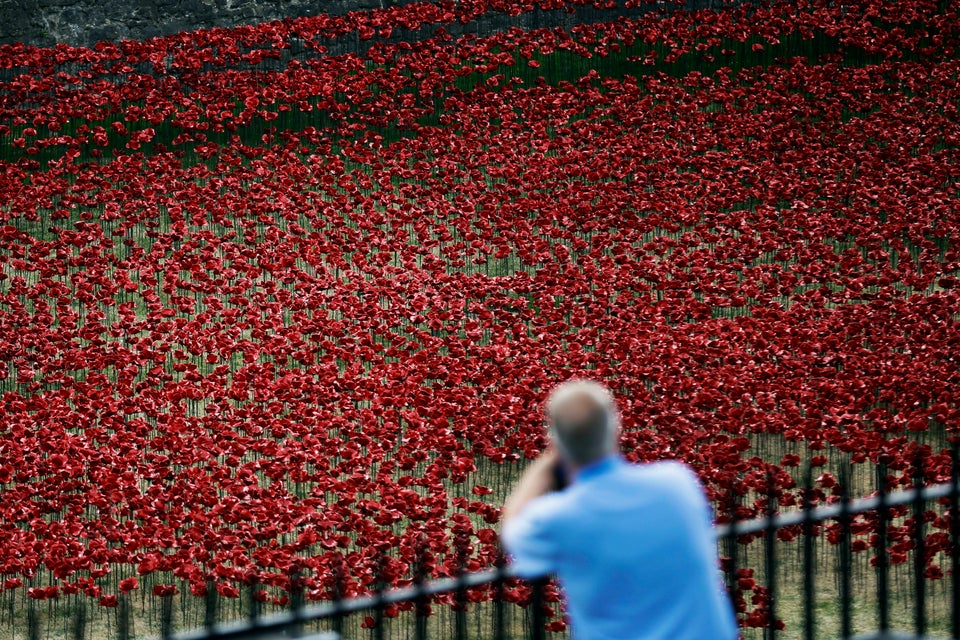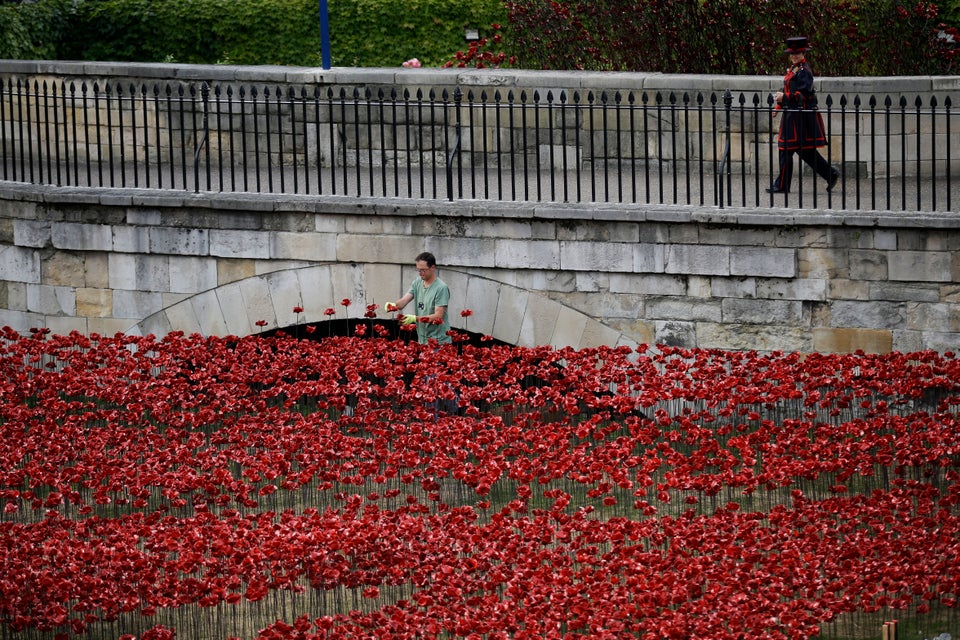 Related
Popular in the Community