At the 2015 SAG Awards, actresses accentuated their winter white dresses and black floor-length gowns with poppy red lips. The fiery shade looked stunning on blondes as well as brunettes, and was a refreshing change from the usual matte nude lipsticks.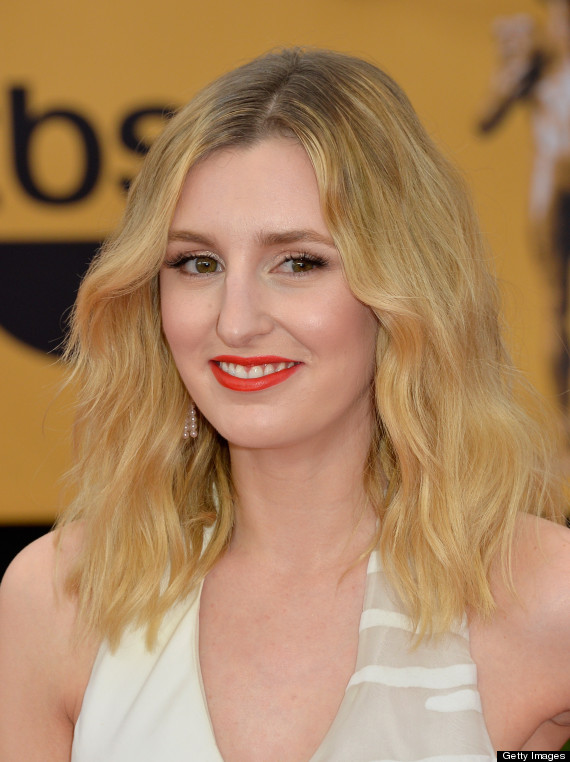 The "Downton Abbey" star is positively glowing on the SAG red carpet with her tousled blonde waves and poppy red lip color. It warms up her milky complexion and pops against her white halter dress.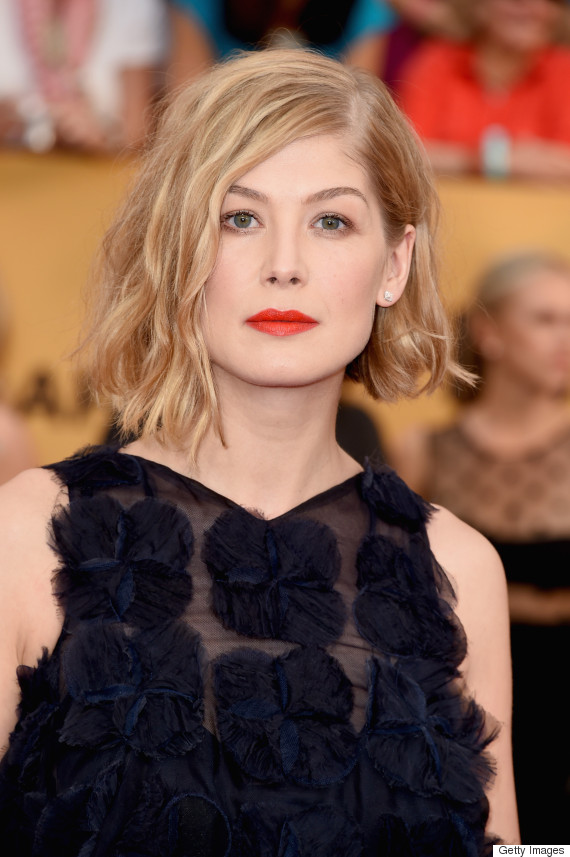 Pike's textured black-blue dress has a lot of interesting details. By keeping her hair and makeup simple, the result is a truly effortless red carpet look.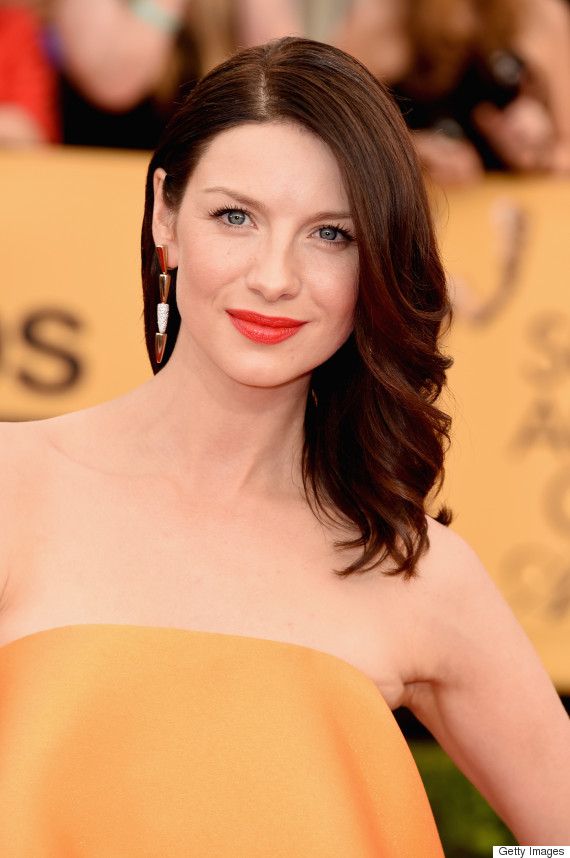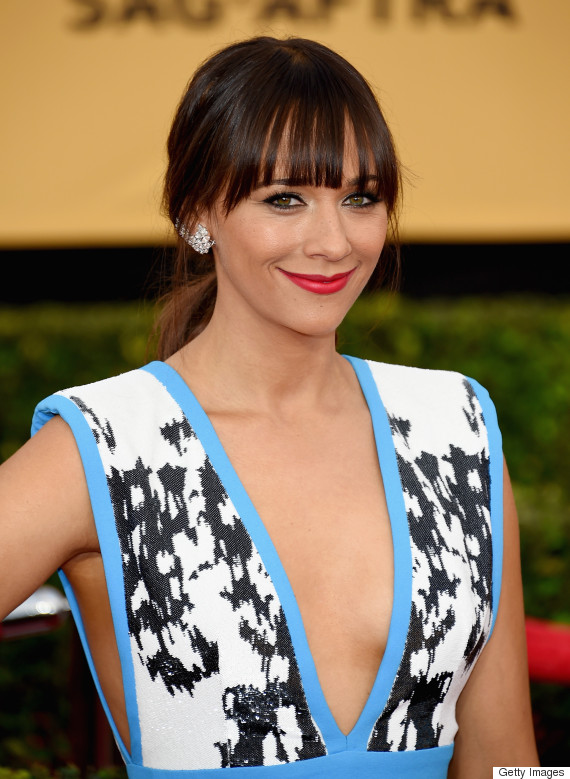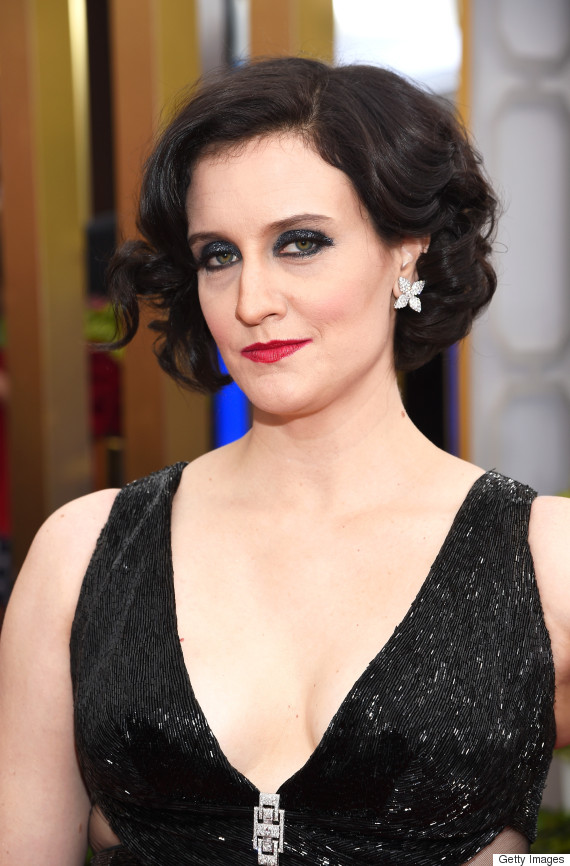 Can you believe this is Julie Lake of "Orange is the New Black" fame? We hardly recognized the actress, as her naturally stunning features are covered in heavy eye makeup. A softer smokey eye would've balanced out her dark hairdo and shimmering gown.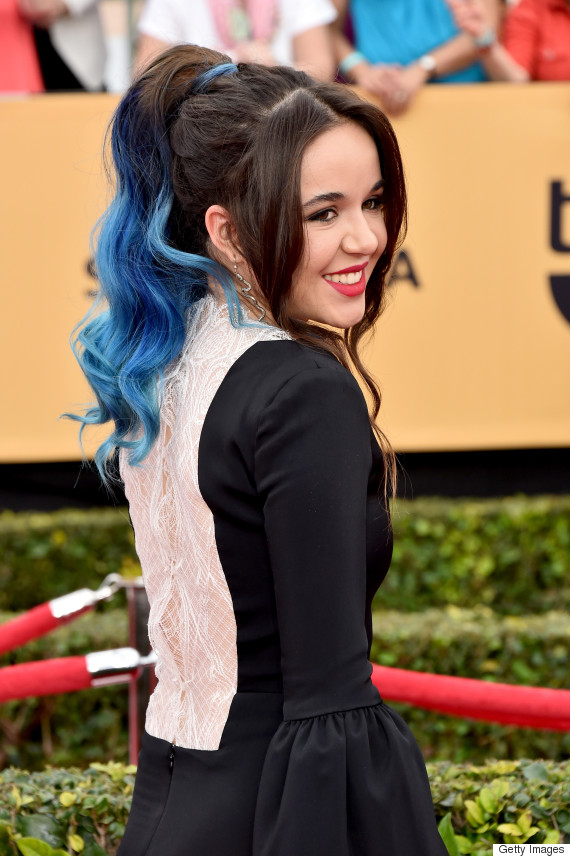 Colorful hair extensions are super fun, however, the 20-year-old's blue-tipped ponytail clashes with her classic makeup and Victorian-esque gown.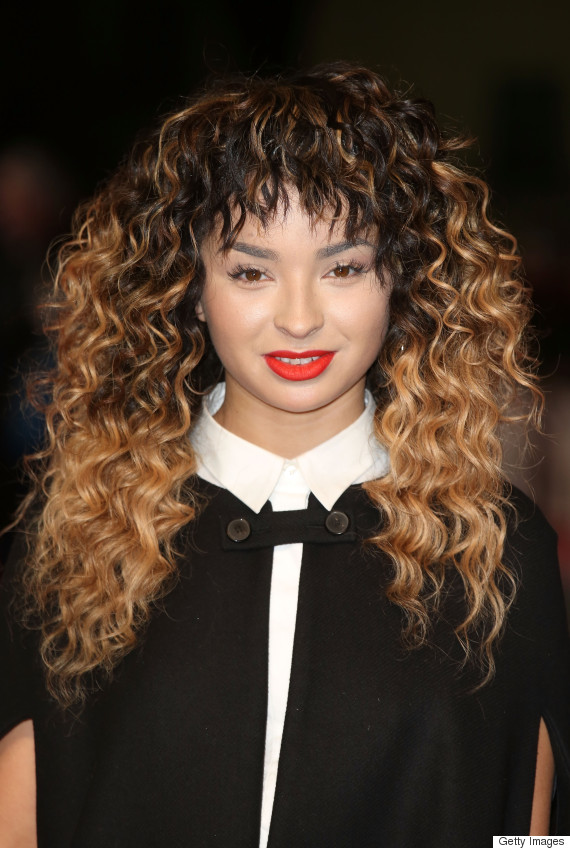 We're fans of Eyre's wavy curls and clearly her poppy red lipstick, but what's giving us pause are her jagged bangs, which don't complement her round-shaped face.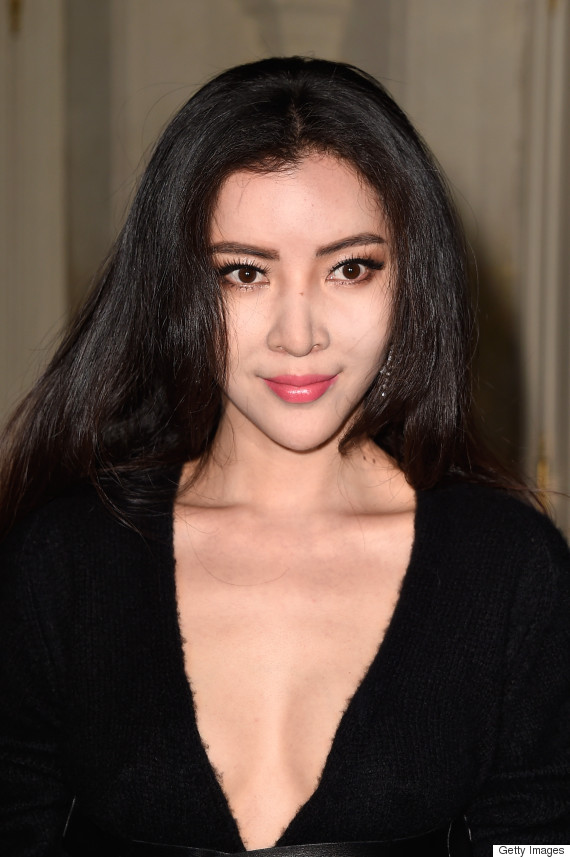 Pressed powder can be both a blessing and a curse. While it helps to minimize shine and provide a greater hold for makeup, it can wash out someone's complexion when too much of it is applied.
Related
Before You Go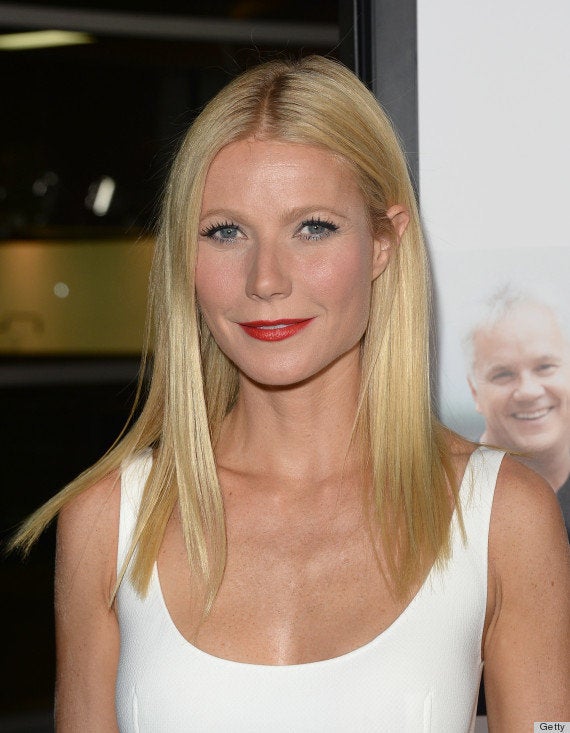 Best & Worst Beauty Looks