A new docuseries is exploring the real life experiences of black fathers in America.
"Pops," an 11-part PBS series, features three black families with different backgrounds. The project follows the fathers ― activist Shaka Senghor, social media sensation LaGuardia Cross and same-sex couple Chris and Shelton Stroman-Inniss ― throughout the course of a year.
The series, created and directed by Garland McLaurin, is intended to dispel myths about black fatherhood and to encourage black dads to reclaim their narratives.
"The media narrative of the deadbeat black father is generally accepted as a fact of life for African-American children," the show's team said in a statement. "But buried beneath these assumptions are the facts of black fatherhood that dispel some of those stereotypes. Pops' goal is to affirm black fathers and black families – and empower them to share their own experiences of black fatherhood."
The creators are also organizing online events and conversations and encouraging viewers to share their stories of black fathers using the hashtags #PopsLife and #BlackDadJoy. The series premieres on the StoryCast Youtube Channel and on the project's website on October 26.
Take an exclusive look at the trailer above and learn more about the series here.
Before You Go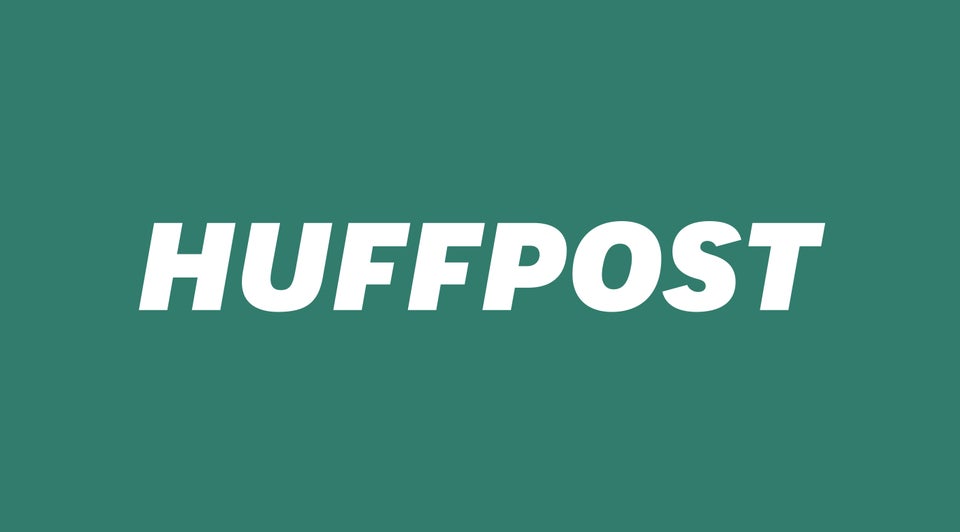 15 Father's Day Gifts From Black Businesses Your Pops Will Love
Popular in the Community