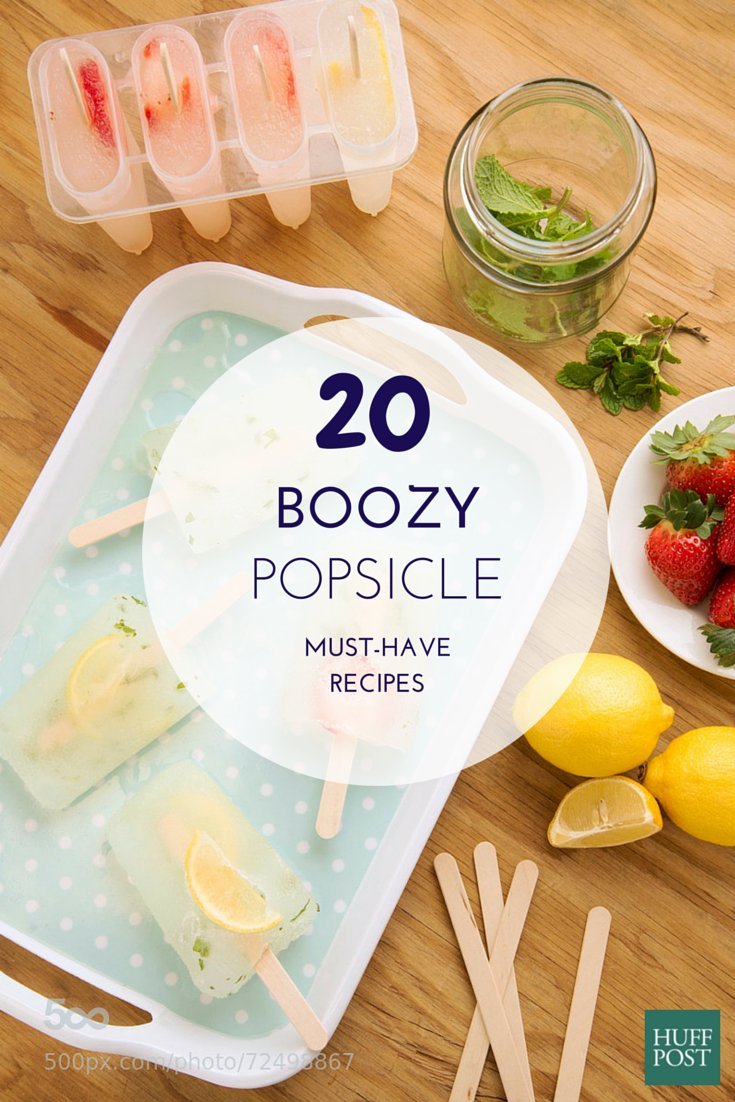 The only thing better than an ice-cold cocktail at the end of a long, hot summer day is a cocktail that comes in popsicle form. Boozy pops are a thing, and they're basically the answer to our happy hour prayers.
Almost any cocktail can be turned into a popsicle -- anything from the classic rum-and-Coke to a fancy French 75. Even sangria can be made into a boozy pop. Basically, if you can drink it, you can freeze it.
Here are 20 recipes to get you started. Folks, summer has never been this fun.

Papaya Breeze Poptail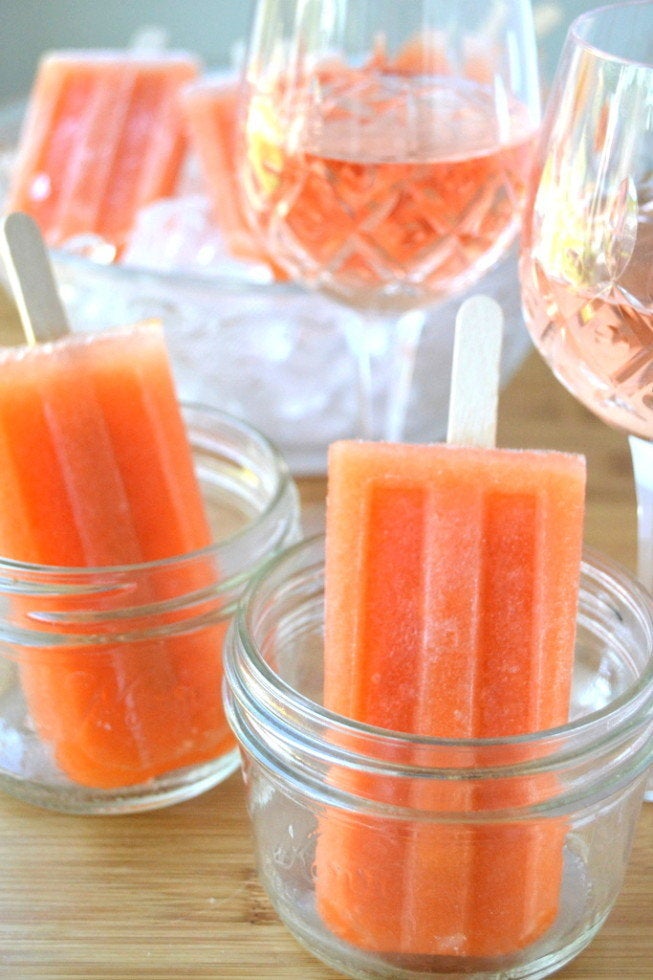 The View From The Great Island
Peach Sangria Popsicles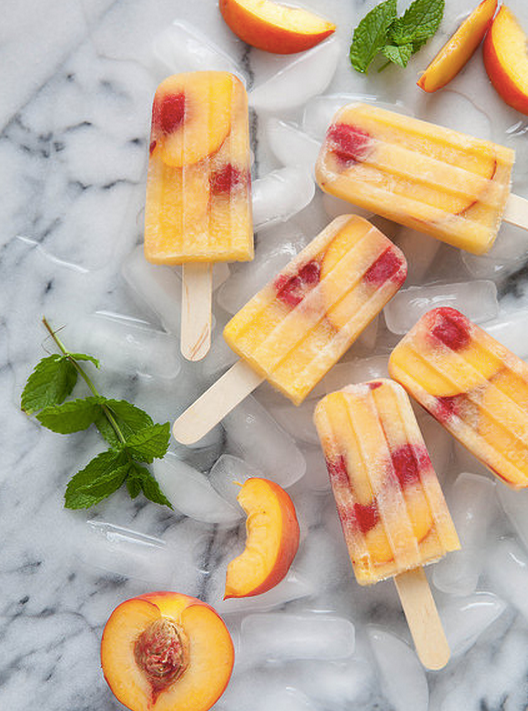 Costa Rican Watermelon Mojito Popsicles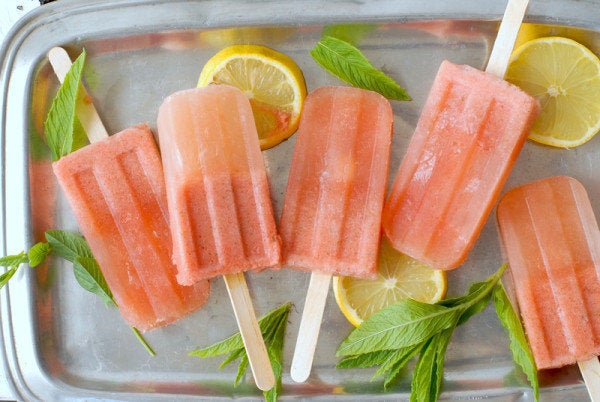 Vodka Gummy Bears Pops
Watermelon-Mint Tequila Popsicles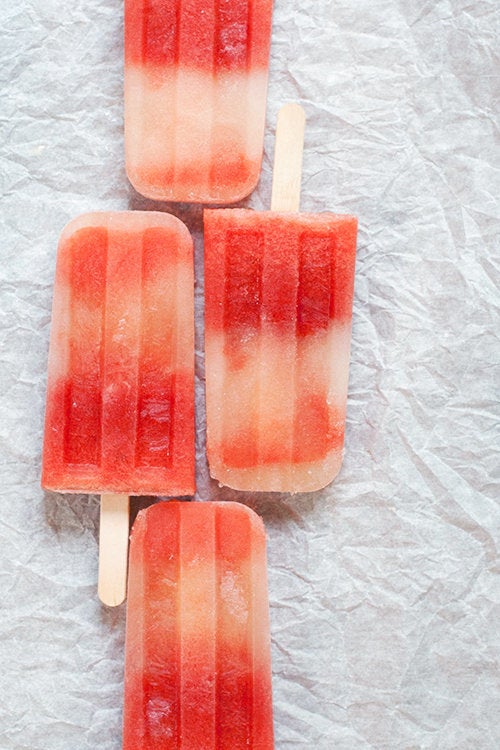 Blueberry Cabernet Cheesecake Popsicle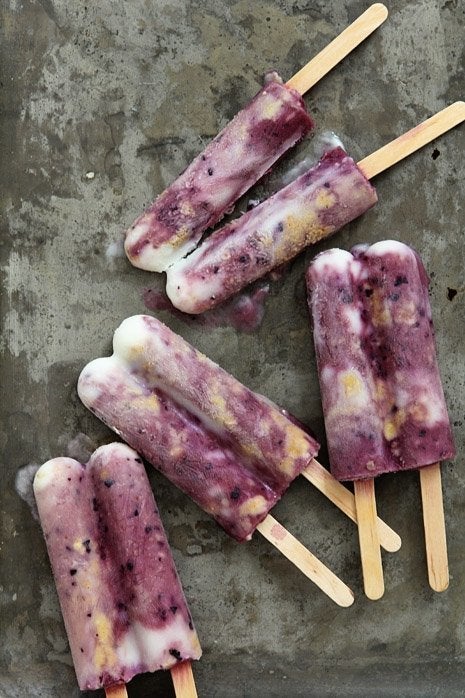 Limoncello Pops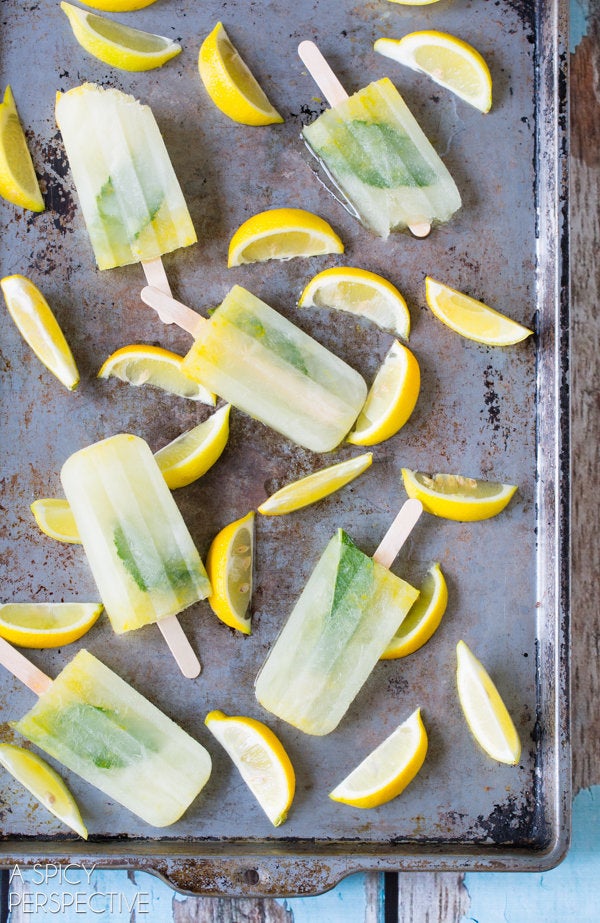 Sangria Popsicles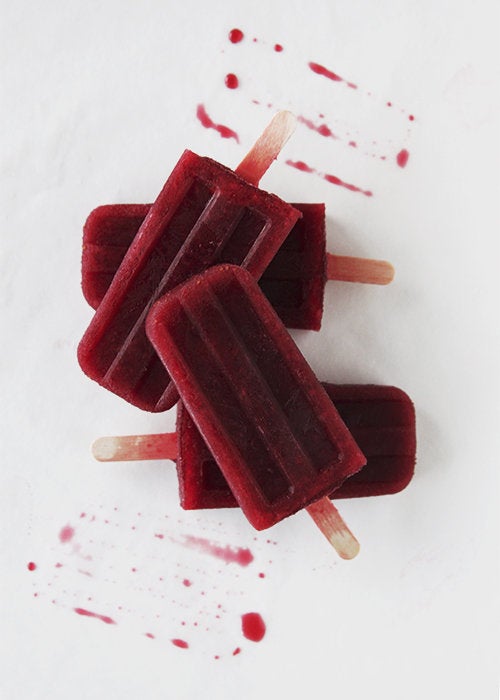 Boozy Blueberry Pop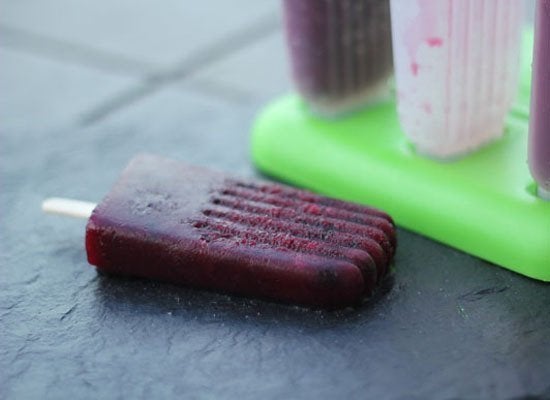 Grapefruit And Tequila Paloma Ice Pops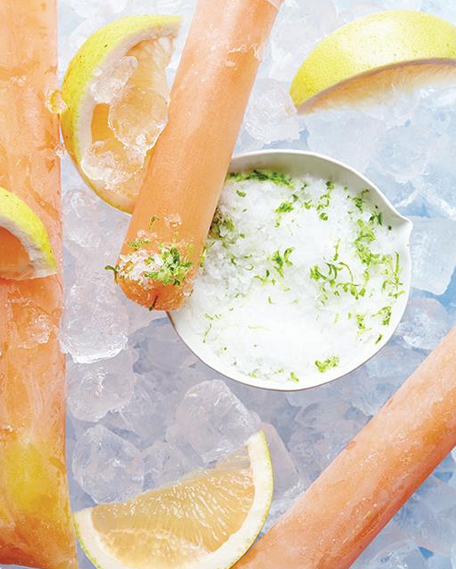 Piña Colada Popsicles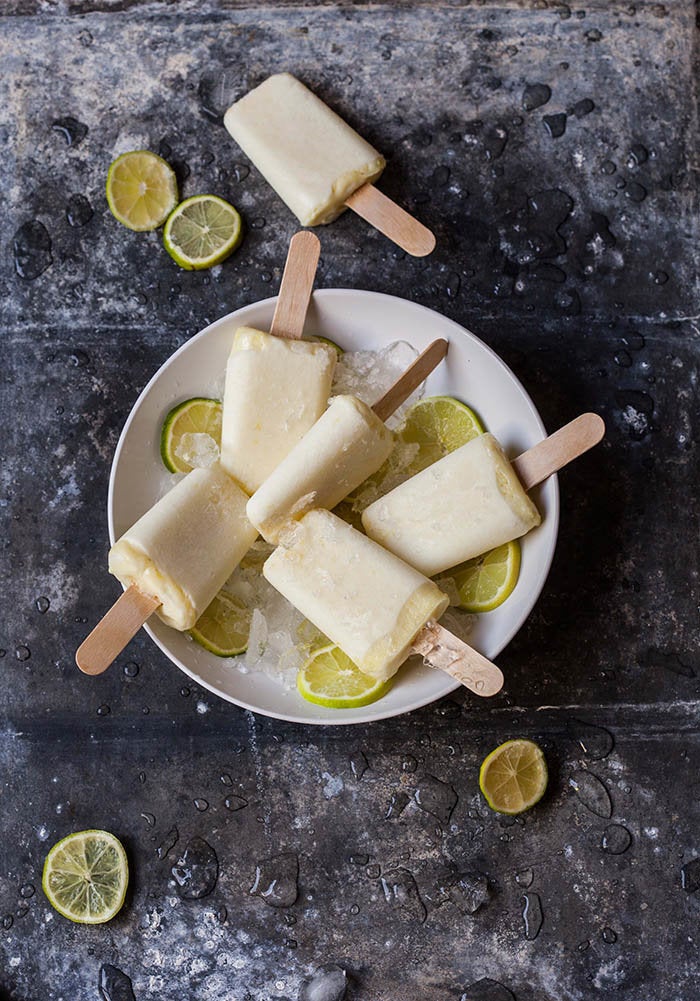 Red Wine Fudgesicles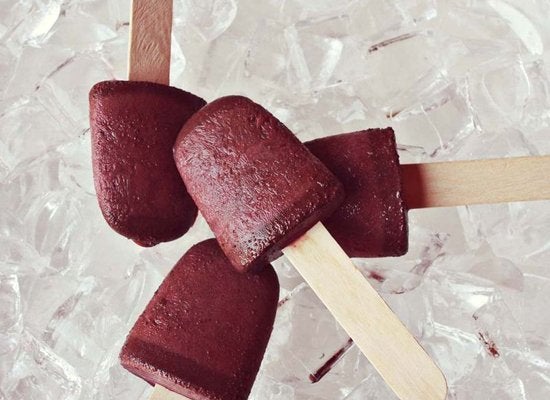 Watermelon Mojito Pops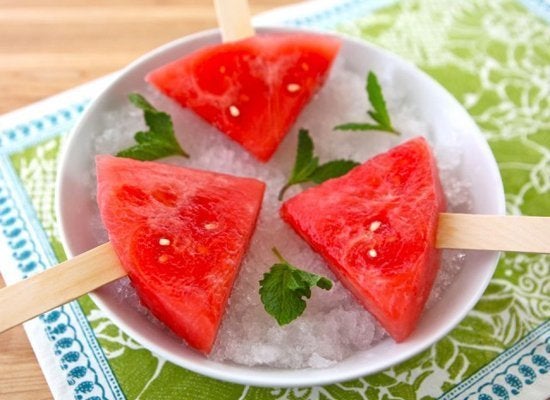 The Shiksa in the Kitchen
Maple Brown Derby Cocktail Pops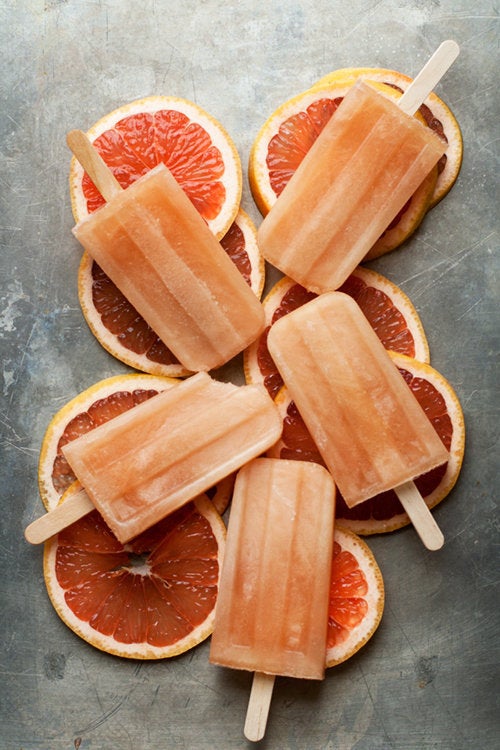 Dirty Pirate Rum And Coke Cocktail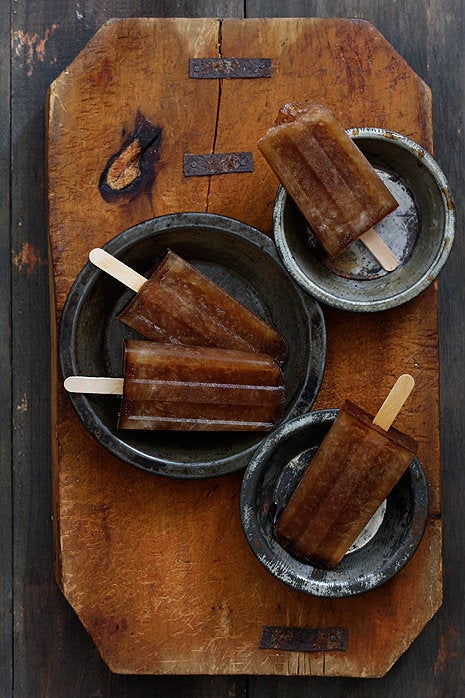 Beet Vodka With Mint Pom-Pop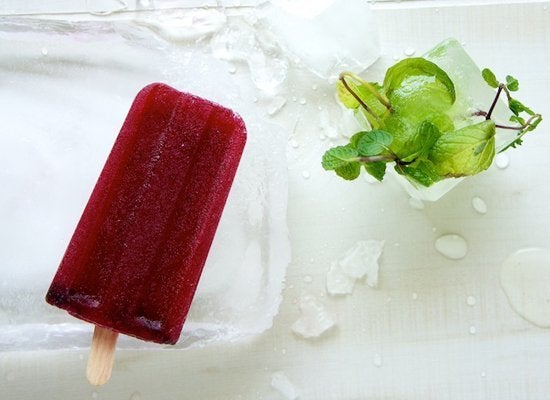 Dark And Stormy Cocktail Popsicle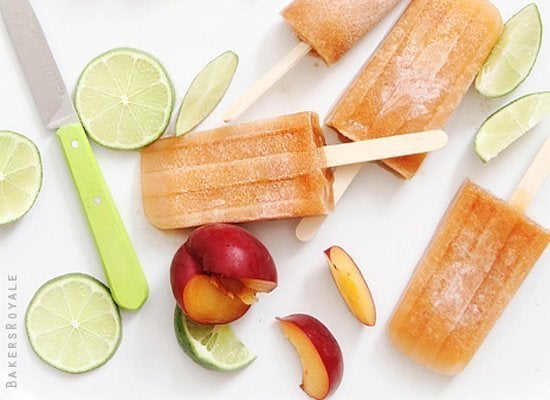 French 75 Popsicles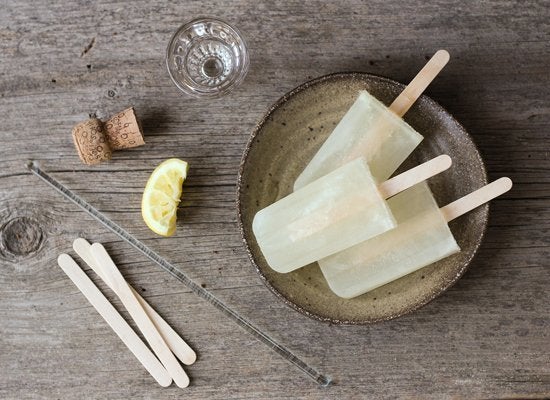 Honeydew Cucumber Margarita Popsicle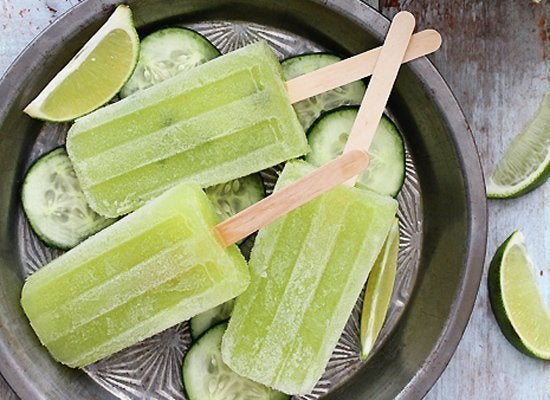 Basil Mint Citrus Mojito Popsicles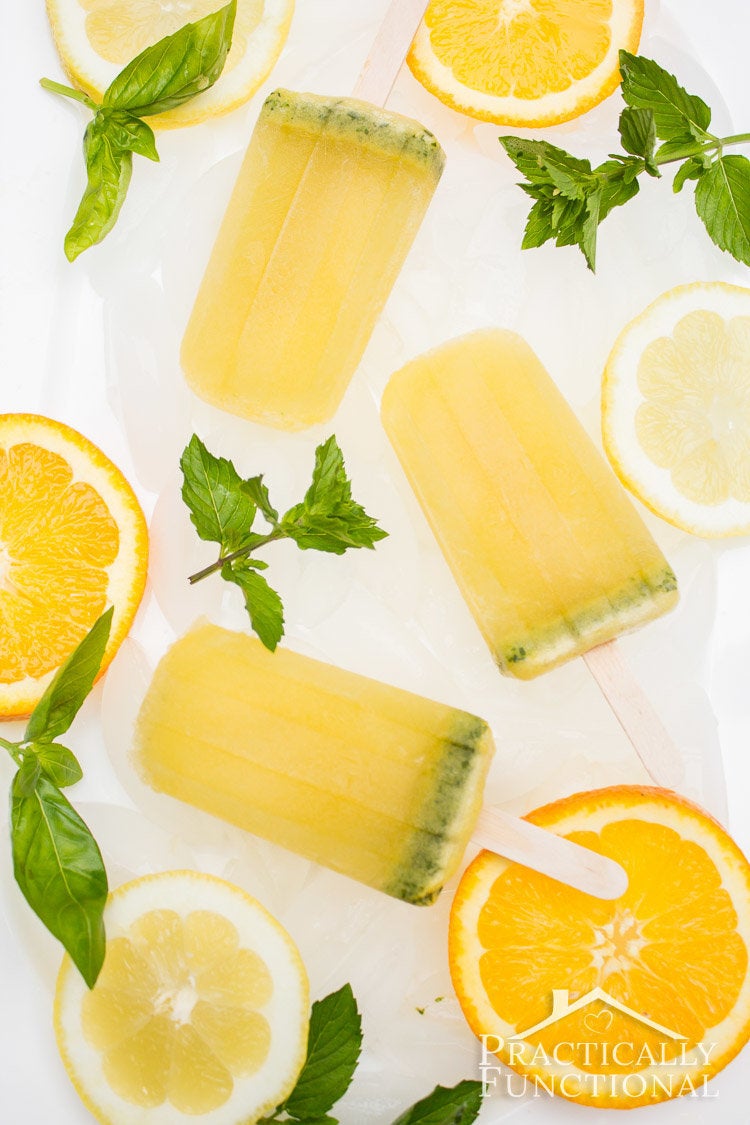 Related
Before You Go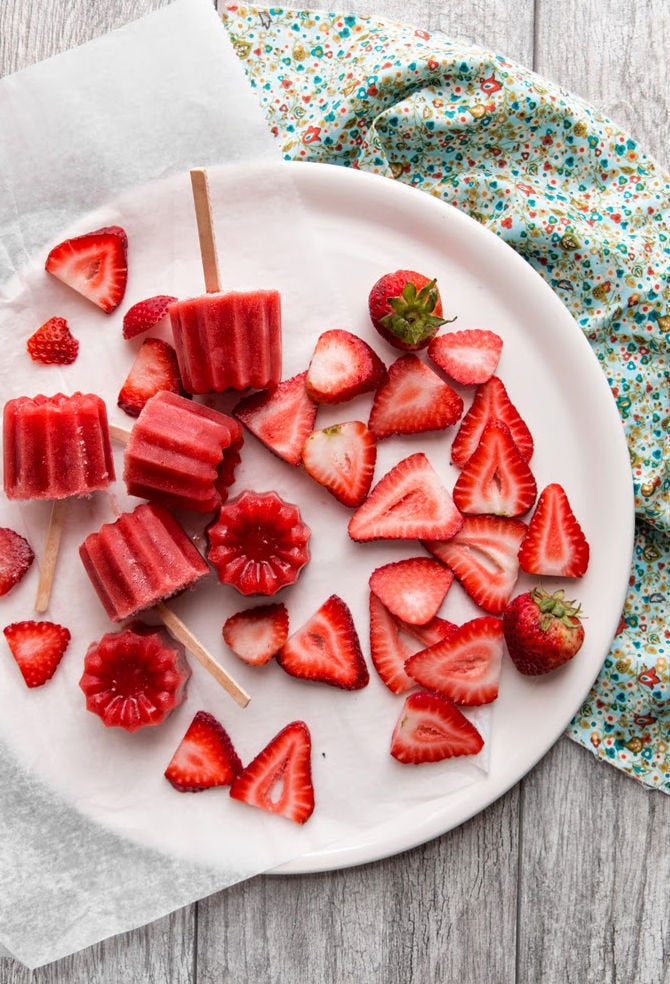 The Best Popsicle Recipes