It was just an average trip to the grocery store, but it ended up changing one couple's lives.
Tom Stevens, 70, was diagnosed with lung cancer in January, according to Yahoo. He often eats popsicles to soothe his throat, so, on Feb. 11, his wife, Elizabeth, headed to their local grocery store in Brooklyn, Ohio, to buy some.
When she got home, Elizabeth used that penny to scratch off her tickets and discovered she'd won $100,000.
"A $100,000! I just started crying. You don't believe it until you hear it," Elizabeth told the outlet.
Related
Before You Go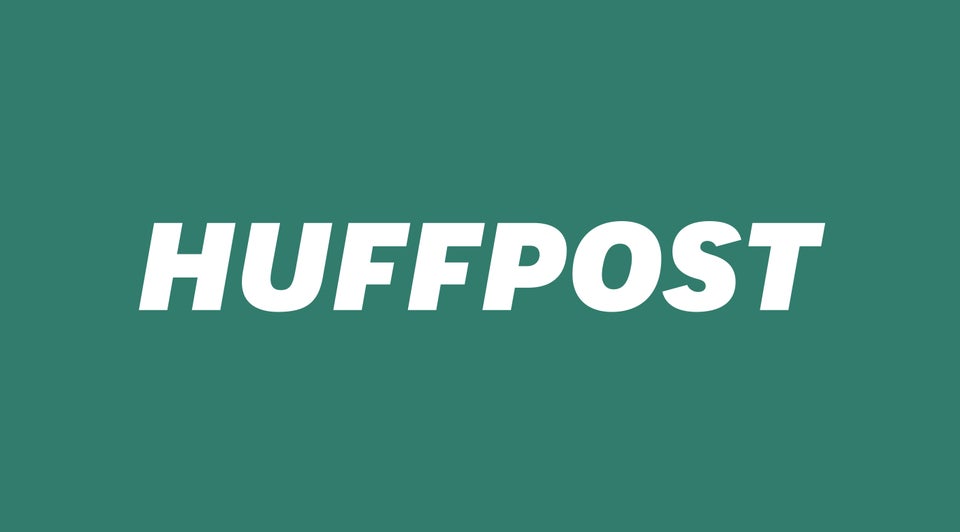 People Receive The Best News Ever