PopSugar Latina faced the wrath of the Internet for an article that referred to Kylie Jenner as "a mix" of "Latina celebrities."
The link for the article now redirects to an editor's note by the PopSugar Latina Editors, which apologizes "for any offense" the article may have caused. The statement reads:
"We hear your feedback on the original content of this post loud and clear. As proud Latinas ourselves, we know Kylie is not Latina and never meant to imply that she was; we were simply trying to point out the influence our strong, passionate community has on others. We apologize for any offense we caused."
Here are some of the tweets that condemn the article below:
Many were especially offended by the site's comparison of Jenner to Selena Quintanilla. PopSugar compared Jenner's clothing style to that of the late Queen of Tejano music.
Regardless, Latinos continue to combat stereotypes and a lack of representation in television and film, and many argued that PopSugar "dimmed" actual Latina women by using its platform to celebrate Jenner instead of an actual Latina.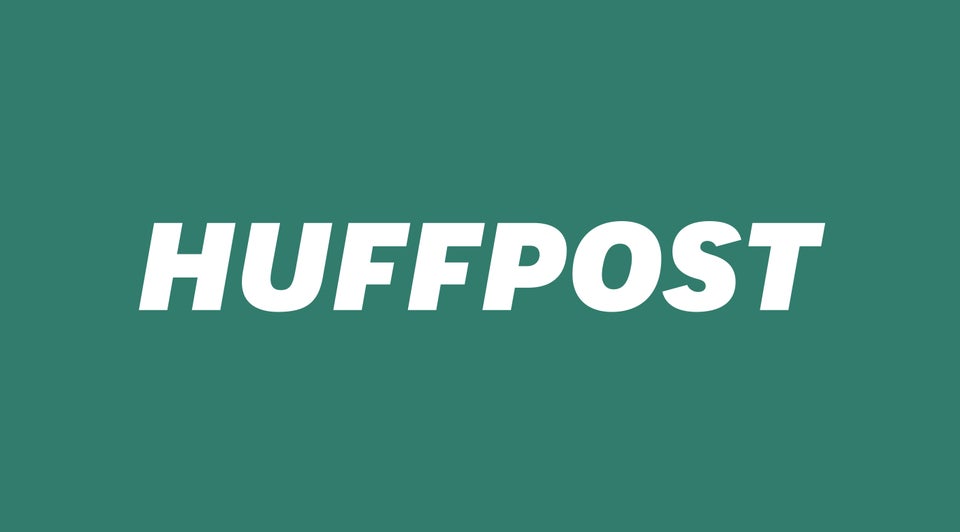 45 Powerful #LatinasAreNot Tweets Redefine What It Means To Be Latina
Popular in the Community