(Scroll down to view the Top 10 names for boys and girls)
Jacob remains the most popular name for boys for the 14th year in a row. An Old Testament name that means "supplanter" and a cousin of James, Jacob has been in the Top Ten for two decades.
Sophia, which took the crown as the Number 1 girls' name last year, is a Greek name that means "wisdom." It entered the Top 10 in 2006.
Liam is the upset entry to the Top 10, climbing to the top of the list for the first time. An Irish short form of William, Liam only entered the US Top 1000 in 1967. Its popularity has been spurred by celebrity Liam Neeson. Liam replaces Daniel.
Elizabeth climbed back onto the girls' Top 10, unseating Chloe.
Classic Emma, once Number 1, climbed higher on the list to the Number 2 spot, while Kardashian-inspired Mason held onto the Number 2 ranking for boys.
The fastest rising names for 2012 were Arya and Major. Arya is a character on "Game of Thrones," while Major is the name of the youngest son of reality TV's Novogratz family.
The second fastest rising names were Gael and Perla, popular with families of Spanish descent.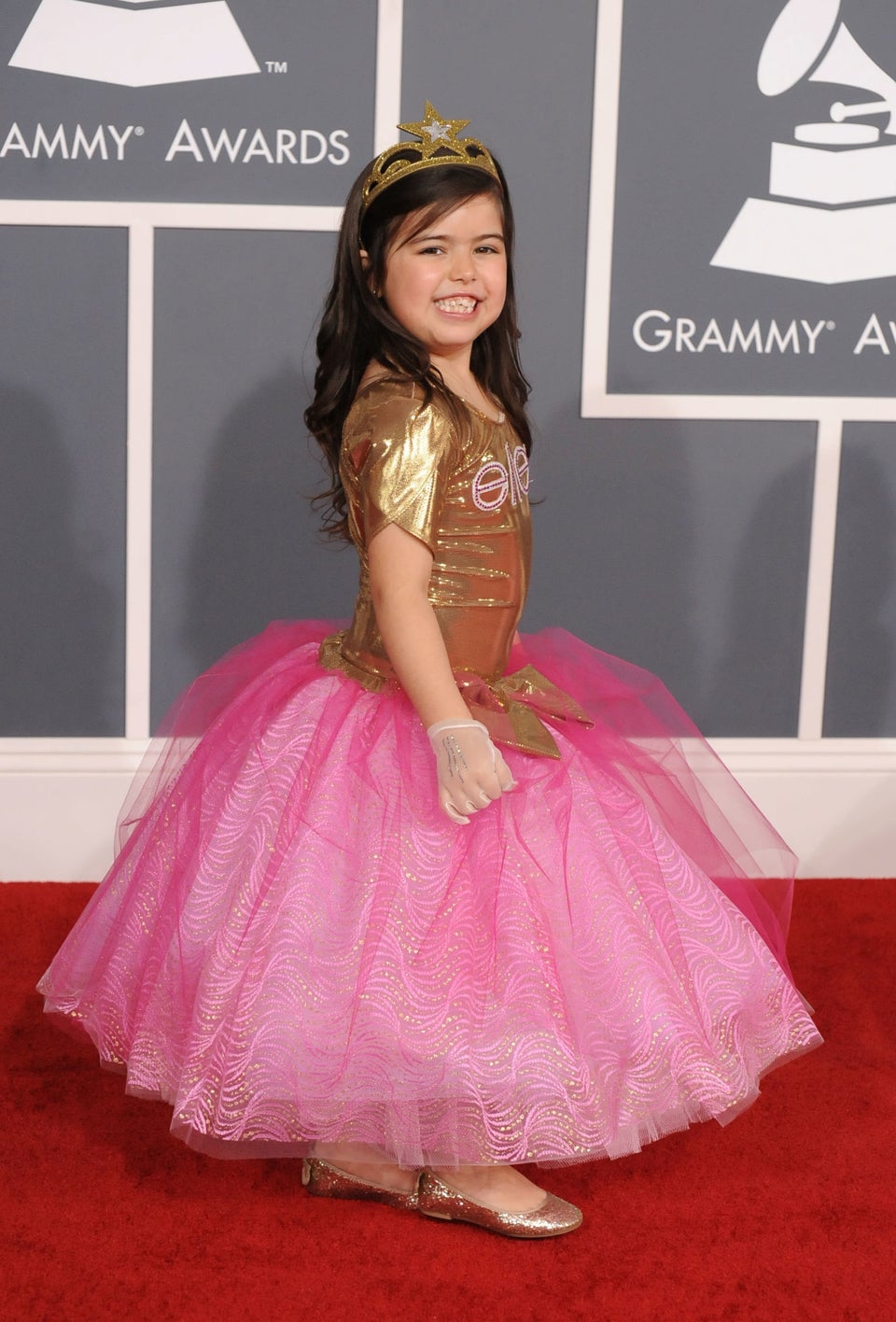 Most Popular Baby Names of 2012