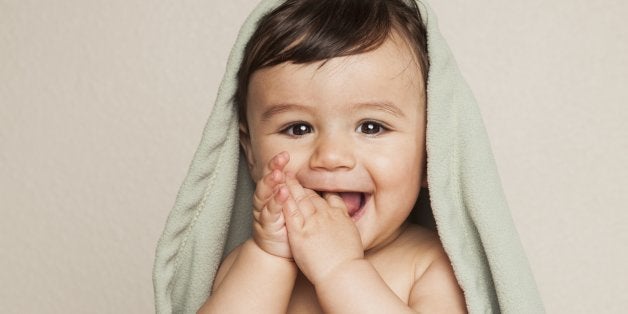 New Number One baby names top both the girls' and boys' popularity lists on Nameberry for 2013, with Imogen leading the list of girls' names and Asher reclaiming the crown for most popular boys' name. Nameberry's popularity lists are tabulated by ranking the unique page views each name attracts out of the over 20 million total views of our baby name pages in 2013.
Imogen, a Shakespearean name that's never been in the U.S. Top 1000, is evidence of a major trend towards names that start with vowels, with over a third of the girls' Top 100 and over 20 percent of the boys' beginning with A, E, I, or O.
The Biblical Asher takes top place on the boys' list back from Finn, which drops to Number Three. The boys' number two name is Declan, an Irish newcomer which had flirted with the top spot throughout the year. Rounding out the boys' Top Five are Atticus and Oliver.
On the girls' side, classic favorite Charlotte is in second place, with Harper at Number Three. Isla and Amelia complete the Top Five.
Among names used for babies of both genders, Rowan is the top choice, with Quinn at Number Two and Kai Number Three.
Along with vowel names, our Most Popular Names evidence the following trends:
Literary-influenced names for girls: Katniss may have reigned as our Number One girls' name last year, but this year we see the rise of choices influenced by characters from children's books such as Alice, Matilda, and Eloise along with the names of writers and other literary figures Hadley, Louisa, and Anais.
Softer names for boys: Strong this year are boys' names that end with vowels, such as Milo, Ezra, and Levi; that contain soft sounds such as Jasper and Sebastian; and that relate to sister names, such as Julian and Everett.
Unisex names that start with the letter R: While not a particularly fashionable initial for any other baby name genre, a quarter of the top unisex names begin with R: Rowan, Remy, Rory, Riley, and River.
Top 100 Girls' Names 2013* new to this year's list
1.Imogen 2.Charlotte 3.Harper *4.Isla 5.Amelia 6.Evelyn 7.Penelope 8.Eleanor 9.Cora 10.Violet 11.Katniss 12.Olivia 13.Maeve 14.Seraphina 15.Alice 16.Claire 17.Adelaide 18.Evangeline19.Ava20.Hazel 21.Ivy 22.Elizabeth 23.Aurora 24.Maise25.Elodie26.Grace 27.Emma 28.Clementine29.Sophia 30.Nora 31.Genevieve32.Beatrice 33.Willa34.Adeline35.Eliza 36.Rose 37.Lucy 38.Scarlett 39.Eloise40.Clara 41.Caroline42.Lila 43.Matilda 44.Isabella 45.Mila 46.Aurelia 47.Merida 48.Wren 49.Josephine 50.Arabella 51.Audrey 52.Aria53.Emily54.Iris55.Poppy56.Everly *57.Ella58.Harlow59.Mae60.Mia61.Chloe62.Ruby63.Emmeline64.Stella65.Lydia66.Margaret67.Lily68.Jane69.Luna70.Anna71.Hadley72.Piper73.Juliet74.Sadie75.Cordelia76.Esme77.Olive78.Frances*79.Willow80.Gemma81.Ada*82.Hannah83.Ellie84.Phoebe85.Delilah86.Kinsley *87.Cecilia *88.Abigail *89.Lola90.Madeline91.Maya92.Georgia93.Louisa*94.Vivian95.Zara96.Mabel97.Zoe98.Isabel *99.Anais100. Julia*
1. Asher 2. Declan3. Finn4. Atticus 5. Oliver6. Henry7. Emmett8. James9. Jude10. Owen11. Milo12. Jasper13. Silas14. Ezra15. Django *16. Liam17. Flynn 18. Levi 19. Leo20. Felix21. Miles22. Sebastian23. Kieran24. Hudson25. Luca26. Aiden27. Ethan28. Jack29. William30. Noah31. Nico32. Theodore33. August *34. Benjamin35. Everett36. Beckett37. Jayden *38. Christian39. Alexander40. Wyatt41. Dashiell42. Eli43. Caleb44. Julian45. Jacob46. Dylan *47. Andrew48. Soren49. Zachary50. Oscar51. Luke52. Thomas53. Isaac54. Gabriel55. George56. Bodhi57. Elijah58. Josiah *59. Theo60. Hugo61. Arthur62. Arlo63. Ryder *64. Micah65. Spencer *66. Samuel67. Callum68. Nathaniel69. Archer70. Lucas71. Rhys72. Zane73. Jackson74. Max75. John76. Logan *77. Mason78. Daniel79. Roman80. Grayson81. Tristan *82. Xavier83. Simon84. Jonah85. Charles86. Harrison *87. Michael88. Nicholas89. Ryker *90. Nolan91. Gray *92. Elias93. Gideon94. David *95. Cole96. Nathan97. Beau *98. Edward99. Knox *100. Ryan *
Top 20 Unisex Names 2013With gender divisions from 2012 Social Security statistics
1.Rowan – 37 percent female, 63 percent male2.Quinn – 68 percent female, 32 percent male3.Kai – 13 percent female, 87 percent male4.Sawyer – 17 percent female, 83 percent male5.Charlie – 41 percent female, 59 percent male6.Avery – 81 percent female, 19 percent male7.North**8.Finley – 66 percent female, 34 percent male9.Elliot – 17 percent female, 83 percent male10.Emery – 80 percent female, 20 percent male11.Emerson – 61 percent female, 39 percent male12.Rory – 31 percent female, 69 percent male13.Riley – 59 percent female, 41 percent male14.Marlowe – 88 percent female, 12 percent male15.River – 36 percent female, 64 percent male16.Arden* -- 74 percent female, 26 percent male17.Peyton – 68 percent female, 32 percent male18.Remy – 46 percent female, 54 percent male19.Sage – 66 percent female, 34 percent male20.Ellis – 35 percent female, 65 percent male**All 13 babies named North on the 2012 Social Security list were male, but most views of the name on our site in 2013 were inspired by baby girl North, daughter of Kim Kardashian and Kanye West.
Related
Before You Go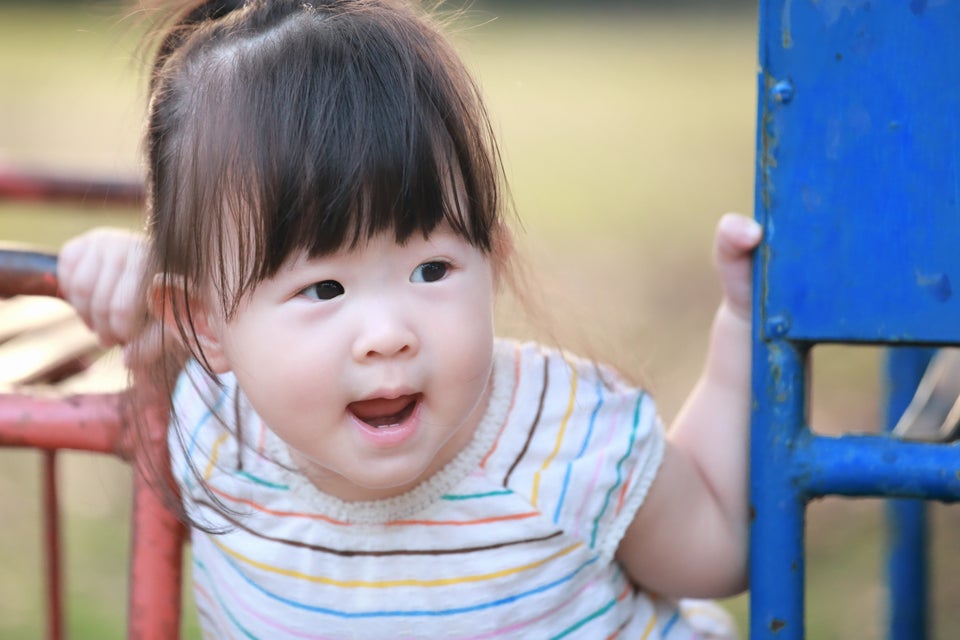 Nameberry's Most Popular Baby Names Of 2013 ... So Far