In the world of baby names, 2013 already appears to be a year of upsets.
Nameberry has announced its most popular names of the year so far. The top girls' and boys' names, Imogen and Asher, beat last year's champions, Charlotte and Finn, to the top (in Asher's case, reclaiming a spot he held in 2011).
The lists below represent the top 10 most-viewed girls' and boys' names on Nameberry's site so far this year, based on more than 8 million total views.
In a press release, Pamela Redmond Satran, cofounder of Nameberry, said that while annual Social Security baby name lists describe trends that are already occurring, lists like Nameberry's most popular are more predictive, highlighting names that may be relatively obscure but are "likely to show up among the top names of the next decade."
Click through the gallery below to see the Top 10 most popular names for girls and boys, and click over to Nameberry to view their top 100 lists.
Related
Before You Go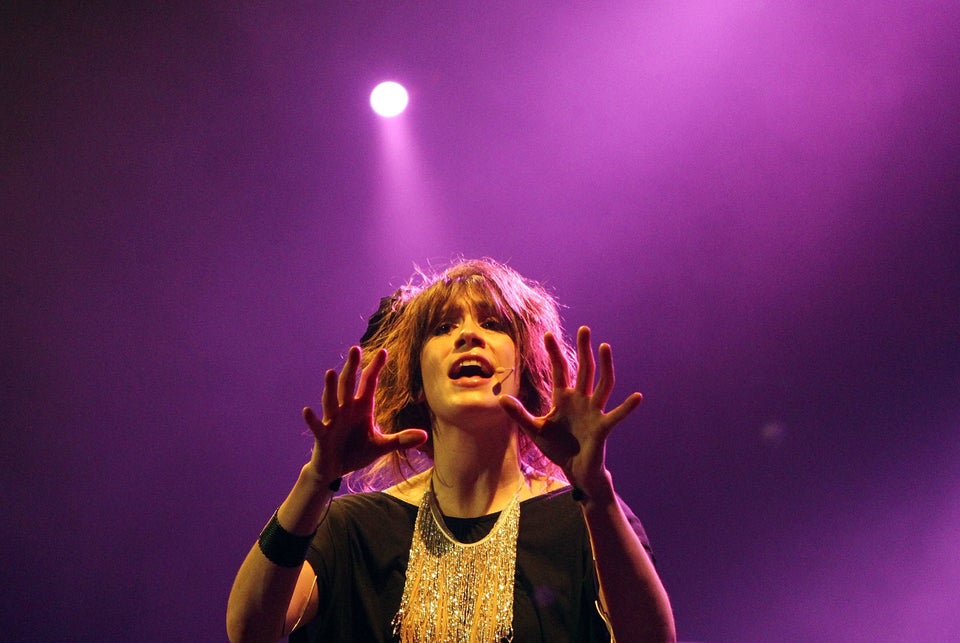 Nameberry's Most Popular Baby Names Of 2013 ... So Far