Over 50 years after it was first released, Green Eggs and Ham still has a loyal readership of first-graders.
On Tuesday, Renaissance Learning released its latest list documenting what students are reading, based on data from the 2o14 - 2015 school year. Renaissance Learning is an educational software company that helps teachers track the independent reading practices of nearly 10 million students.
This year's list showed that some of the most popular books for students include: Green Eggs and Ham, The Giver and The Fault In Our Stars.
The report also showed that non-fiction works are becoming steadily more popular among students. This comes at the same time that a majority of states have adopted the Common Core State Standards, a set of educational benchmarks that emphasize the importance of proficiency in non-fiction works.
Below are the most popular fiction books for students in 2014 - 2015:
Grade 1 -- Green Eggs and Ham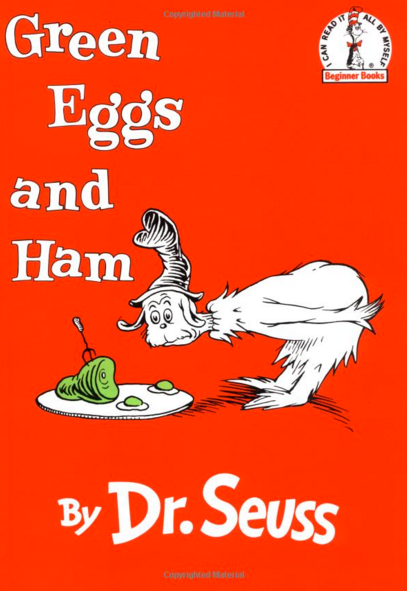 Grade 2 -- Click, Clack, Moo: Cows That Type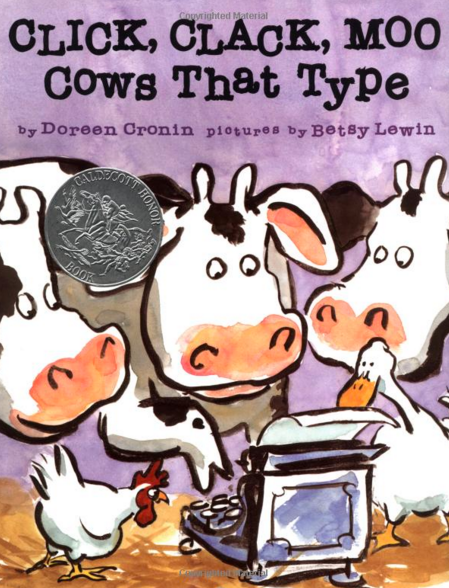 Grade 3 -- Diary of a Wimpy Kid: The Long Haul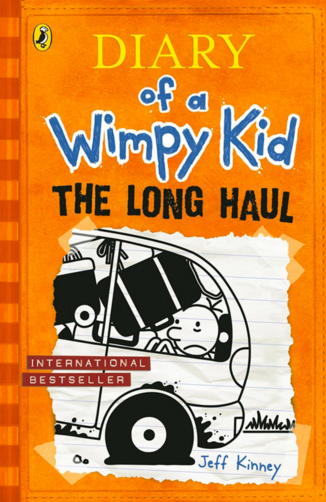 Grade 4 -- Diary of a Wimpy Kid: The Long Haul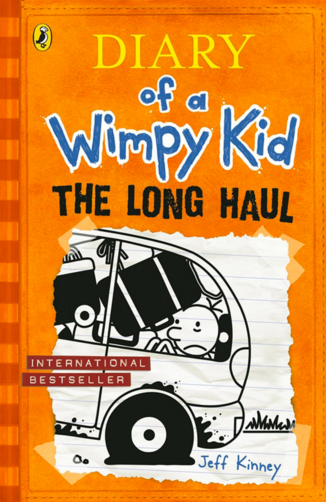 Grade 5 -- Diary of a Wimpy Kid: The Long Haul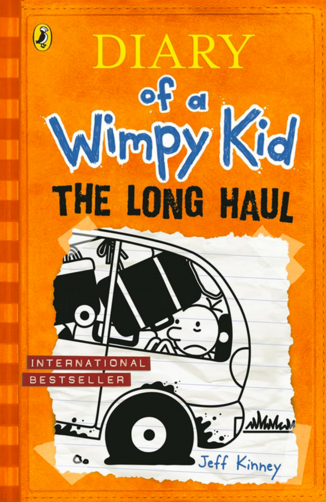 Grade 6 -- Diary of a Wimpy Kid: The Long Haul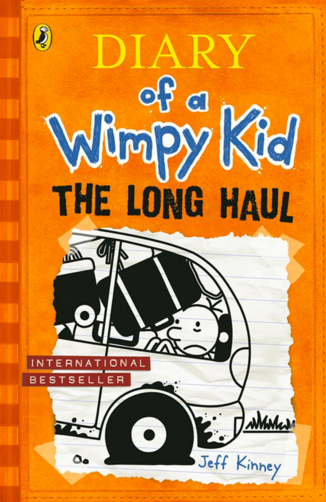 Grade 7 -- The Giver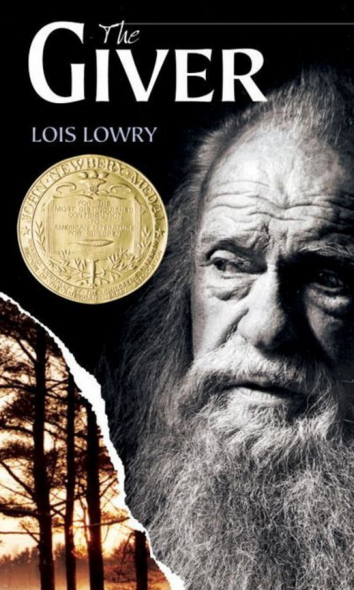 Grade 8 -- The Giver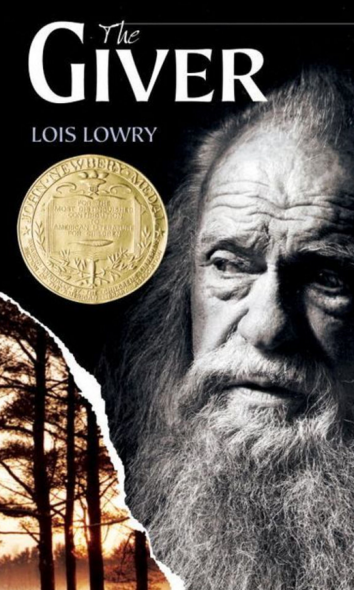 Grade 9 -- The Fault In Our Stars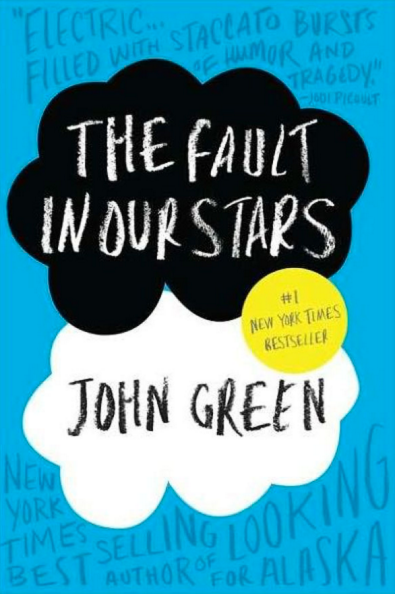 Grade 10 -- The Fault In Our Stars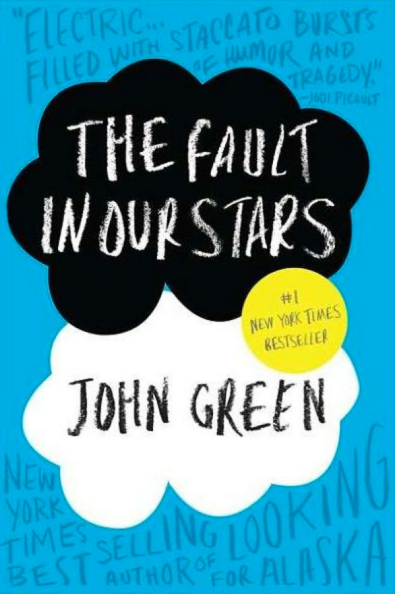 Grade 11 -- The Crucible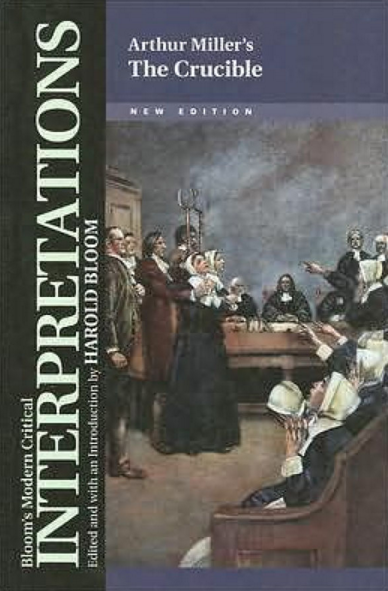 Grade 12 -- The Fault In Our Stars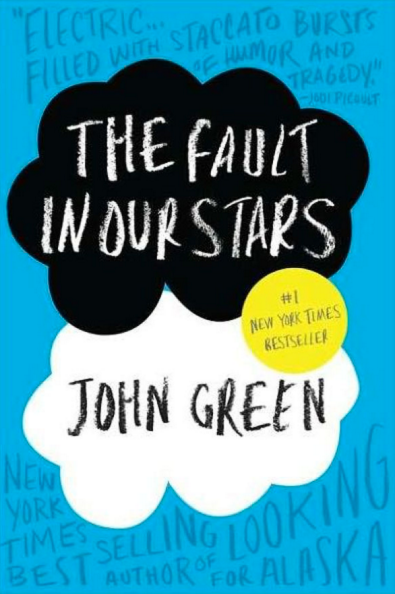 Popular in the Community