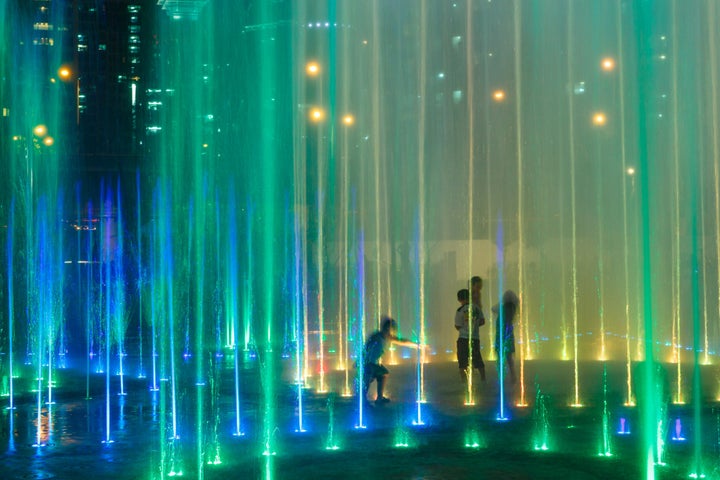 Memo to scientists: It's not how long we live, it's how healthy and well we are when we are doing it. Racking up candles on the birthday cake isn't likely anybody's goal; being able to live healthy and productive lives is what most people are shooting for.
Over our lifetimes, our cells divide in order to keep our bodies functioning properly. The more times a cell divides, the more chances there are for an error in the process. In the case of cancer, these mutations increase and the body can no longer repair the damage, causing tumors to grow. In Alzheimer's, the brain can no longer clear out plaque and dementia develops.
Metformin increases the number of oxygen molecules released into a cell, which appears to boost robustness and longevity.
The Food and Drug Administration has green-lighted a clinical trial in the U.S. for what has become known as the Targeting Aging with Metformin (TAME) study. The researchers will give Metformin to about 3,000 elderly people who either suffer from or have a high risk of developing diseases like cancer, heart disease, or cognitive problems. They'll then track them over six years to see if the drug prevents aging-related diseases they don't already have, prevents diabetes and lengthens their life spans. It will be a double-blind, placebo-controlled study.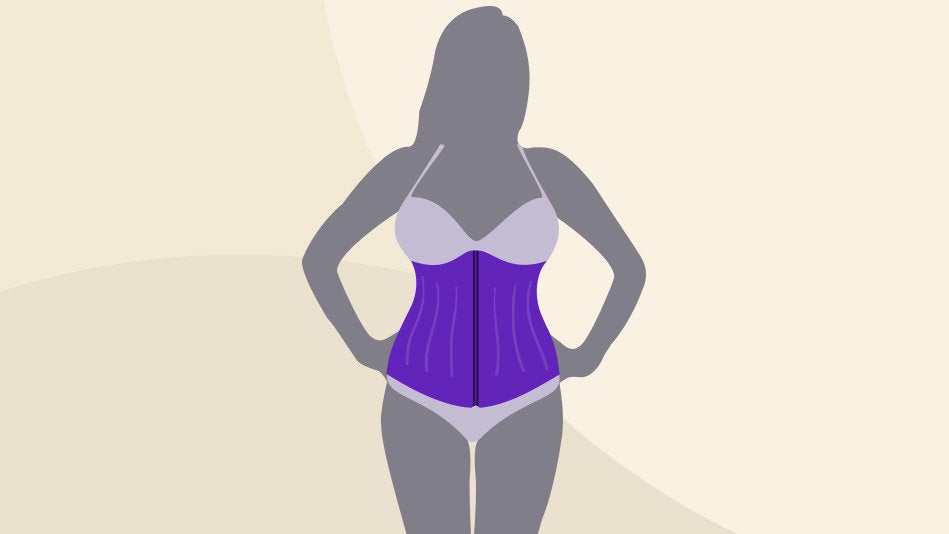 The 10 Craziest Health Trends of the Past 40 Years