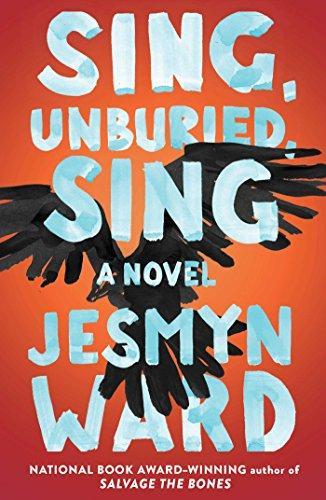 Sing, Unburied, Sing by Jesmyn Ward
"As with the best and most meaningful American fiction these days, old truths are recast here in new realities rife with both peril and promise." The terrible beauty of life along the nation's lower margins is summoned in this bold, bright, and sharp-eyed road novel. Read full book review.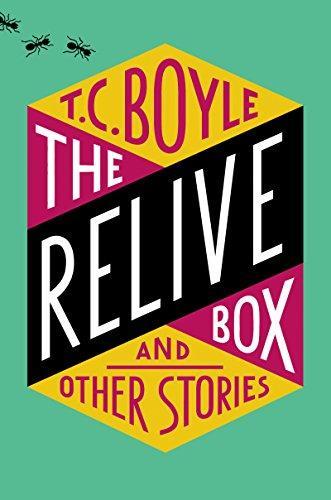 The Relive Box and Other Stories by T.C. Boyle
"Fans and new readers alike will appreciate Boyle's droll humor, eye for detail, and seemingly inexhaustible imagination." The prolific Boyle provides high entertainment in his latest story collection. Read full book review.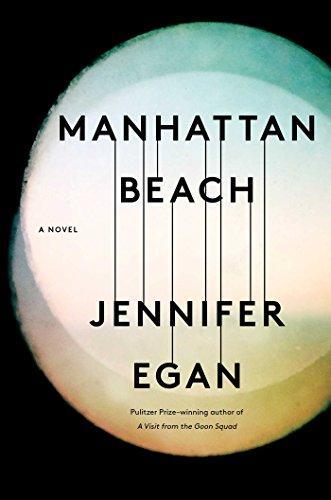 Manhattan Beach by Jennifer Egan
"Realistically detailed, poetically charged, and utterly satisfying: apparently there's nothing Egan can't do." After stretching the boundaries of fiction in myriad ways (including a short story written in Tweets), Pulitzer Prize winner Egan (A Visit from the Goon Squad, 2010, etc.) does perhaps the only thing left that could surprise: she writes a thoroughly traditional novel. Read full book review.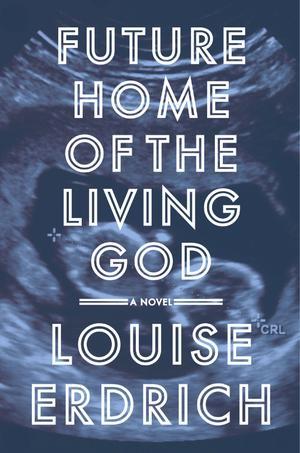 Future Home of the Living God by Louise Erdrich
"There is much to rue in this novel about our world but also hope for salvation: "I think we have survived because we love beauty and because we find each other beautiful," as the novel's protagonist puts it. "I think it may be our strongest quality."" The idea that evolution could suddenly move backward may seem like an incredible fantasy, but in this dreamlike, suspenseful novel, it's a fitting analogue for the environmental degradation we already experience. Read full book review.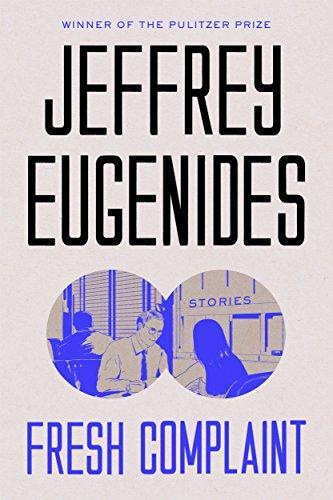 Fresh Complaint by Jeffrey Eugenides
"Sprightly or serious, Eugenides consistently writes about complex lives with depth and compassion." Well-off, well-intentioned people find their just-so lives upended, often in curious ways, in this first collection of short stories by Eugenides (The Marriage Plot, 2011, etc.). Read full book review.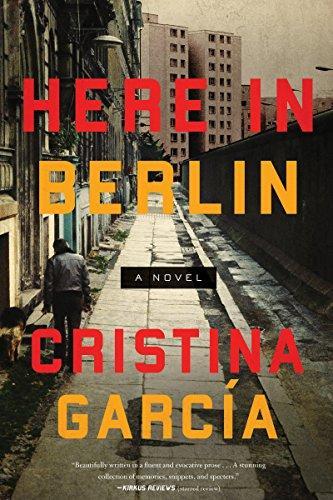 Here In Berlin by Cristina García
"A stunning collection of memories, snippets, and specters." A visitor to Berlin accumulates the haunting stories of its residents. Read full book review.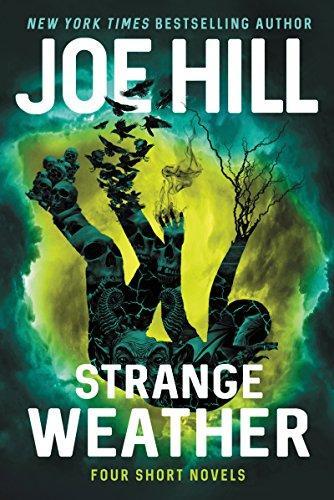 Strange Weather by Joe Hill
"Worth waiting in line for, if you're a Hill fan. If you're not, this is the book to turn you into one." Horrormeister Hill (The Fireman, 2016) offers a four-pack of mayhem in this sparkling collection of short novels. Read full book review.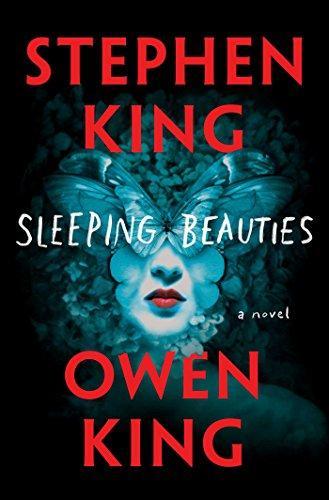 Sleeping Beauties by Stephen King and Owen King
"A blood-splattered pleasure. It's hard to say what the deeper message of the book is save that life goes on despite the intercession of supernatural weirdnesses—or, as one woman says, "I guess I really must not be dead, because I'm starving."" Another horror blockbuster, Mercedes and all, from maestro King (End of Watch, 2016, etc.) and his heir apparent (Double Feature, 2013, etc.). Read full book review.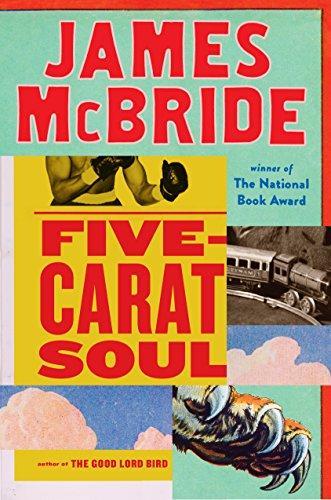 Five-Carat Soul by James McBride
"McBride emerges here as a master of what some might call "wisdom fiction," common to both The Twilight Zone and Bernard Malamud, offering instruction and moral edification to his readers without providing an Aesop-like moral." A versatile, illustrious author brings out his first short-fiction buffet for sampling, and the results are provocatively varied in taste and texture; sometimes piquant, other times zesty. Read full book review.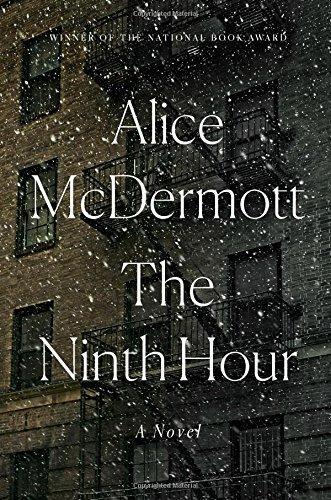 The Ninth Hour by Alice McDermott
"Everything that her readers, the National Book Award committee, and the Pulitzer Prize judges love about McDermott's (Someone, 2013, etc.) stories of Irish-Catholic American life is back in her eighth novel." In Brooklyn in the early 20th century, The Little Nursing Sisters of the Sick Poor are intimately involved in the lives of their community. Read full book review.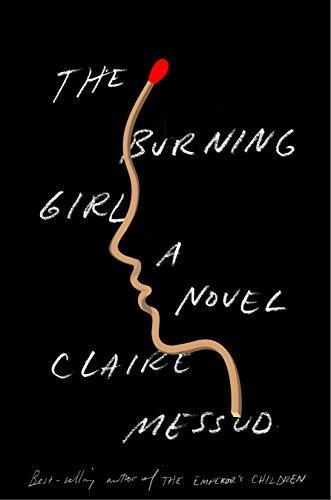 The Burning Girl by Claire Messud
"Emotionally intense and quietly haunting." Messud (The Woman Upstairs, 2013, etc.) investigates the fraught intricacies of friendship and adolescence as two girls grow up and grow apart in a small Massachusetts town. Read full book review.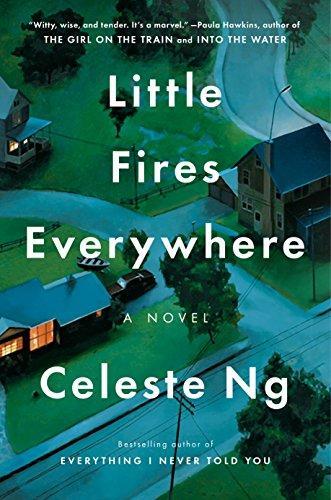 Little Fires Everywhere by Celeste Ng
"With her second novel, Ng further proves she's a sensitive, insightful writer with a striking ability to illuminate life in America." This incandescent portrait of suburbia and family, creativity, and consumerism burns bright. Read full book review.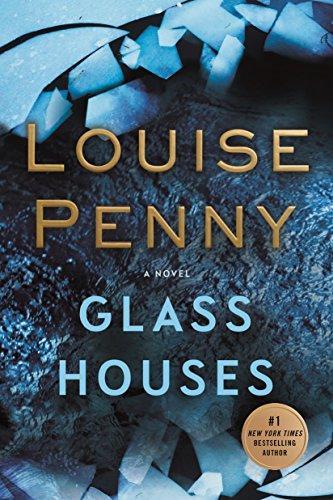 Glass Houses by Louise Penny
"A meticulously built mystery that follows a careful ascent toward a breaking point that will leave you breathless. It's Three Pines as you have never seen it before." A dark, still figure, wearing long black robes and a hood, appears on the charming village green of Three Pines, a small Québec town; though at first it seems scary but harmless, it turns out to be something much more sinister. Read full book review.
Calling all HuffPost superfans!
Sign up for membership to become a founding member and help shape HuffPost's next chapter