If you're in the market to buy a house (or about to begin), you're likely to be engaging in a crash course in home styles. Do you go Craftsman, which, according to Houseplans.com, continue to be among the most popular style of home sold in the third quarter of 2014? Or go Traditional, which is more popular in the Northeast, Midwest and Mountain region. Meanwhile, the Southwest seems to favor Ranch-styles.
Why, though, are Craftsman homes so popular? "The Craftsman is all about a boxy nature and reviving beautiful decorative art. It's well-designed, well-crafted," Marika Snider, of Snider Architecture, and a member of the American Institute of Architects' Custom Residential Architects Network, told The Huffington Post.
But let's back up a second. What do all of these home style terms mean exactly? How do you tell a Modern home from a Southern home, for instance? Or a European from a Mediterranean? Luckily, Snider broke it all down for us so you'll never have to wonder again.
Craftsman style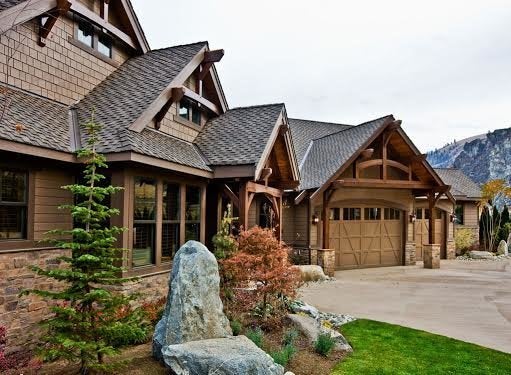 Courtesy of Houseplans.com
Country style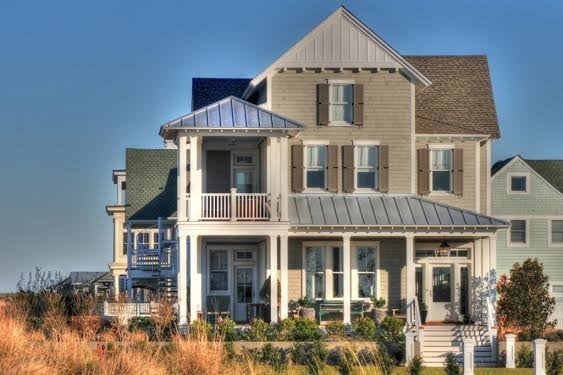 Courtesy of Houseplans.com
Traditional style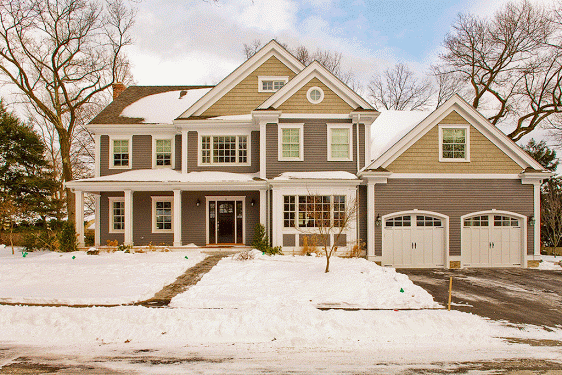 Courtesy of Houseplans.com
European style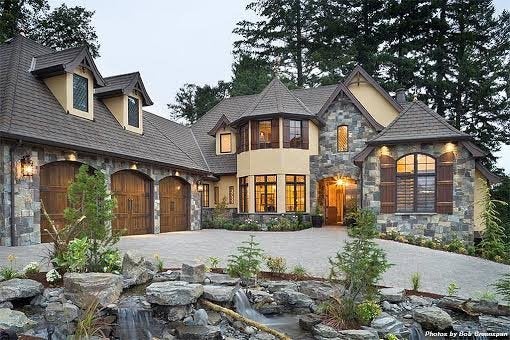 Courtesy of Houseplans.com
Ranch style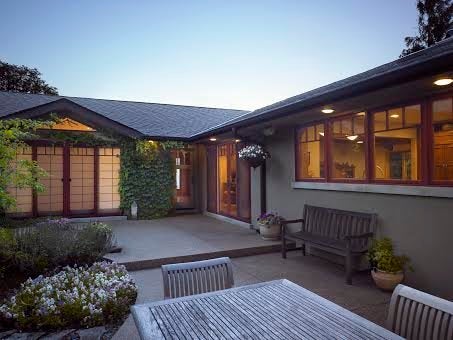 Courtesy of Bud Dietrich, HFD Architects
Farmhouse style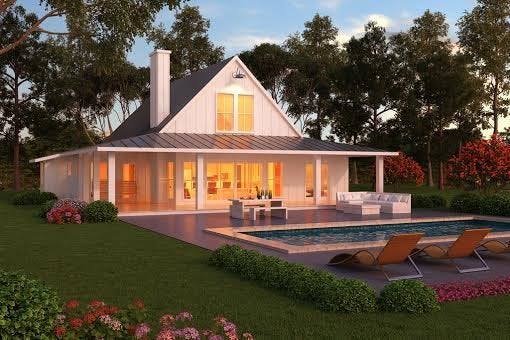 Courtesy of Houseplans.com
Cottage style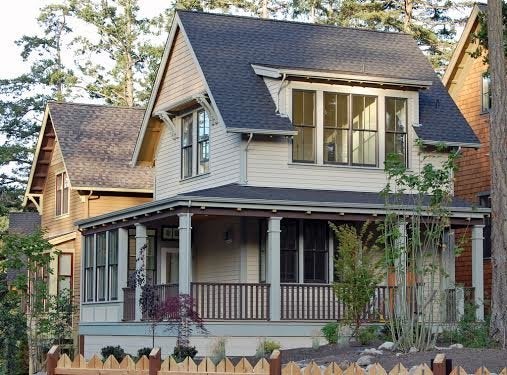 Courtesy of Houseplans.com
Modern style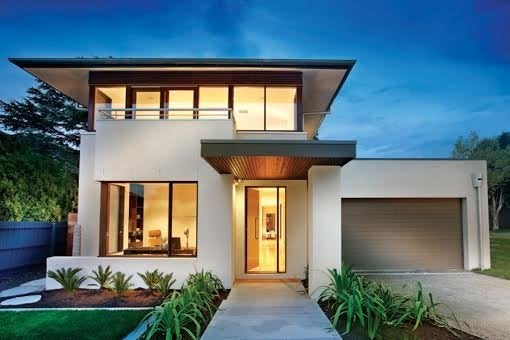 Courtesy of Houseplans.com
Southern style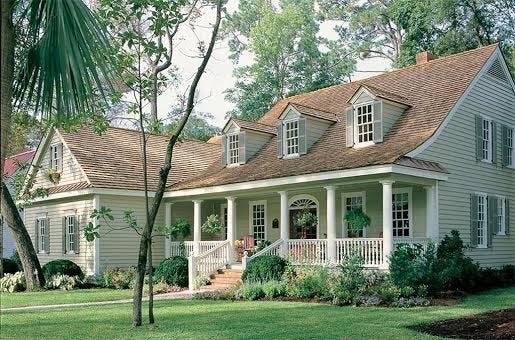 Courtesy of Houseplans.com
Mediterranean style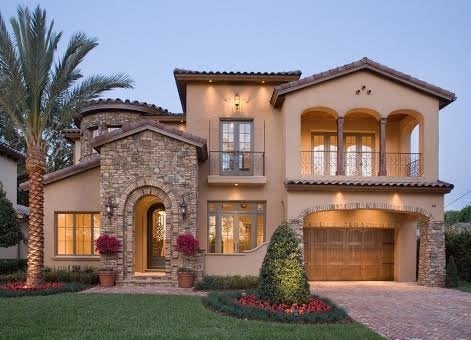 Related
Before You Go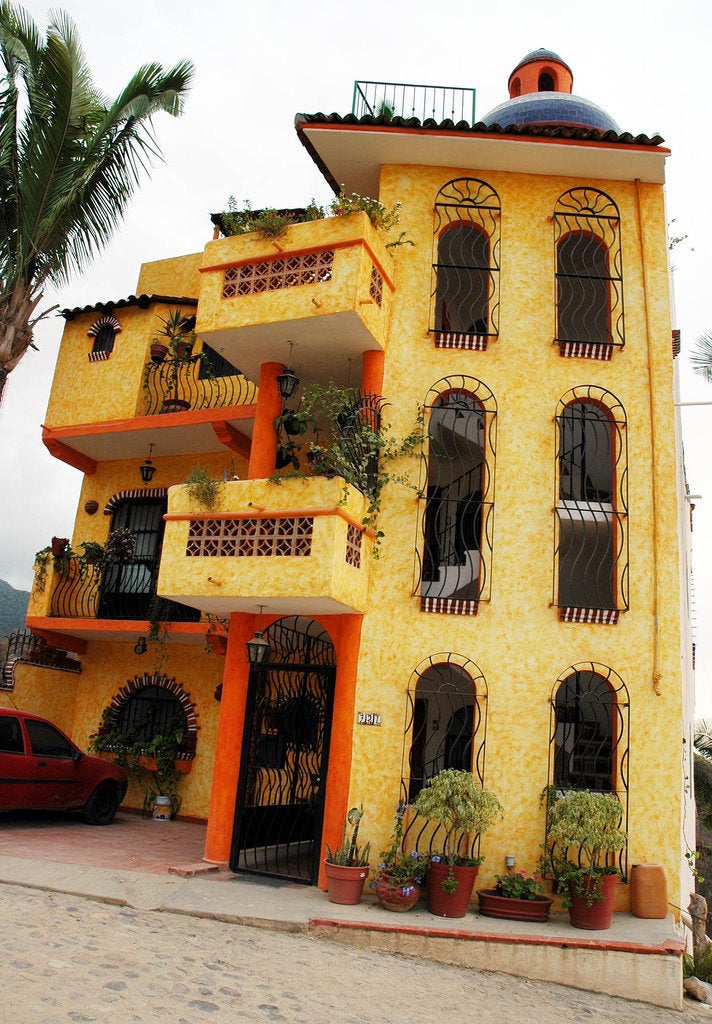 Gorgeous Exteriors