Self-help books can be a very useful resource for people who are struggling or just generally seeking ways to improve their lives. And often, specific ones resonate with large audiences.
If you're searching for a new self-help book that other people have loved, we can lend a hand. The folks at Goodreads shared the most popular titles of 2019 with HuffPost, based on how the site's 90 million members have rated them or whether they added them to their want-to-read shelves.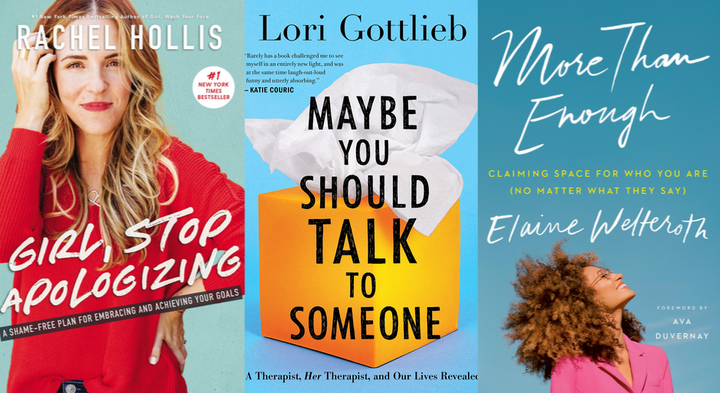 The top picks cover a variety of topics and range from mega bestsellers to works from lesser-known authors, but they share some common elements, according to Goodreads.
"To look at the most popular self-help books of the year is to glimpse an over-stressed, tech-obsessed readership longing to unplug, unwind, and focus on the important things," Cybil Wallace, Goodreads senior editor, told HuffPost. "People are looking for ways to calm down and weed out the noise of the world, and that's being reflected in the books they are finding and loving in 2019."
Without further ado, here are Goodreads' most popular self-help books published so far this year: