As Americans gear up for Thanksgiving, here at Huffington Post Travel we thought a look at all the sites that scream "America!" might be fun.
Because really, what we celebrate on Thanksgiving is our heritage and diversity--and nothing beats these diverse attractions around the country.
From the quintessential stop at the Statue of Liberty to that first gaze over the Grand Canyon, here are Huffington Post Travel's picks for the 17 sights that people most associate with America.
Did we miss one? Send in your thoughts!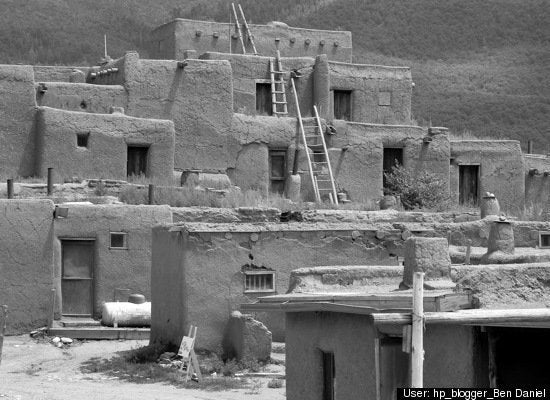 Popular in the Community