The McMansion-style homes that have dominated the luxury home market in recent years have their merits. (There is all that square-footage, after all.) But there's a welcomed, and much more quaint, change cropping up on floor plans, a feature that the Wall Street Journal is calling "the friendliest place in a house" -- the porch.
As the Census Bureau reported in June, 63 percent of new single-family homes completed last year had this once-again-trendy feature, up from 42 percent in 1993. So what's the cause of this major upswing? Well, as Robert Stern, dean of the Yale School of Architecture, revealed to the Wall Street Journal, the return of the porch is reflective of a desire for social connection. And as "a place between the privacy of the house and the public world of the street," it's perfect for just that.
Here's a look at a few of our favorites.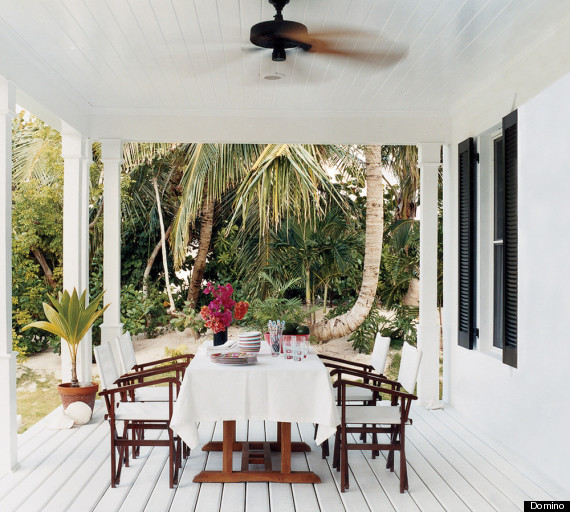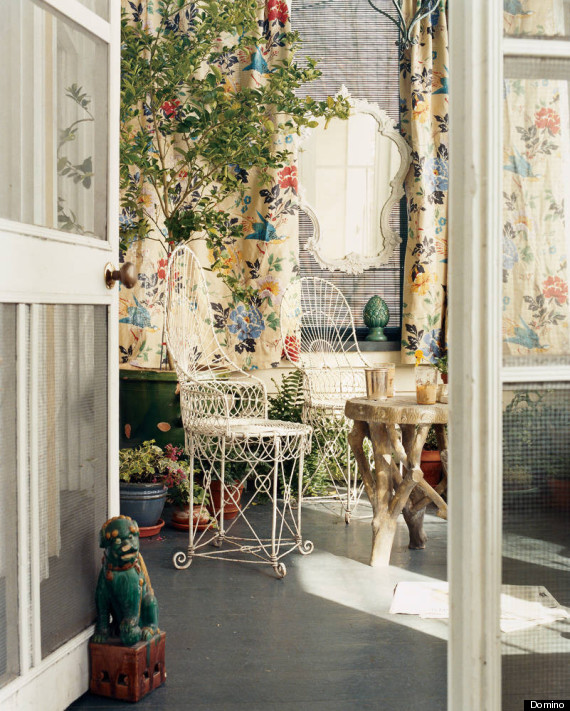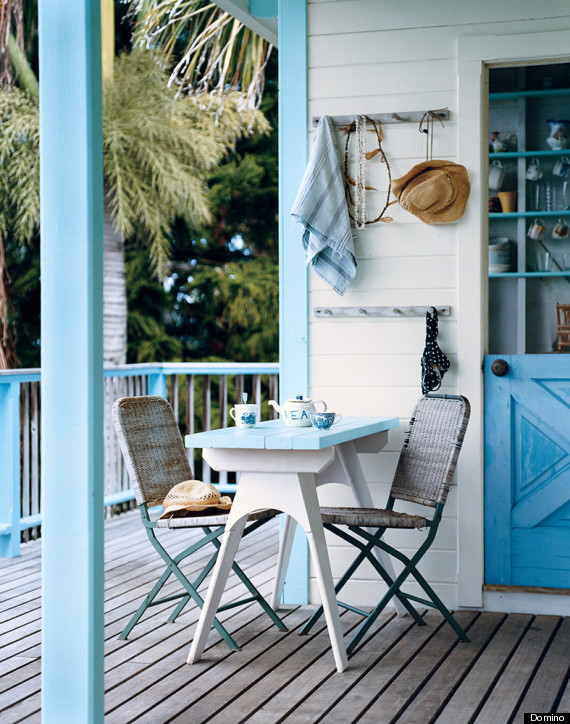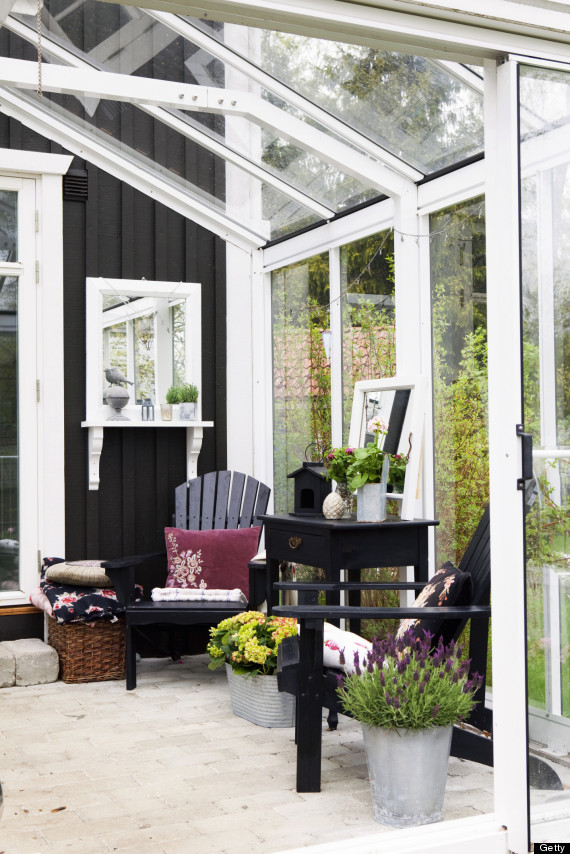 Are you an architect, designer or blogger and would like to get your work seen on HuffPost Home? Reach out to us at homesubmissions@huffingtonpost.com with the subject line "Project submission." (All PR pitches sent to this address will be ignored.)
Before You Go
Pretty Porches