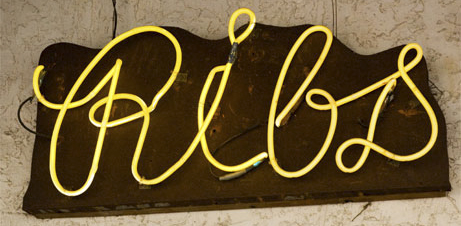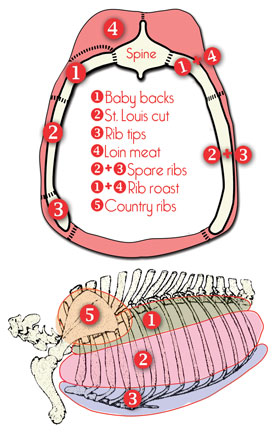 In barbecue season the butcher's case is bulging with baby back ribs, spareribs, country ribs, rib tips, St. Louis cut ribs, riblets, rib chops, rib roasts, baby spareribs, button ribs, Danish ribs, loin ribs, and, across the street, there are McRibs. The prices range from $2 to $8 a pound. Here's what you need about the most popular cuts before you fire up the grill this Labor Day.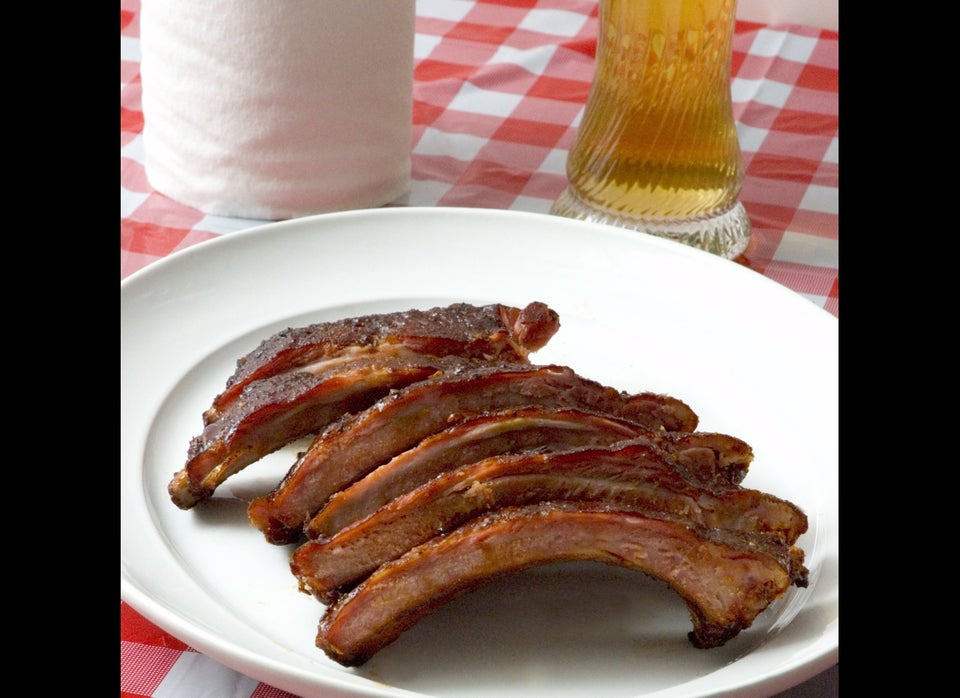 Know Your Rib Cuts
For more info
Click here to read more about the
(and learn what McRibs are), how barbecue champions cook "
, and how the most popular ribjoint in the world, Rendezvous in Memphis, cook its ribs.
All text and photos are Copyright (c) 2010 By Meathead, and all rights are reserved
Popular in the Community