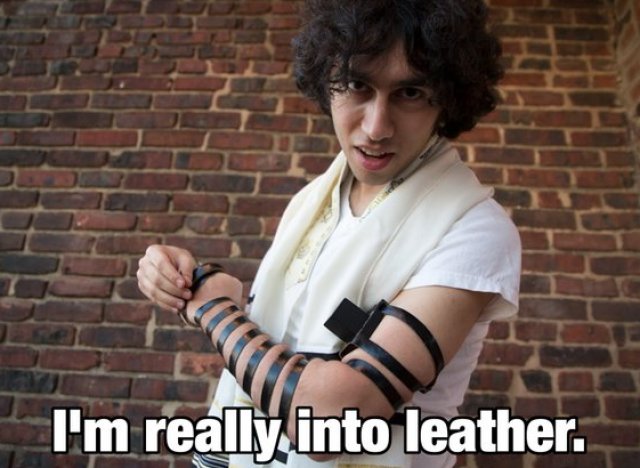 Settle down with a glass of Manischewitz, and feast your eyes on Porn4Jews. Don't worry, the photos are totally safe for work, and even your Bubbe might enjoy them over some brisket.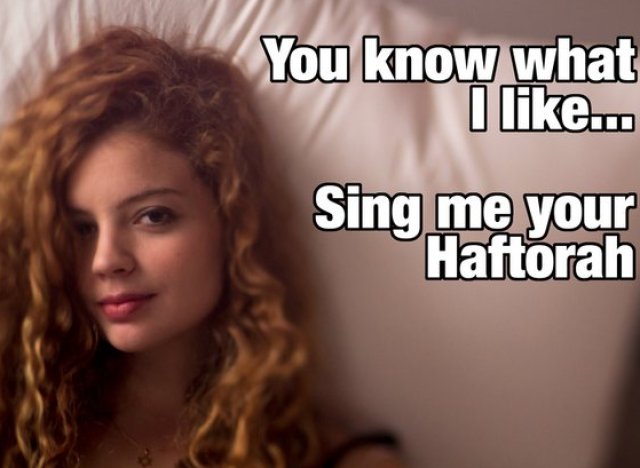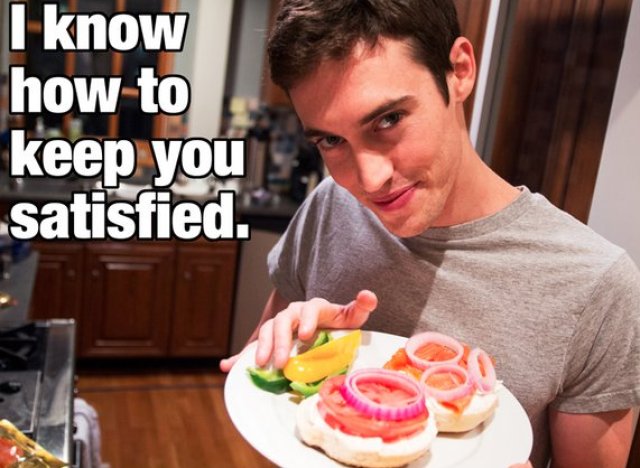 The Tumblr was created by Sarah Rosen, a 23-year-old New York-based actress, writer and director.
In an email, Sarah told The Huffington Post that the models are all Jewish friends from a variety of backgrounds. One is an Israeli fimmaker at NYU, one is a Russian actor/model, some are old friends, or people that attended Yale University with her.
"I first came up with the idea after reading that PEW study in the NY Times that basically said that American Jews are assimilating more and identifying as Jewish less. My own Jewishness has always been really important to me, and the idea for Porn4Jews came from my wanting to humorously celebrate that."
Sarah tells us that an unexpected bonus of the project was the formation of a community bonding over the blog's making. Together, with the models and photographer, Tom Stokes, Sarah was able to bring people together with dirty jokes about dreidels, the Torah, Birthright and more.
"It's also been really cool seeing how Jews from all over (France, Canada, Israel) relate to the blog and find it funny... We had a blast taking the photos -- it was a very collaborative process. Everyone was pitching captions, trying to find the funniest one."
Check out some highlights from Porn4Jews below!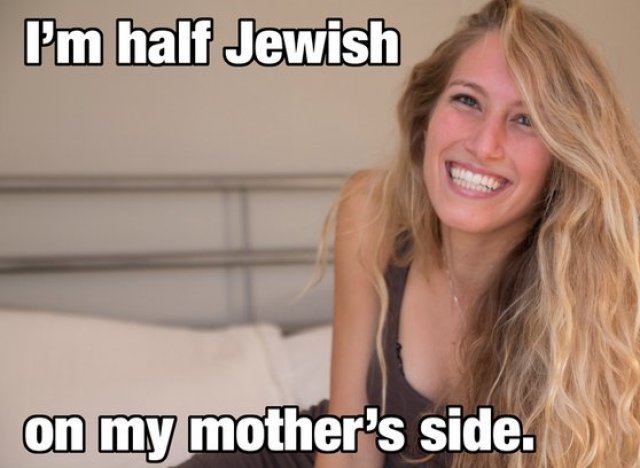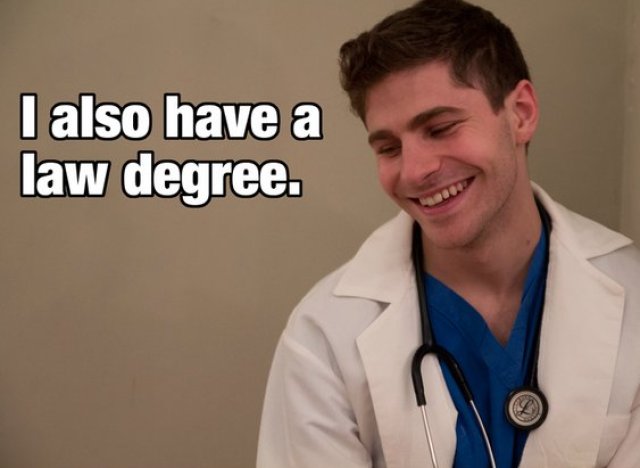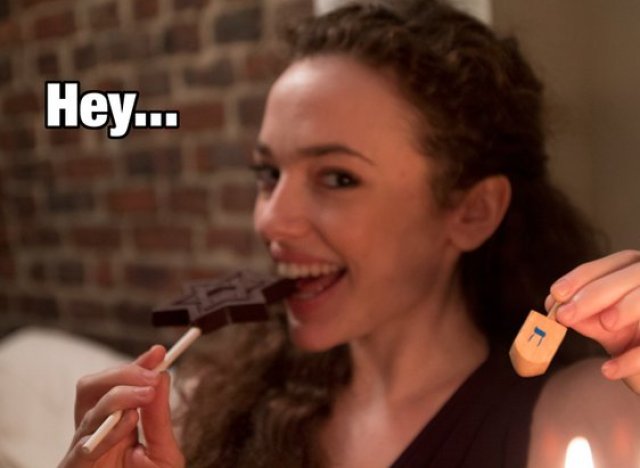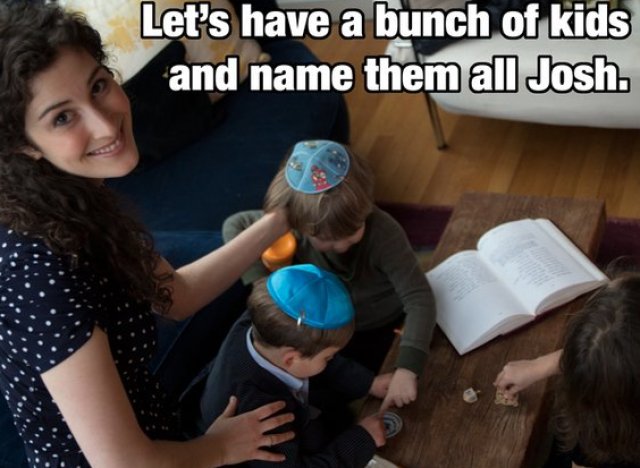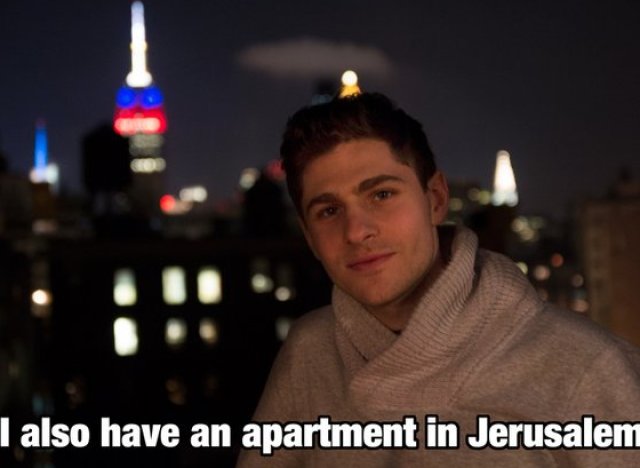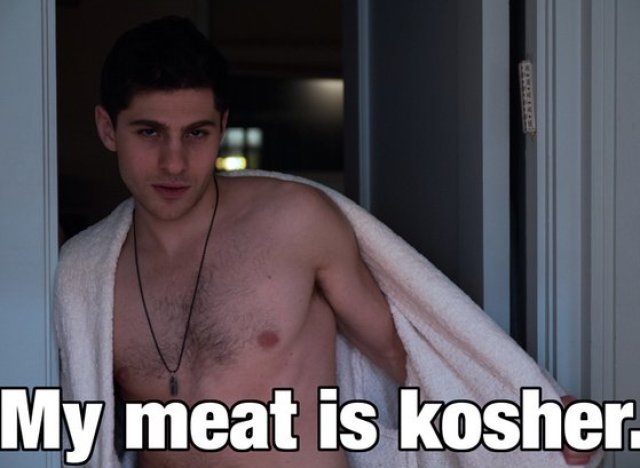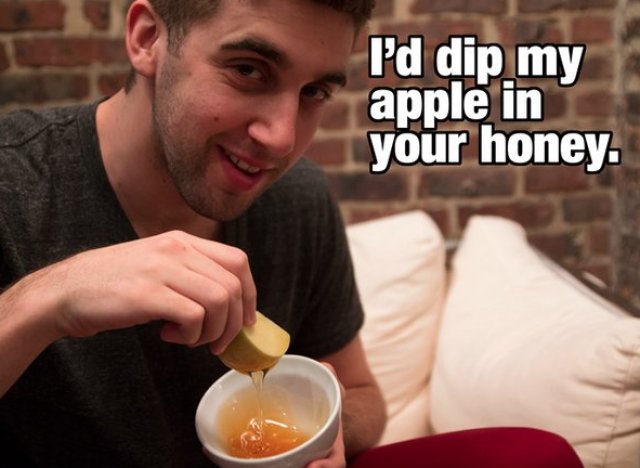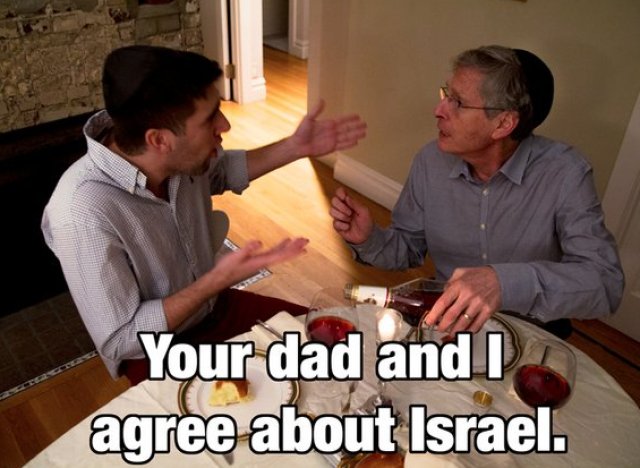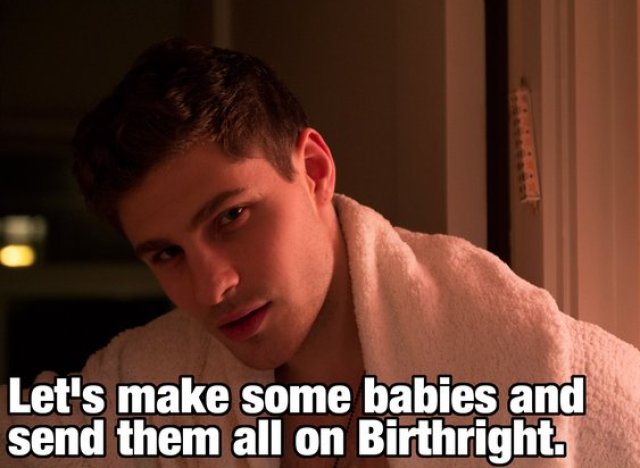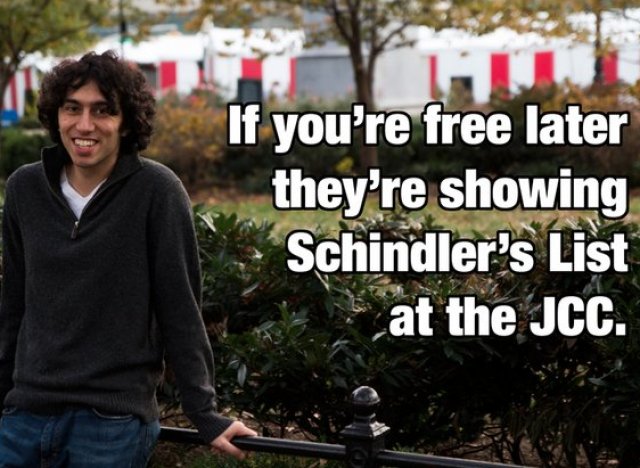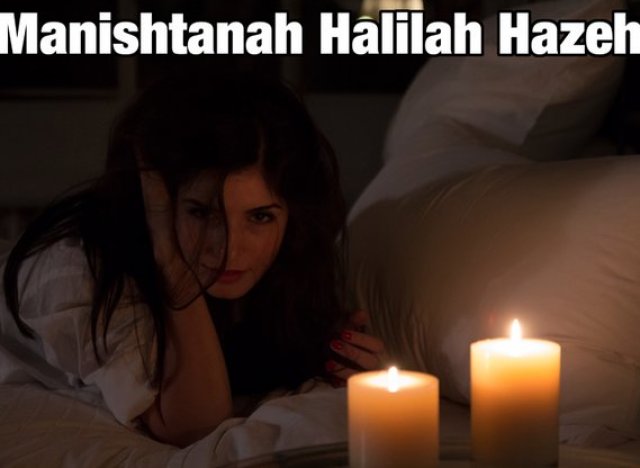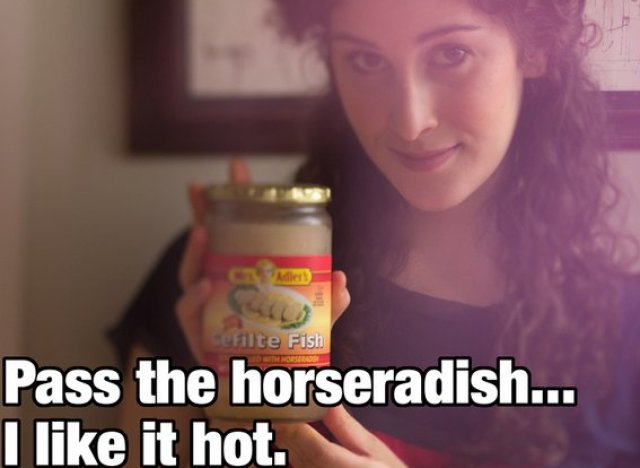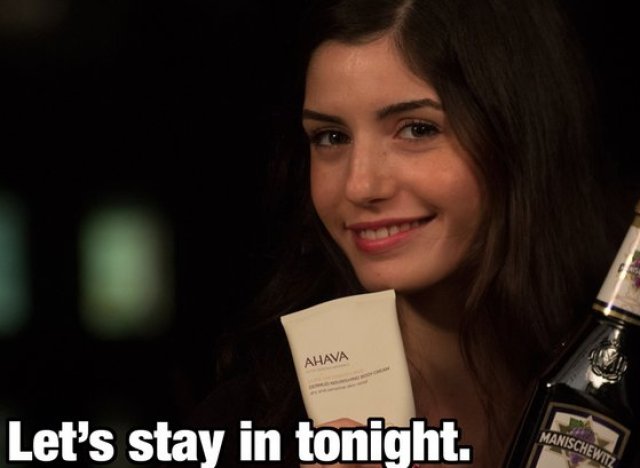 Calling all HuffPost superfans!
Sign up for membership to become a founding member and help shape HuffPost's next chapter