 Once associated with seedy hotel pay-per-view and grungy peep show booths, porn is now a global phenomenon easily available online, and according to a Berlin-based sex therapist, a lot of it is being watched in the workplace.
According to the Austrian Independent, Dr. Christoph Ahlers claims that 60 million people view adult films on the world's largest free porn website on a daily basis, and "two thirds of the visits are made by people at work." Ahlers recently spoke at a congress examining medicine and therapies for sexual issues in Salzburg, Austria.
Americans are certainly not immune from this trend, according to recent findings.
In addition, the Pentagon's Missile Defense Agency recently told workers to refrain from accessing inappropriate content at work. Bloomberg News obtained a memo from agency Executive Director John James Jr. ordering employees to stop "engaging in inappropriate use of the MDA network," including "accessing websites, or transmitting messages, containing pornographic or sexually explicit images."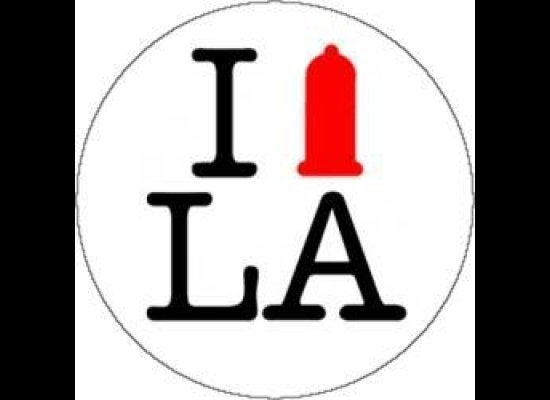 Finalists In The LA County Condom Design Contest
Popular in the Community