Can filming porn with your partner make your marriage stronger? One couple says yes.
Huffington Post Live's Nancy Redd spoke with amateur porn stars Falicha Karr and Steve Bigs -- a couple featured on do-it-yourself XXX sites like Homegrown -- about doing the deed while cameras roll and the impact it has had on their relationship.
"We have no secrets," Bigs said. "There's nothing behind closed doors, you see it all. We're very open."
But that's not all -- Bigs also said the thrill of being on camera keeps the couple more sexually satisfied.
"I find on camera the sex sometimes is just a little better... it's strong. We have a really good sex life. There's no reason to look elsewhere. We trust each other one-hundred percent," he explained.
Before You Go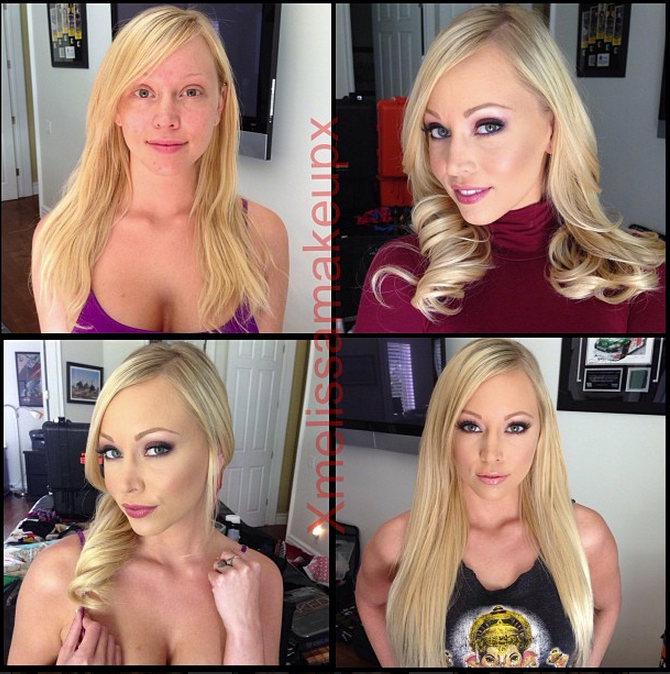 Porn Stars Without Makeup
Popular in the Community