Twitter user "James P" from Brisbane, Australia had no idea what he was getting into when he posted a photo of another man watching porn at work.
The image, taken from a building across the street, earned more than 2,600 retweets before "James P" decided to delete it. But by then, the Internet had swallowed it whole.
"He's been doing it for ages!" "James P" said when when the user suggested that in the future the man might shut the blinds. Despite the photo's deletion, its life has continued on sites like Gawker, the New York Daily News -- and now The Huffington Post.
But the act of posting the photo in the first place, and the overwhelming response to it raises the question: Is there such thing as "TMI" anymore?
Related
Before You Go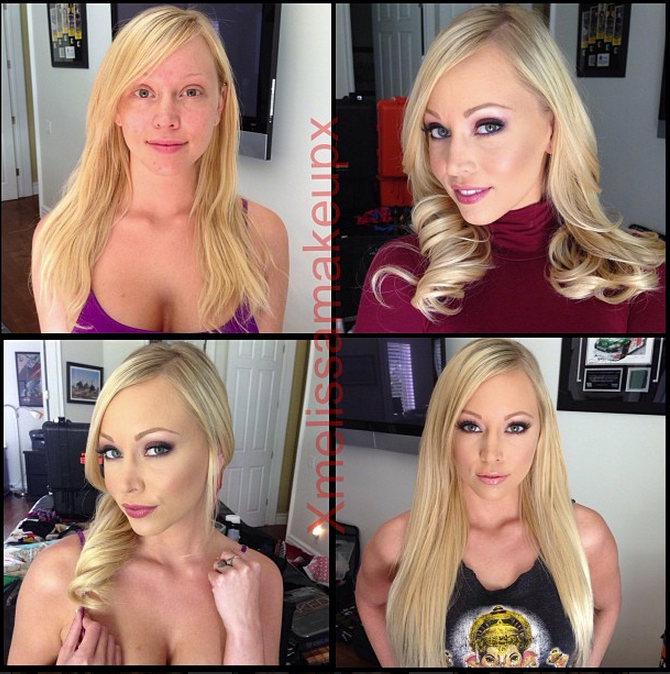 Porn Stars Without Makeup
Popular in the Community