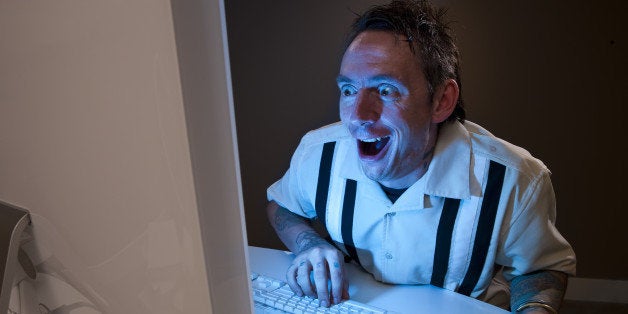 To answer that question, German researchers recruited 64 men between the ages of 21 and 45 who watched an average of four hours of pornography per week. The researchers did MRI scans of men's brains while showing them a mixture of sexually explicit images and non-sexual imagery. Their research was published May 28 in the journal JAMA Psychiatry.
"Our findings indicated that gray matter volume of the right caudate of the striatum is smaller with higher pornography use," the researchers wrote in the journal article, referring to an area of the brain associated with reward processing and motivation. Men who watched more porn also showed less activity in another area of the striatum, called the left putamen, which usually lights up in response to sexual images.
Heavy porn consumers also had a weaker connection between the striatum and the prefrontal cortex, an area of the brain associated with decision-making.
"Dysfunction of this circuitry has been related to inappropriate behavioral choices, such as drug seeking, regardless of the potential negative outcome," the researchers wrote in the article.
Yikes. So does that mean porn can really shrink guys' brains? Not necessarily, the researchers say.
"It's not clear, for example, whether watching porn leads to brain changes or whether people born with certain brain types watch more porn," study author Dr. Simone Kühn of the Max Planck Institute for Human Development in Berlin told Reuters in an email.
Kuhn and her colleagues said they hoped future studies would reveal how "excessive porn consumption" may affect the brain over time, and how it affects the brains of new viewers.
Until then, the jury's still out on porn's effect on the brain.
"Everything is going to be bad in excess and it's probably not terrible in moderation," Dr. Gregory Tau, a psychiatry professor at Columbia University who was not involved in the new research, told Reuters.
Related
Before You Go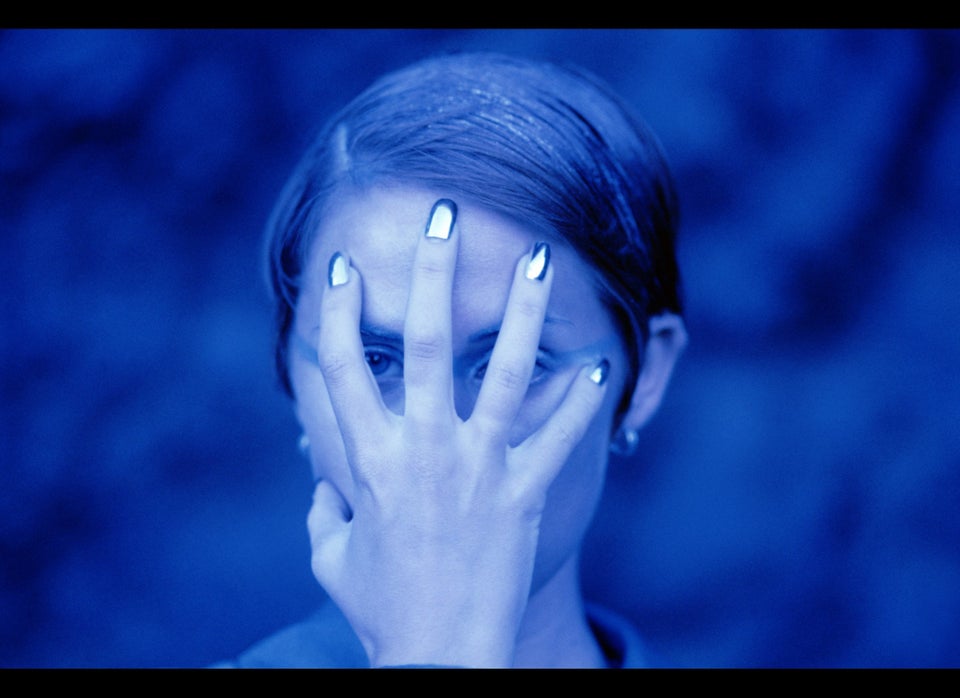 7 Bizarre Brain Disorders You've Probably Never Heard Of(CLONED)
Popular in the Community