The naughty schoolgirl fantasy got a little too real when one LA-area high school accidentally allowed a porno to shoot on campus.
Scenes from the 2012 adult film "Revenge of the Petites" were filmed at Alexander Hamilton High School in Los Angeles, according to an NBC4 investigation into Hollywood filming in area public schools. The outlet reported that the film's producers paid cash in order to film at Alexander Hamilton on two Saturdays in October 2011. The footage included a nude carwash scene in the front parking lot of the school.
The Los Angeles Unified School District superintendent temporarily banned commercial filming at all district schools on Thursday in light of NBC4's six-month investigation into the "hidden costs" of filming in the city's schools.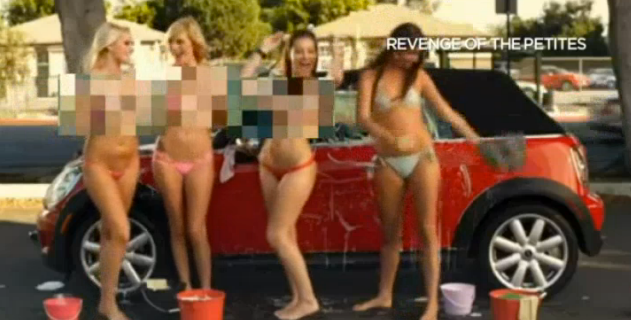 According to NBC4, officials at Alexander Hamilton said they were misled about the film's illicit nature and would not have granted permission for the filming if they had known the shoot was pornographic. The district is demanding that all images of the school and any possible students who may appear in background shots be removed from the film.
The money "has enabled our schools to fund programs and much-needed resources to improve the educational experience of their students," Cortines said in an earlier statement. "The district has strict policies to ensure money is spent appropriately."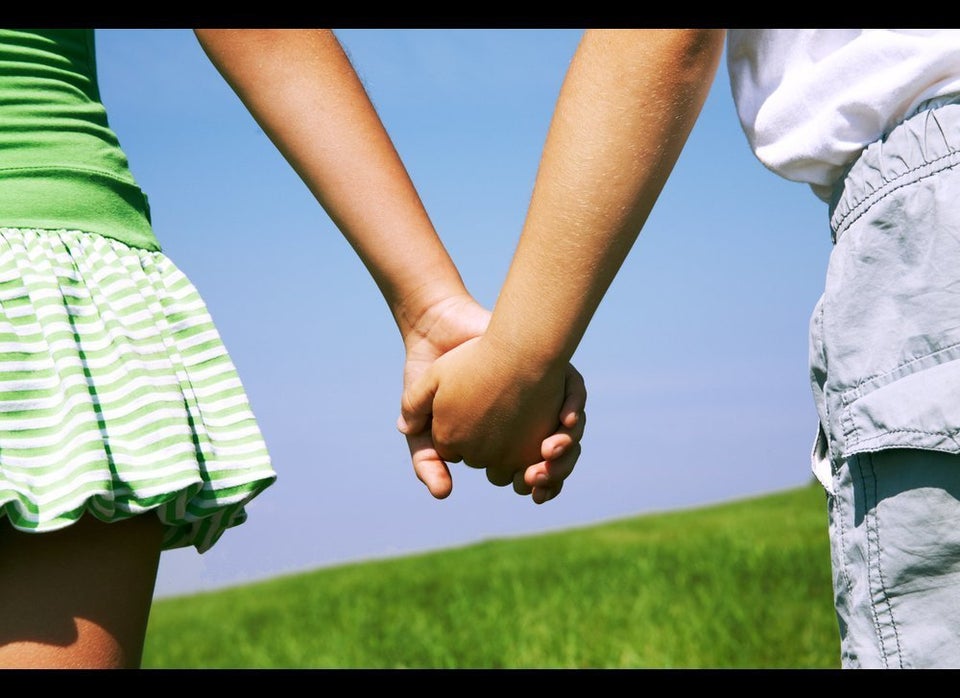 Weird Things Banned At Schools
Related
Popular in the Community