There's a new kink in North Carolina's LGBT controversy: A popular porn website is banning all computers from "The Tar Heel State."
XHamster.com has been refusing to serve anyone from North Carolina since 12:30 p.m. EDT, Monday.
Instead, users with a North Carolina IP address are just seeing a black screen on their computer -- no porn.
The extreme measures will stay in place until North Carolina repeals House Bill 2, a law passed on March 23 that effectively prevents cities and counties in the state from passing rules that protect LGBT rights.
XHamster.com spokesman, Mike Kulich, said the website believes in equality for everyone.
"We have spent the last 50 years fighting for equality for everyone and these laws are discriminatory which XHamster.com does not tolerate," he said in an official statement sent to The Huffington Post. "Judging by the stats of what you North Carolinians watch, we feel this punishment is a severe one. We will not standby and pump revenue into a system that promotes this type of garbage. We respect all sexualities and embrace them."
Kulich told HuffPost that the company's statistics show that North Carolinians are more open-minded -- at least about their porn -- than laws like HB2 might suggest.
"Back in March, we had 400,000 hits for the term 'Transsexual' from North Carolina alone," he said. "People from that state searched 'Gay' 319,907 times," he added.
Kulich said the website plans to replace the black screen currently seen by North Carolina porn buffs with a petition demanding the repeal of the law.
"Hopefully, it will get as many signatures as the 'transsexual' searches," he said.
XHamster joins a growing list of entertainers and companies who are refusing to do business in North Carolina, including Bruce Springsteen, who canceled his Sunday concert at the Greensboro Coliseum to protest the law.
Canceling the concert, he said, is "the strongest means I have for raising my voice in opposition to those who continue to push us backwards instead of forwards."
Kulich said he believes denying porn is the logical next step.
"I think that porn has the power to do what Bruce Springsteen can't," he said.
XHamster may have good intentions by wanting to repeal HB2, but the company is contradicting itself by publicly supporting Donald Trump on its search page for "big cock," which features a "Make America Great Again" ad that links to Trump's website.
However, Kulich said the company doesn't support all of Trump's policies.
"We will continue to support equality regardless of who gets elected."
Before You Go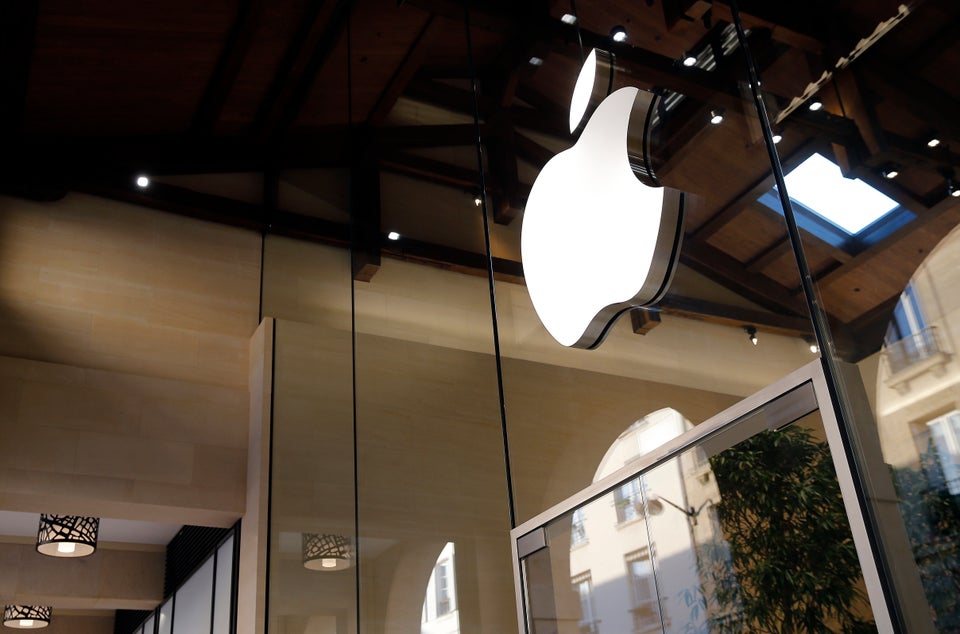 21 LGBT-Friendly Products And Companies
Popular in the Community