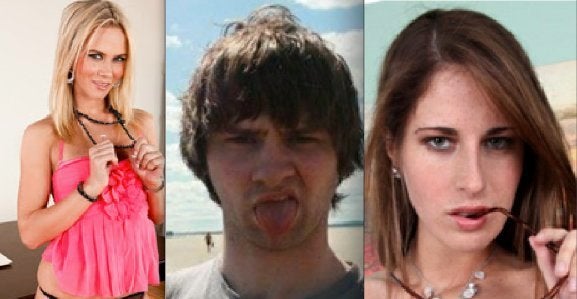 There are plenty of facial recognition sites out there that tell you what celebrity you look like, who your long-lost family members may be, and even what Facebook pictures are yours before you tag them. Quit being so boring!
WARNING: Yeah, it's a porn site. You can safely check this tool out at work, but click any external links on the Naughty America site and you're bound to find some content your boss won't like.
"It's going to revolutionize how people search porn and site content," Naughty America President Eddie Arenas told The Huffington Post. "Plus, people have fun with it. They'll look up celebrities -- like a picture of Kim Kardashian -- and their friends ... It's a great way to explore our entire library."
Basically the tool recognizes your facial structure and matches it to that of Naughty America erotic legends like Kara Price, the female lead of "Pegging: A Strap-On Love Story 3" and Uma Stone, a star in "Housewives Gone Black 10."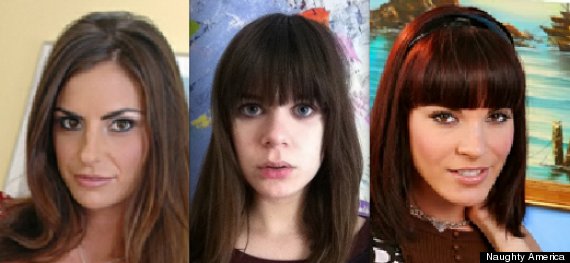 AOL Editor Allie Compton (center) looks like Sacha (left) and Dana Dearmond.
And the results aren't even arbitrary. The Huffington Post staff did extensive research testing the technology's capabilities. The tool recognized a photo of Kara Price submitted by a HuffPost editor and sent back a picture of her in the results.
Users can upload any photo they choose, and Naughty America sends back five lookalikes to an e-mail address. No, there's no spam or malware, and Arenas promises that the site doesn't sell e-mail addresses to third parties.
All you get are five porn star look-alikes, and if you keep clicking, a whole lot of porn.
Naughty America says it's going places with the tool. The next step? An appendage-recognition widget.
"We will phase in iterations," Arenas said. "They may include men, body parts ... We kind of touch on real life fantasies here."

Related
Before You Go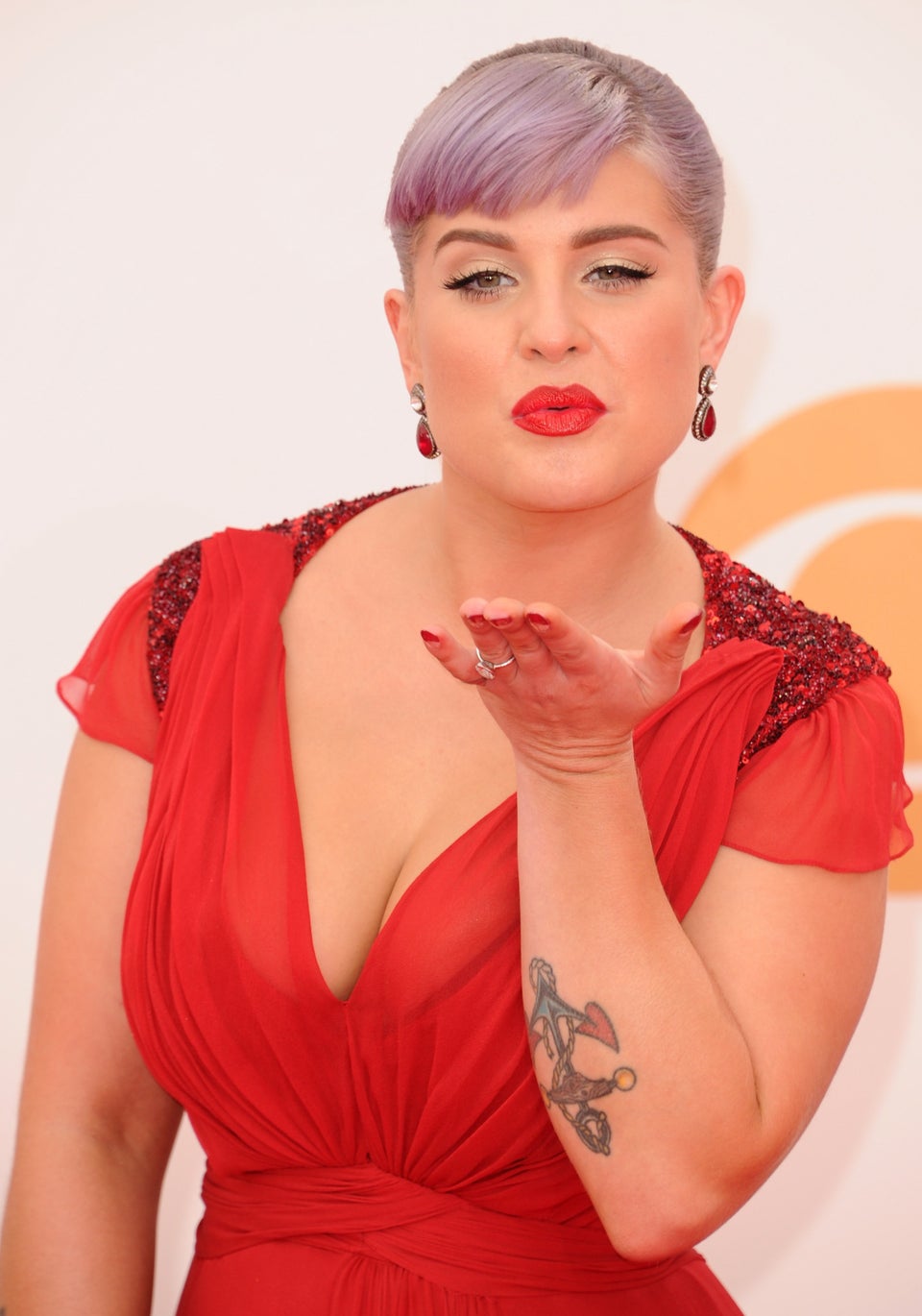 Battle Of The Celebrity Cleavage
Popular in the Community