Sure, porn stars do some wild things on camera, but sometimes the fan encounters even crazier.
But not necessarily in a good way, if the latest episode of porn company WoodRocket's "Ask A Porn Star" series is any indication.
Adult performers describe their strangest fan encounters, including one a request from one guy who supposedly offered an actress $1,000 to chop off his penis.
Sheridan Love had a fan ask if she could poop in his hotel room toilet, but not flush so he could eat it later.
Kassondra Raine received a similar offer from a fan, except that gentleman also noted "it would be wonderful" if she watched him do it.
Some of the incidents were downright creepy. August Ames talks about an individual who sent her numerous bizarre messages, then started mailing her packages of his own belongings.
"It was literally every day, I would get a new package of his stuff," she said. "Big boxes of clothes. He sent a toaster oven one time."
And others have received comments that are just confusing. Amber Ivy said a fan once wrote her and told her she was "whale vomit that's been crystalized in the ocean for a thousand years."
The fan was probably referring to ambergris ― hardened intestinal slurry believed to originate in the digestive tracts of sperm whales that is highly prized in the fragrance industry.
She's still trying to figure out whether it was a compliment.
This story has been updated to note that Amber Ivy's fan was likely talking about ambergris.
Before You Go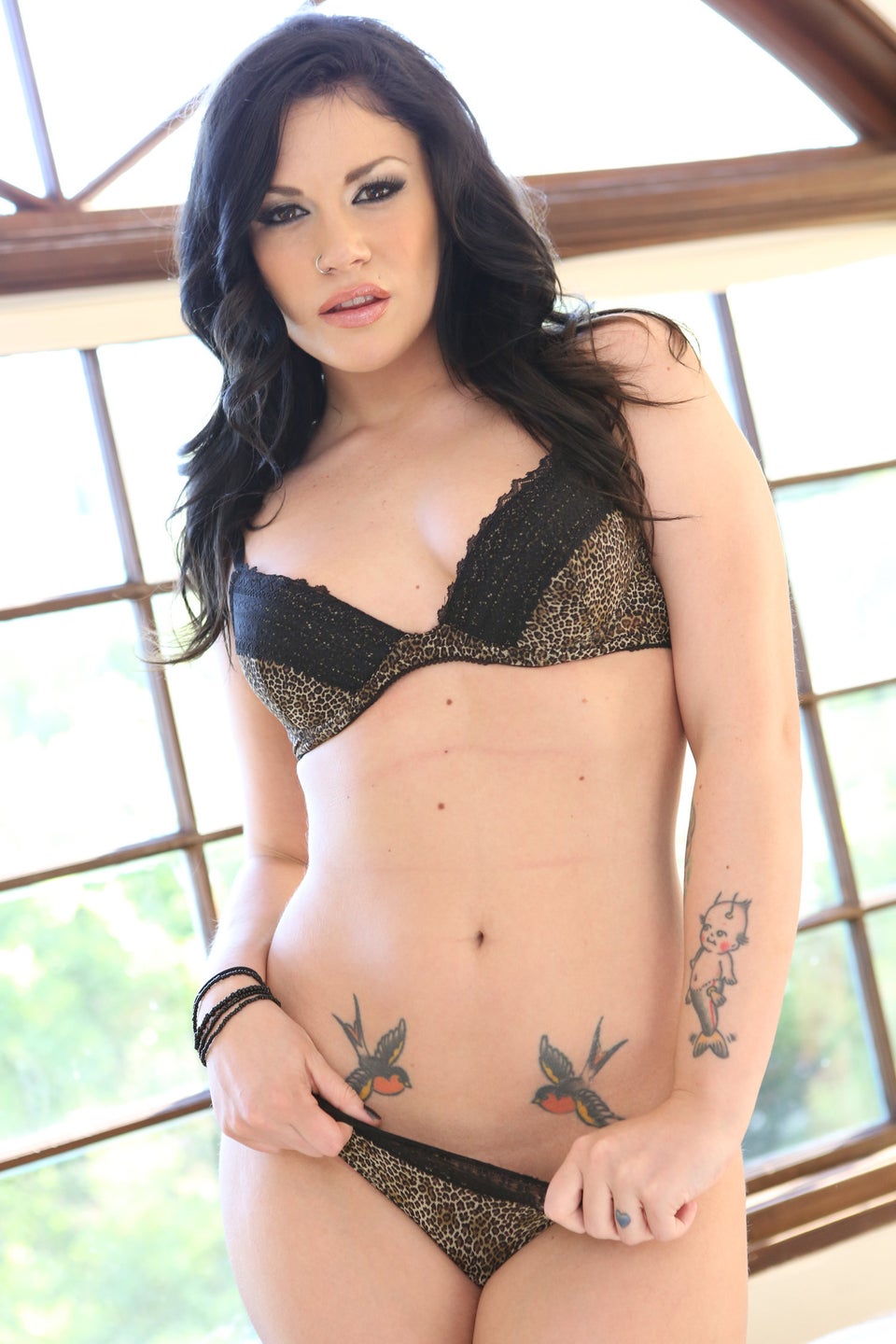 Porn Star Gallery
Popular in the Community