WARNING: This post contains sexually explicit language. Please read on at your own discretion.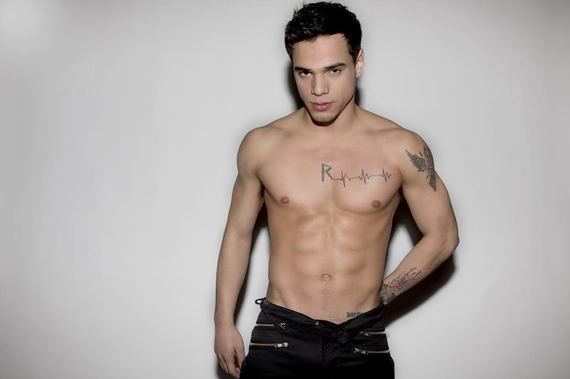 Levi Karter is an amalgam of virility, whimsy, and, of course, spunk -- he's got tons. He takes his job as a gay porn star seriously, dedicating his life to sex. There's the doing it on camera, not to mention the ancillary press, including international tours, book signings, club appearances, etc.
His Grindr profile alone has thousands of unchecked messages. "I'll get to them eventually," he promises.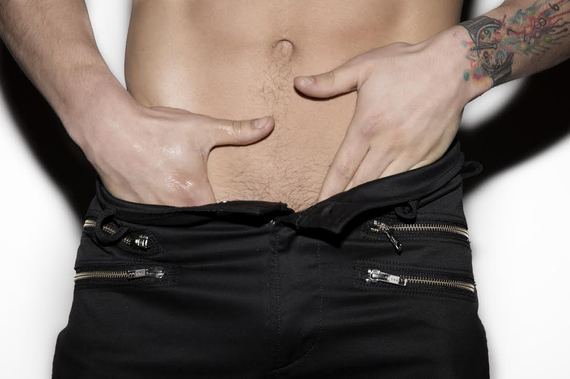 I first met Levi about a year and a half ago, introduced through a mutual friend. We immediately clicked in the way I imagine Carrie and Samantha did when they first met. (I'm sticking with Sex and the City as my go-to HBO reference. Sorry, Looking.) Sure, I'd seen him take a cock up the ass while another cock slammed unrelentingly into his mouth, but before me I also saw a 21-year-old not that different from you or me.
"There is a delicate balance to being a proud gay man," says CockyBoys director Jake Jaxson. "He's not rude. He does not get hung up on wanting to be 'right' and works hard to show mutual respect in both work and play. But what I love the most about Levi is his curiosity and desire to learn. And like all our CockyBoys, he's working hard to create​ ​possibilities beyond the perceived limitations of adult entertainment.​"​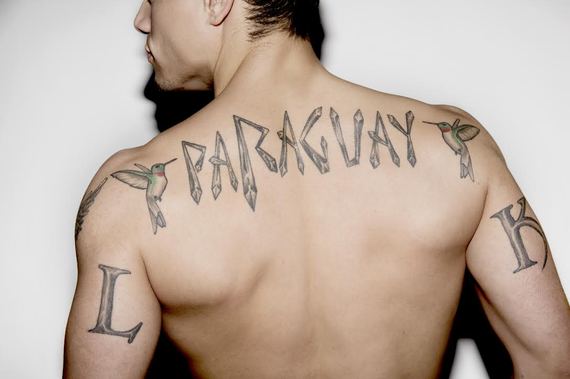 There's an untouchable quality to these porn actors (ironic, obviously) in that they're simultaneously so desired yet detached from a certain kind of milquetoast intimacy. They don't get the "getting to know you" phase the same way we sex-for-pleasure folks do, as many of their first encounters are with people who've long been familiar with the virtual version of them, the assumption being "You're in porn. Wanna fuck?"
​After getting to know fellow CockyBoy Levi Michaels, I decided to continue my deep dive into all things gay porn, so I headed upstate to the CockyBoys mansion to get a glimpse into Levi Karter's life beyond the cumshot.
What followed was a three-hour interview with Levi, a supercut of which can be seen below.
To see Levi in action (like, literally) visit CockyBoys.com. Also check out In Bed With Levi and Liam, a new talk show co-hosted by Levi and fellow CockyBoy Liam Riley. Their Valentine's Day guest is porn superstar James Deen. In this straight/gay porn star crossover show, the conversation will get real, and boundaries will be pushed like you've never seen before.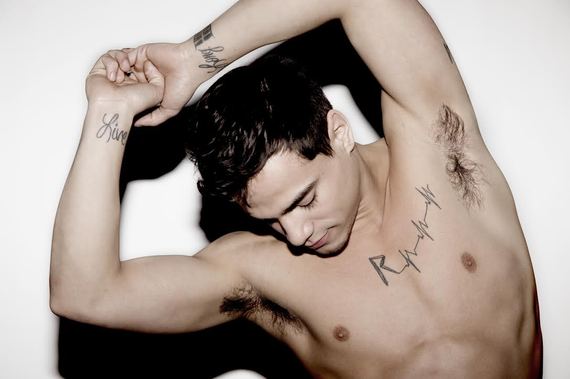 Popular in the Community