 The actor, who has appeared in more than 2,000 adult films in a career spanning nearly 40 years, told the Canadian Press that he was asked to participate in the sting by members of Rescue Ink, an animal rights group, and former Playboy playmates Sia and Shane Barbi, also known as the Barbi Twins.
The proposal came in January, 2011, before Magnotta became a murder suspect. At the time, animal rights groups were after Magnotta because he had allegedly killed kittens and posted videos of the deeds on the Internet -- accusations he has denied.
The plan, according to Jeremy, was that he would invite Magnotta, a small-time Canadian porn actor, to Los Angeles to supposedly appear in an X-rated flick.
Once Magnotta showed up on set, the activists would apprehend him.
Although Jeremy has spoken out about animal rights, he thought there were flaws with the plan.
"It's like an episode from some TV show. The [guy] comes to the set with lube in one hand and his schmeckle in the other thinking he has a job, and the cops tackle him to the ground," he told the Canadian newspaper The National Post. "That's good for the movies. That doesn't work in real life."
Jeremy, 59, was unaware until recently that Magnotta had become a murder suspect.
PHOTOS: (Story Continues Below)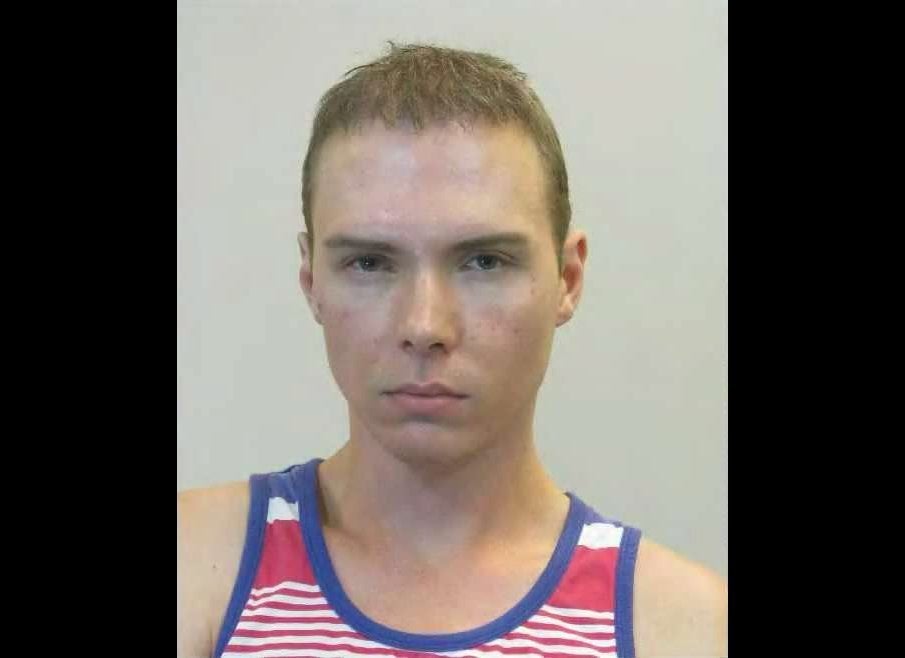 Luka Rocco Magnotta
Joe Panz, Rescue Ink's co-founder, said the plan was need to get Magnotta into the U.S. because the animal-abuse allegations weren't serious enough to have him extradited.
"I don't lie. Yes, you can get hurt," said Panz. "I can't put somebody in harm's way without telling them, 'Listen, this could go very badly for you.'"
Jeremy, whose porn nickname is "The Hedgehog," was also worried that setting up a fellow adult actor might tarnish his reputation in the industry, Panz said.
"I don't blame him," he said of Mr. Jeremy's decision not to take part in the sting. "He was in a very difficult situation."
Related
Popular in the Community