To help those who are dirty-talk challenged, adult film star Nina Hartley stopped by HuffPost Live on Tuesday to share her best tips.
"Some women feel pressured to act like a porn star, and I tell them to put that aside," she said. "Dirty talk is not telling your partner what you think he wants to hear, it's telling your partner using language what your partner needs to know... tone of voice means everything."
Watch the clip above to hear more from Hartley, including a suggestion about which tone of voice to use (and check out the full segment here), then click through the slideshow below for 19 stars who gave away too much information about their sex lives.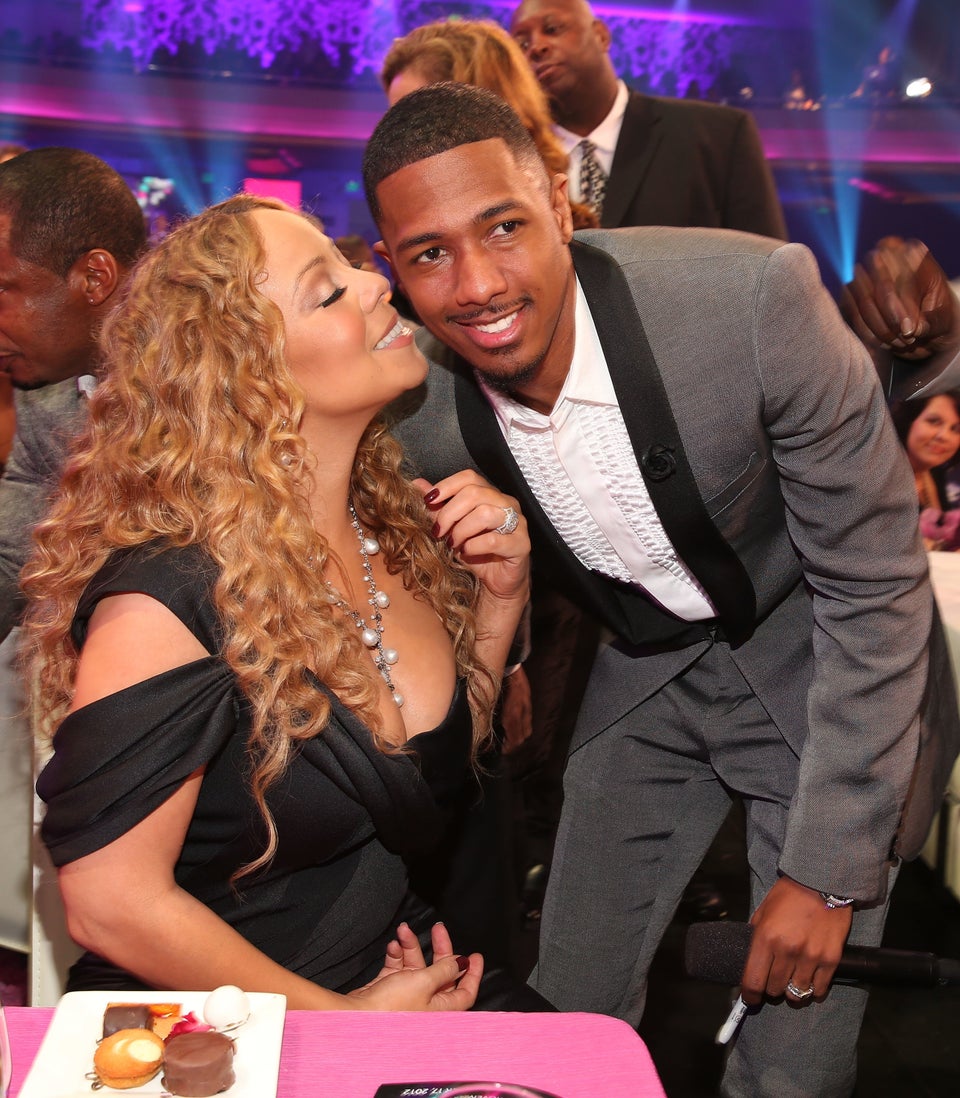 Stars Who Overshare About Their Sex Lives
Related