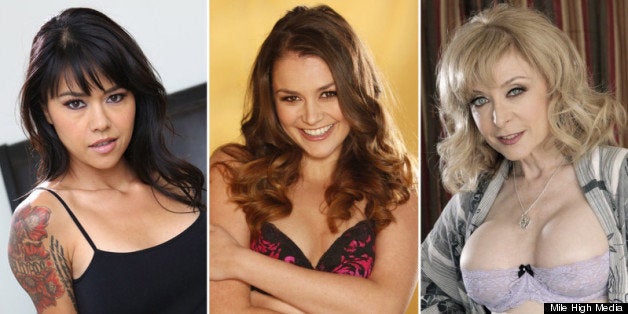 Researchers in the Netherlands conducted an online survey of 4,600 people between ages 15-25 and discovered that 90 percent of the males and nearly half of females had used porn in the previous 12 months.
Dana Vespoli, a performer and director with Sweetheart Video and Evil Angel, said the study demonstrates that blaming porn for society's ills is silly.
"The idea that pornography in and of itself causes problematic sexual behavior is absurd in the same way that listening to Marilyn Manson doesn't turn you into a serial killer or watching Michael Bay movies doesn't turn you into a pyromaniac," she told The Huffington Post.
The findings have also stirred the hearts of actresses like Nina Hartley, who is also a registered nurse. She believes that science is catching up with what she has discovered in her work.
"In my 30-year career as an adult entertainer and advocate for sexual literacy, it's nice to see an article about pornography's influence on behavior going beyond the usual, 'Porn: Threat or Menace?' trope usually seen in media discussions on this topic," Hartley told HuffPost. "Adult entertainment is just one factor in the socialization of young adults and my experience with consumers tells me that it's a positive in their lives."
Lexi Love, a former performer turned director, sees the findings as reflecting changing times.
"Porn has always been the dirty secret until recently," she told HuffPost via email. "Mainstream television and movies are embracing X-rated stars more and more and beginning to realize that not everyone who watches porn has sexual aggression or problems with intimate relationships.
"If anything the sexually explicit material we create helps to lead viewers to explore and embrace sex with their partners, lovers and friends more freely with less judgments."
Melissa Monet said the study shows that pornography didn't create sexual curiosity anymore than it creates sexual deviants.
"Hell, there are plenty of sex acts I've seen, but never engaged in, and I would venture to say, I'm no shrinking violet," she told HuffPost.
Allie Haze, who has been doing porn for the past two years, said the study's findings helped remind her why she got into porn in the first place.
"It's nice to see that people are finally responding to porn in a positive manner," she told HuffPost. "I never got into porn to influence people, but [to] inspire [them] to be informed and confident in who they are when exploring their sexual experiences."
The new study isn't the only one that has been gratifying to porn stars.
In November, research published in the Journal of Sex Research suggested that adult actresses have higher self-esteem, a better quality of life and body image, and are more spiritual than their non-adult entertainment counterparts.
Support HuffPost
The Stakes Have Never Been Higher
Related
Before You Go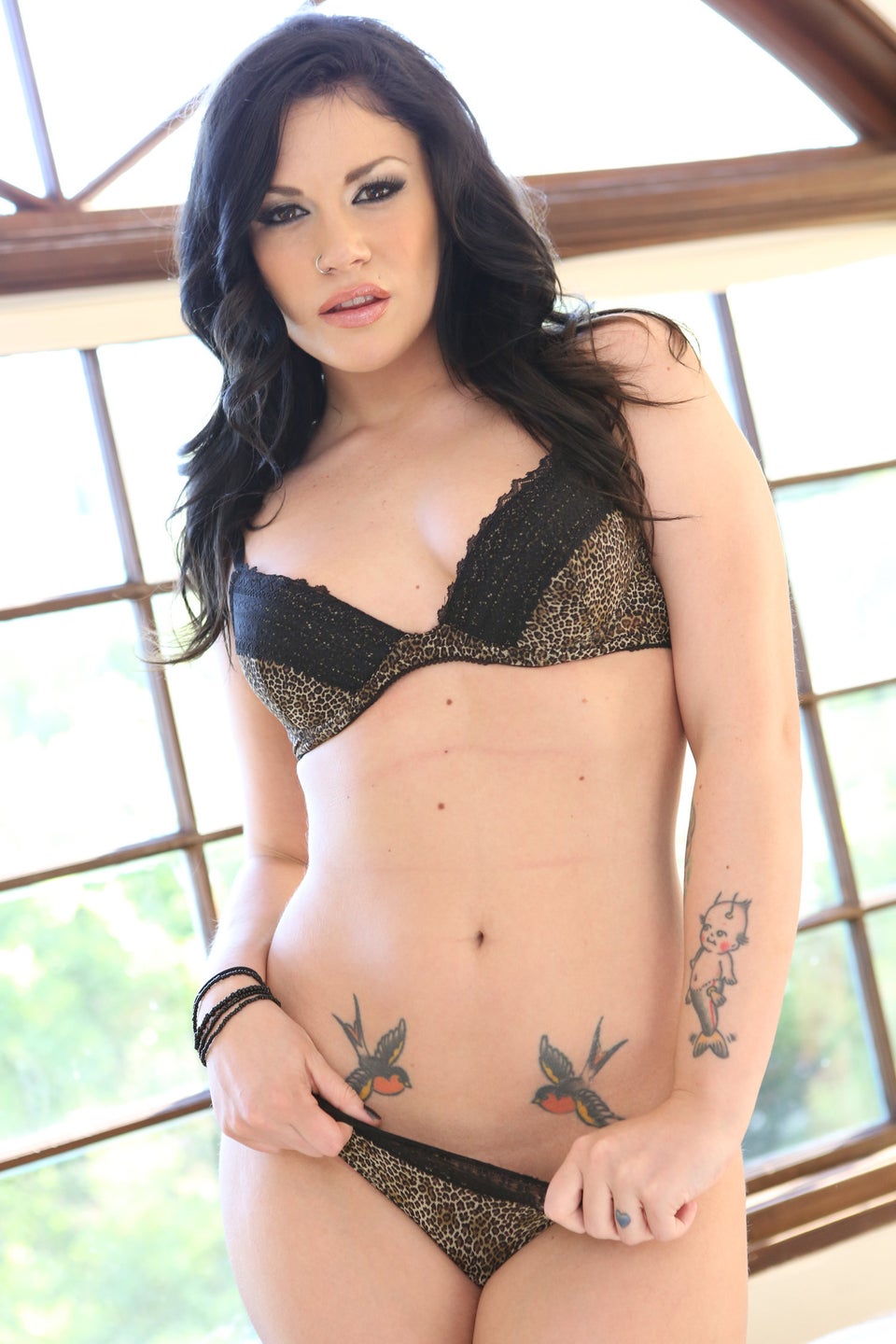 Porn Star Gallery
Popular in the Community